Bequ App Advances Ethiopia's Foreign Labor Market Services: Minister Muferiat - ENA English

Bequ App Advances Ethiopia's Foreign Labor Market Services: Minister Muferiat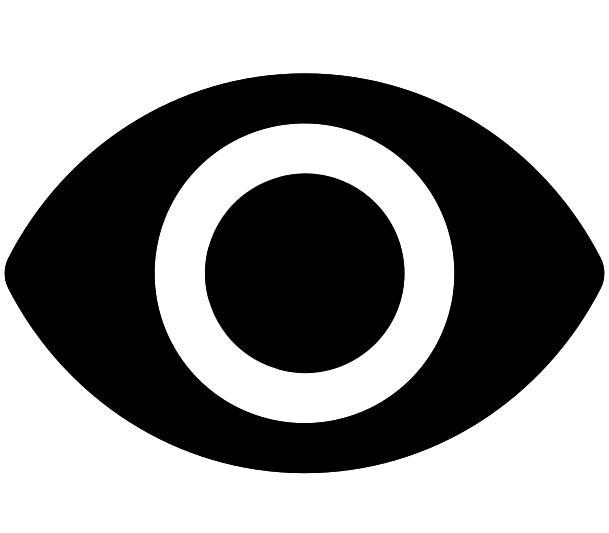 1295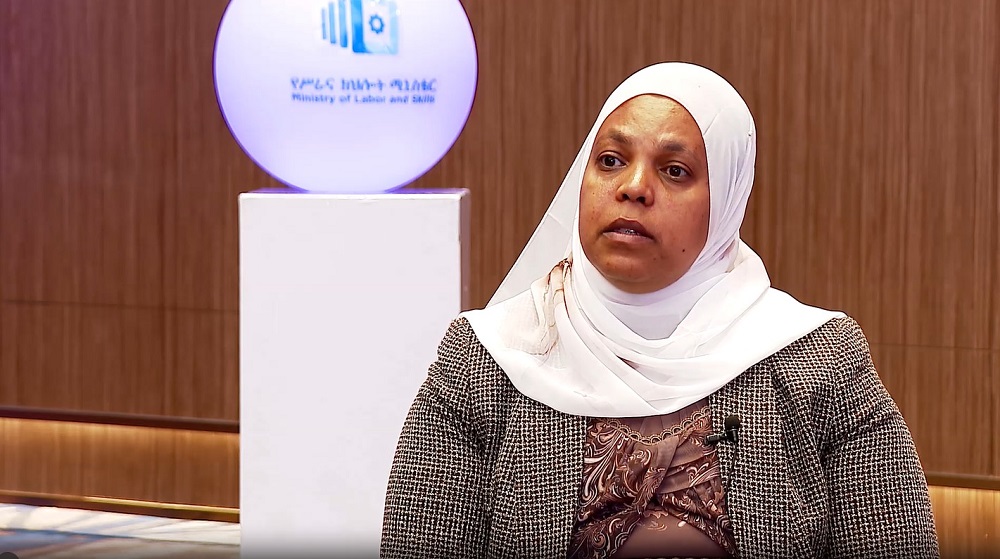 Addis Ababa November 13/2023 (ENA) The Bequ App, Ethiopia's new electronic labor market information system, has made significant progress in improving the country's foreign labor market services, according to Minister of Labor and Skills Muferiat Kamil.
Developed by the Ministry of Labor and Skills in partnership with the Information Network Security Administration (INSA), the Bequ App was officially launched nationwide last week after a successful pilot phase and full implementation.
In an exclusive interview with ENA, the minister said the app has enabled Ethiopia to increase its capacity to deploy workers abroad from less than 200 to over 2,200 per day.
"Before implementing the system, we deployed less than 200 workers a day," she said. "But now we can do for 2,200 per day."
The Bequ App has also improved Ethiopia's contract approval capacity by 12-fold, and over 127,000 Ethiopian workers have been deployed to foreign countries since the app's full implementation five months ago.
"Now it has increased our contract approval capacity by 12-folds. This has happend in seven months. We achieved big in a short time span. We have also deployed over 127,000 workers to foreign countries in the past five months."
The app provides a range of features for both job seekers and employers, it was learned.
Muferiat said the Bequ App has been widely praised by many for its comprehensive features, and has also been credited with helping to increase transparency and efficiency in the labor market.
Overall, the Bequ App is a promising new tool that is helping to improve labor market services in Ethiopia and destination countries, she said.
The Ethiopian government is also working to sign bilateral labor agreements with additional countries in Asia, Europe, and the Middle East, the minister added.

©
Ethiopian News Agency
2023