About Us - ENA English

profile_eng
Address
Email:
info@ena.et
Office Phone:
0111550011/0111117059
Fax:
0111559931/0111551609
Post Office Box:
530

Ethiopian News Agency
Addis Ababa Near Semien Hotel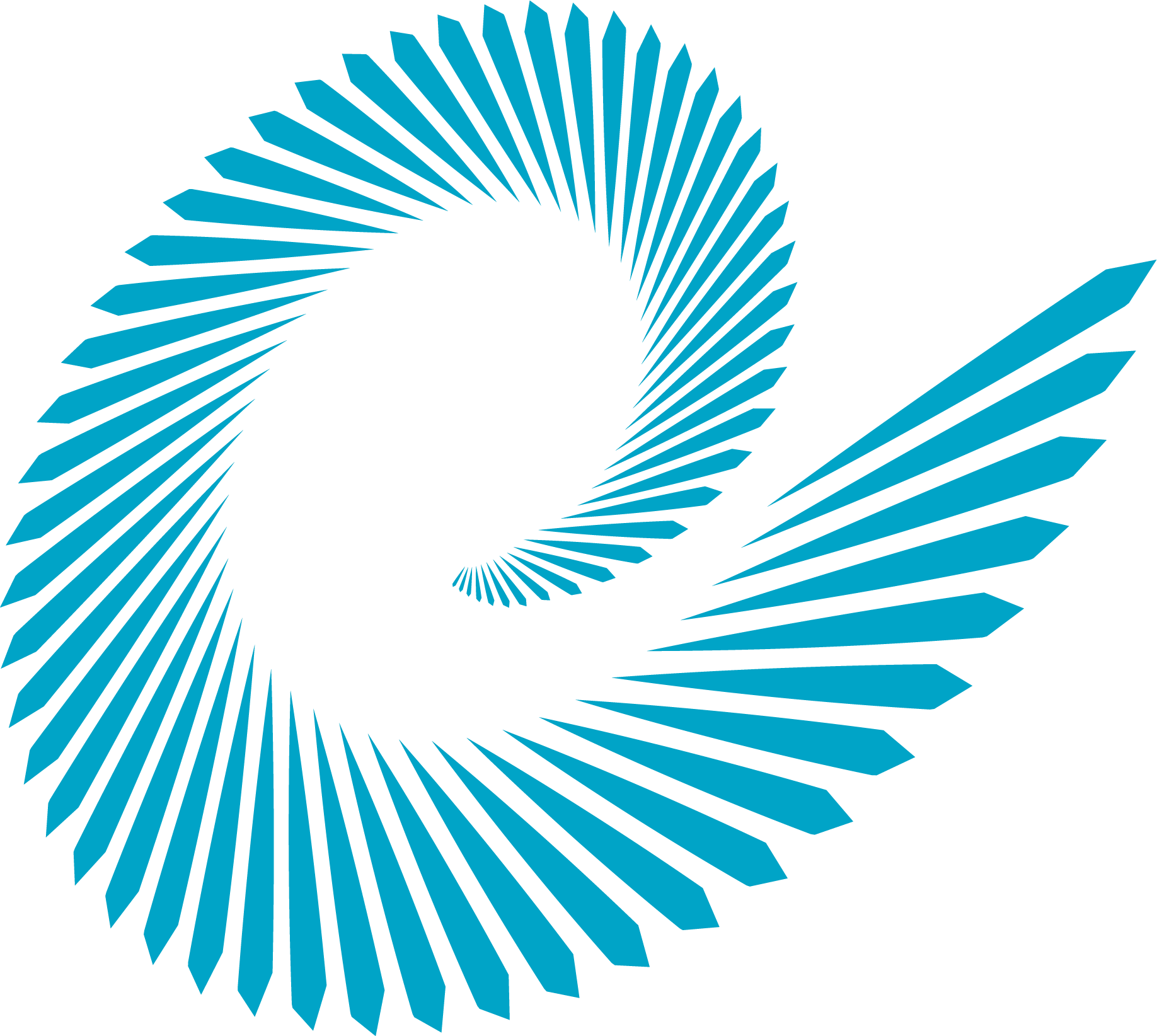 Who we are
Established in 1942 as a national wire news center, the Ethiopian News Agency has been gathering, compiling and disseminating news stories to the public through the mass media, websites and various social media platforms. As the oldest and experienced newscaster in the country, ENA has been disseminating news and related stories, documentary and TV programs through its 38 branch offices across the country. Moreover, the Agency publishes a bi-monthly magazine called Negari which features topical local and international issues and agenda of paramount importance.
The agency broadcasts its news and programs in six local and foreign languages: Amharic, Afan Oromo, Tigrigna, English, Arabic and French.
ENA was restructured and made accountable to the House of Peoples' Representatives in 2019 with the aim of expanding its service delivery through strong institutional frameworks.
Accordingly, ENA has been entrusted with responsibilities, among others, producing and disseminating news stories, featured articles, programs, spots in local and international languages as well as reporting on international affairs that affect the national interest of the country, serving as a reliable source of news for Ethiopia. Further, it promotes the image of the country and conducts polls on public opinions and researches on various issues of the country as well as organizes events and keeps written, voice and video archives.
ENA also provides capacity building training programs for media professionals and public relation officers.
Other services delivered by ENA include:

• Production of TV Programs in various languages, documentary films, advertisement clips and short message clips.
• Organizing consultative forums, panel discussions and talk shows
• Producing and publishing periodical and annual magazines, institutional profiles and photo journals
• Conducting periodic survey and audience analysis on customers satisfaction
• Conducting daily media monitoring service, content analysis and evaluation on cluster or sector based monitoring service
• Capturing and recording voice and image mixing services
• Providing photo and video clippings and footages from archives
• Offering comprehensive studio access services

Cognizant of the need for modernizing, automating and digitalization of its services to ensure quality content delivery, ENA commissioned a modern media complex which encompasses 3 TV studios, 4 radio studios equipped with ultramodern editing and recording instruments and facilities.
Our Mission
Prepare national and foreign news, programs at the highest level of quality to vividly depict the national interest, consolidate national consensus and image building of the country.
The values we cherish
• Accuracy
• Fairness
• Respect
• Diversity
• Commitment
• Quality Service
• Timeliness
• Accountability
Our vision
Become reliable, impact making and exemplary news source in Africa

©
Ethiopian News Agency
2023