IGAD Adopts Youth Policy to Strengthen Participation of Youth in All Regional Matters - ENA English

IGAD Adopts Youth Policy to Strengthen Participation of Youth in All Regional Matters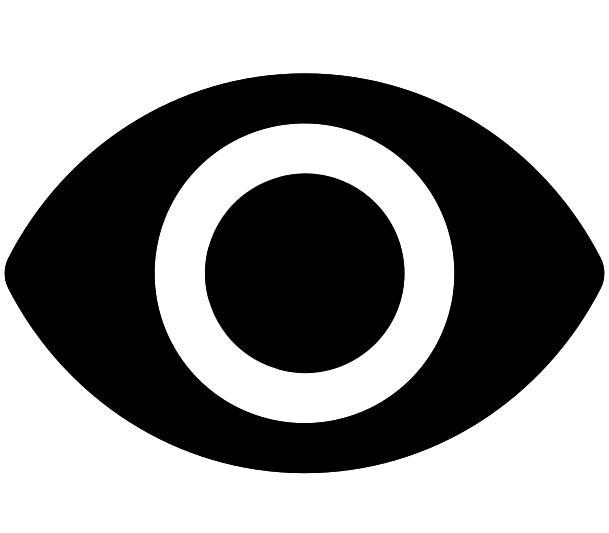 1865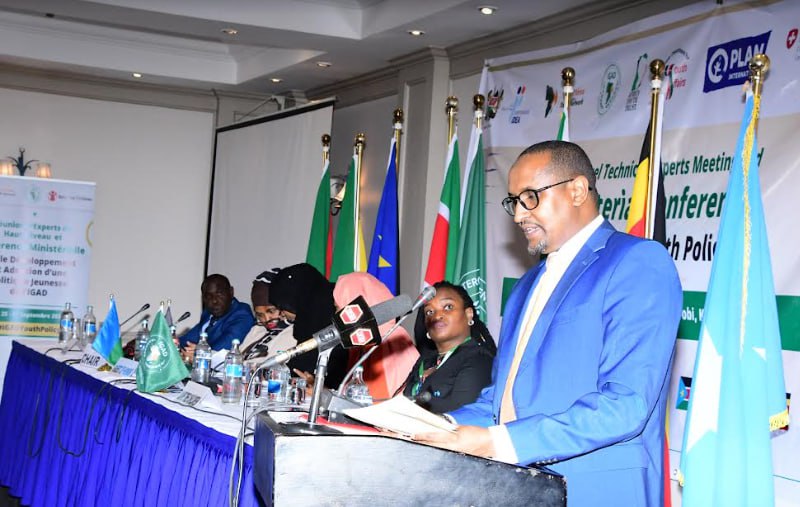 Addis Ababa, September 28/2023(ENA)- The Inter-Governmental Authority on Development (IGAD) has adopted Youth Policy with a view to promoting the rights of the youth and strengthens their engagement in all matters of the region.
IGAD held a landmark ministerial meeting towards the adoption of the IGAD Youth Policy in Kenya, Nairobi, on Wednesday.
It was indicated during the occasion that the IGAD Youth Policy is a crucial framework for promoting youth rights in the IGAD Region as it is designed to guide and mainstream youth priorities in policies, laws, and programmes aimed at empowering youth and ensuring their meaningful participation in political processes.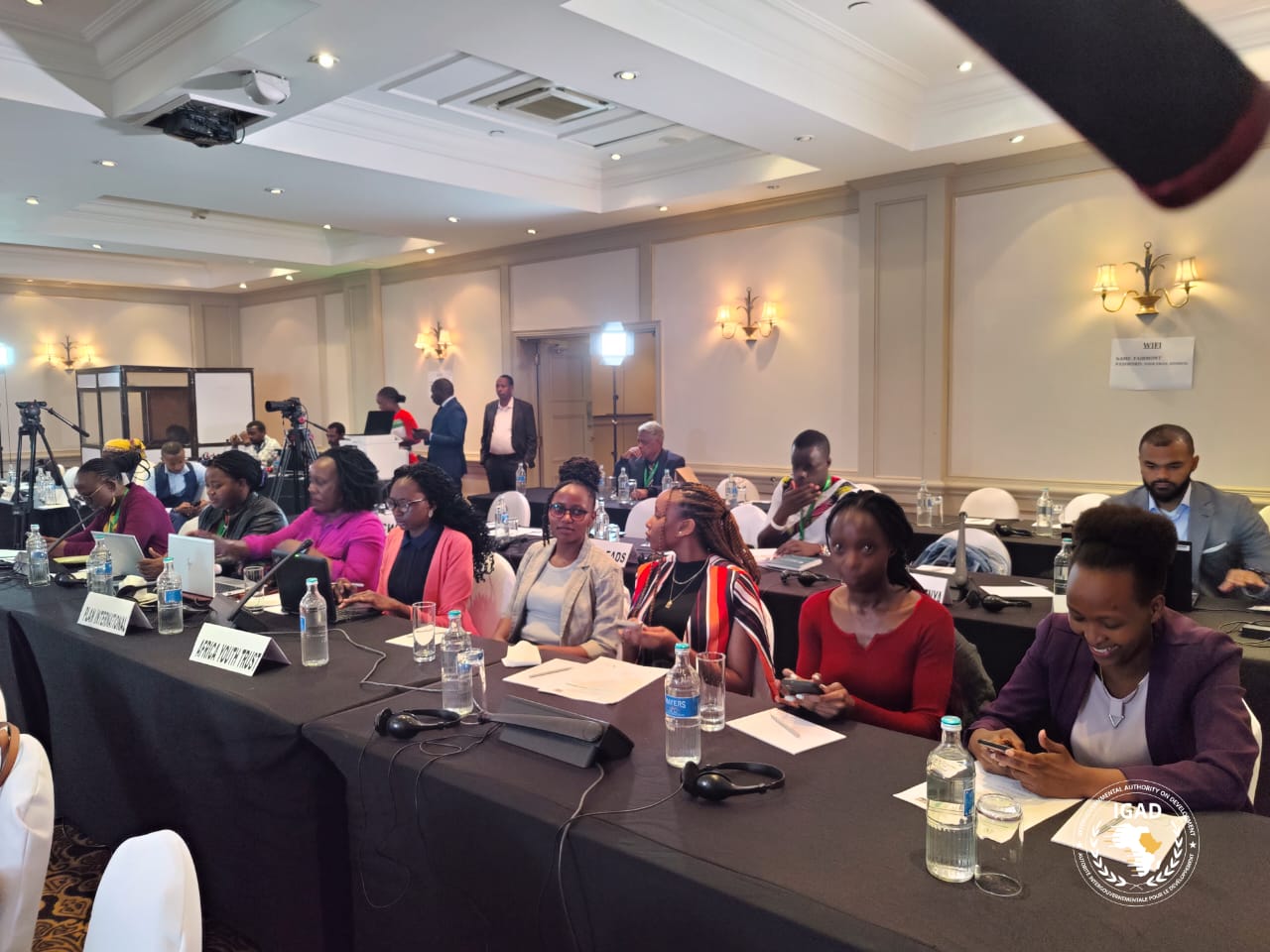 The policy is also believed to play crucial role for the development of a comprehensive roadmap and action plan to empower the youth in the region.
The policy has been developed through extensive consultations with Technical Experts responsible for Youth Affairs from member states, National Youth Councils, Youth-Led Organisations, and the IGAD Secretariat.
The ministers up on the conclusion of their meeting have issued a statement on the declaration of the adoption and implementation of IGAD Youth Policy Framework.
The ministers agreed to establish IGAD technical experts and ministerial committees on Youth Affairs as a platform to oversee, follow up, and periodically take stock of the progress of the implementation of the IGAD Youth Policy Framework.
They also called upon development partners, including the International Financial Institutions, to provide support to the IGAD Secretariat and its member states for operationalisation of the IGAD Youth Policy Framework.

©
Ethiopian News Agency
2023