Microsoft Choses Ethiopia as One of Africa New Digital Development Programe - ENA English

Microsoft Choses Ethiopia as One of Africa New Digital Development Programe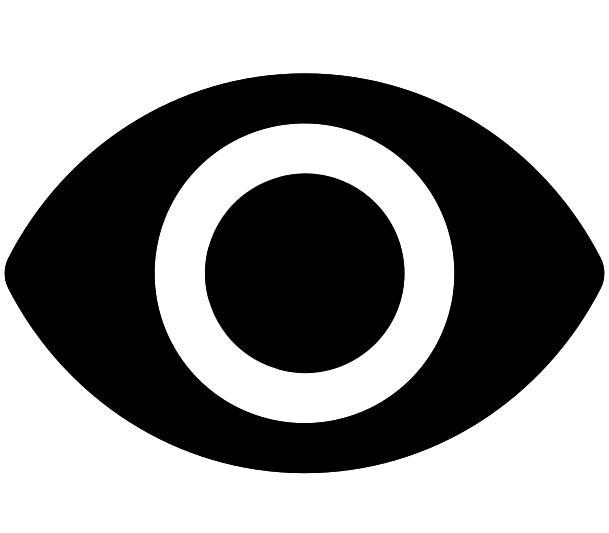 5772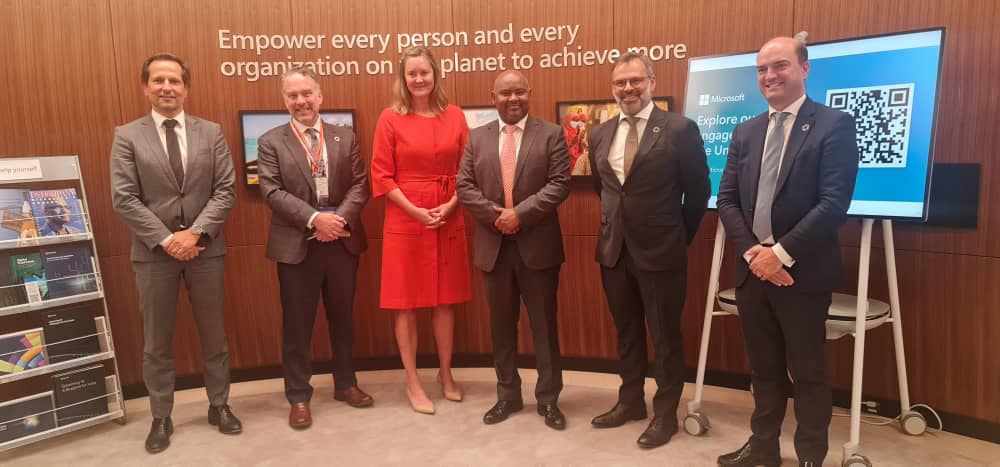 Addis Ababa, September 21/2023(ENA):- Minister of Innovation and Technoogy, Belete Mola held productive discussion with Microsoft senior leadership about technology collaboration, and philanthropy intersect for the mutual benefit between Ethiopia and Microsoft.
The Minister, who is attending the 78th UNGA in New York, briefed the senior leadership of Microsoft about Ethiopia's current state in terms of technological advancement, digital transformation, and areas of growth.
He also highlighted Ethiopia's potential as a Business Process Outsourcing (PBO) destination given its large, young, affordable, and trainable workforce, along with the country's strategic location and time zone advantages.
The minister has discussed the initiatives and steps taken by Ethiopia to create a conducive environment for BPO, such as infrastructure development, training programs, and policy frameworks; explore opportunities for Microsoft to consider Ethiopia as a potential BPO hub for its operations.
Belete also explained Ethiopia's vision for Artificial Intelligence (AI) and its potential to drive growth, innovation, and efficiency across various sectors.
The Microsoft leadership reiterated how these can serve as foundations for deeper collaborations with Microsoft; explore opportunities for Microsoft to assist in building AI capacities in Ethiopia, whether through educational programs, research partnerships, or investments in AI startups.
He also elaborated Ethiopia's desire for expanding its digital infrastructure; explore potential partnerships where Microsoft could play a role, such as in providing cloud services, data centers, or other technologies.
He further highlighted Ethiopia's emerging startup ecosystem and the potential for innovation; and discussed ways Microsoft could support Ethiopian startups, be it through funding, mentoring, or providing tools and resources.
The Minister talked about Digital Governance and Cybersecurity where he explained the need for secure digital platforms for governance and public services.
Microsoft has pinpointed how digital solutions could revolutionize sectors like healthcare and agriculture in Ethiopia; discuss potential partnerships, pilot projects, or initiatives where Microsoft's technology can make a meaningful difference.
During the meeting bothering sides reiterated on the importance of the partnership, and Belete has expressed gratitude for Microsoft's interest; mutually agreed to take concrete steps in assigning a working team on both sides that will work on an action plan towards steps ahead.
The Microsoft leadership has appreciated Ethiopia's keen interest to partner with Microsoft.
The minister finally has thanked Microsoft to include Ethiopia to be one of the top 3 African countries for their new Digital Development Program; and appreciated the team the fact that they are planning to visit Addis Ababa on the last week of October for the furtherance of the partnership.

©
Ethiopian News Agency
2023