Tripartite Negotiations Conducted in Manner that Do Not Limit Ethiopia's Dev't Rights: Negotiating Team Leader   - ENA English

Tripartite Negotiations Conducted in Manner that Do Not Limit Ethiopia's Dev't Rights: Negotiating Team Leader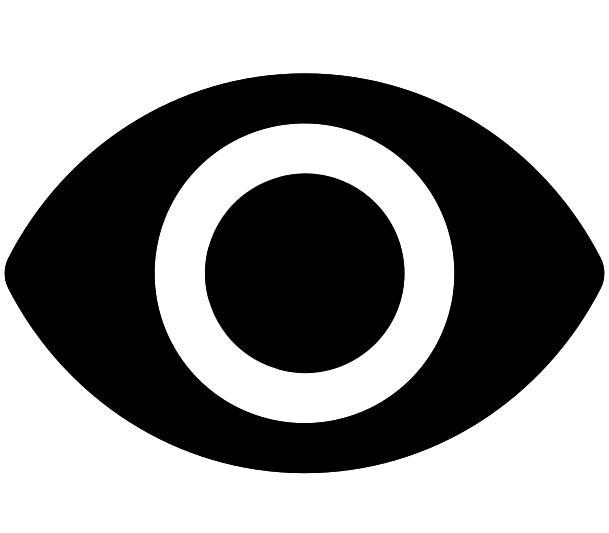 1834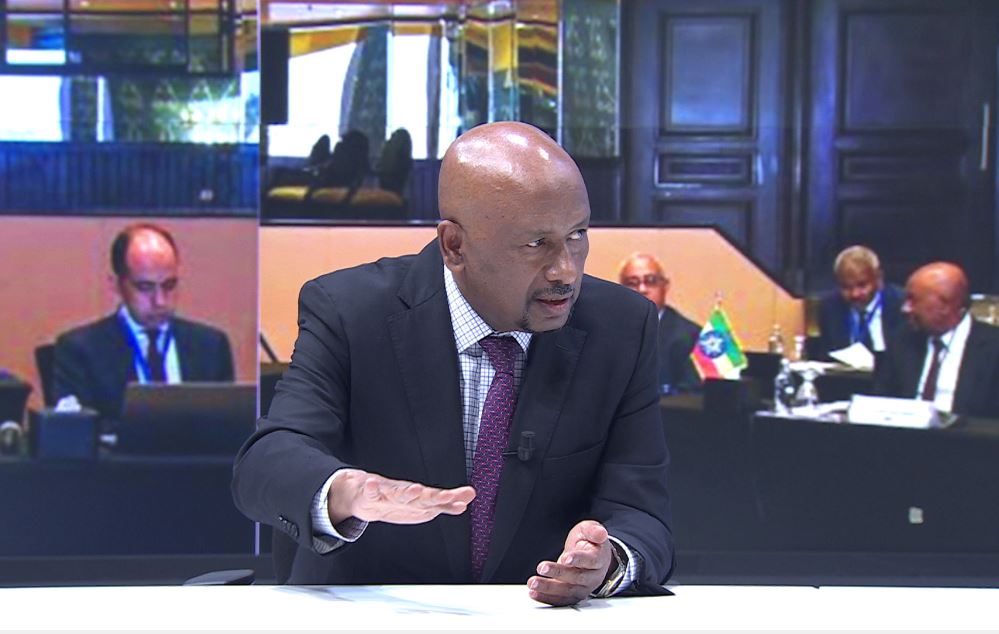 Addis Ababa, August 31/2023 (ENA) The tripartite negotiations on the Grand Ethiopian Renaissance Dam (GERD) is being conducted carefully in such a manner as to reach an agreement that does not limit Ethiopia's development rights, Ethiopia's negotiating team leader Ambassador Sileshi Bekele said.
In an exclusive interview with ENA today, he added that the construction of the dam has also been carried out in accordance with the plan.
The tripartite negotiation has been held at different times through many frameworks.
Recalling that Egypt and Sudan even took the issue to the Security Council, the negotiating team leader noted that Prime Minister Abiy Ahmed however did a good job by bringing the negotiations under the auspices the African Union.
However, the negotiation was terminated starting from the 15th December 2022, despite informal talks, he said.
Following the agreement reached recently between Prime Minister Abiy Ahmed and President Abdel Fattah al-Sisi during Abiy's visit to Egypt, the new round of discussion took place from 27th to 28th August in Cairo, Egypt.
"After the agreement between the two leaders, the negotiators have been instructed to reach an agreement within four months. After that instruction, we made preparations for about a month and we resumed from where the negotiation stopped."
According to Sileshi, the negotiation started in good spirits. And during the negotiations, 16 Articles were presented and nine of them have already been edited to include the ideas of all the three countries.
All the three countries have participated in this new first-round negotiation, it was learned.
Asked about the interests of the parties, the team leader revealed that there were some negotiators who loudly advocated for a binding agreement.
But Ethiopia will never sign any document that could limit its development rights, he underscored.
The Ethiopian negotiating team has been working carefully to ensure that agreements do not limit the country's development rights, and the use of the dam does not cause significant harm to the downstream countries, Sileshi elaborated.
"For us, the most important thing is to carefully look at the articles that we sign and make sure that the articles do not limit Ethiopia's rights to develop. We will (also) check whether our water utilization causes significant harm or not to the downstream countries ."
From the perspective of the Ethiopian side, the team leader stressed that the negotiations are being conducted in a manner that respects the national interests and sovereign rights of the country.

©
Ethiopian News Agency
2023