Ethiopia, Egypt &  Sudan Conclude First Round Tripartite Negotiation on GERD  - ENA English

Ethiopia, Egypt & Sudan Conclude First Round Tripartite Negotiation on GERD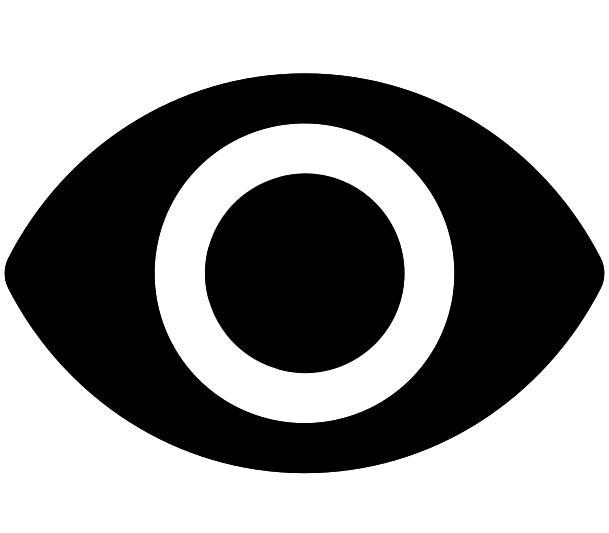 1975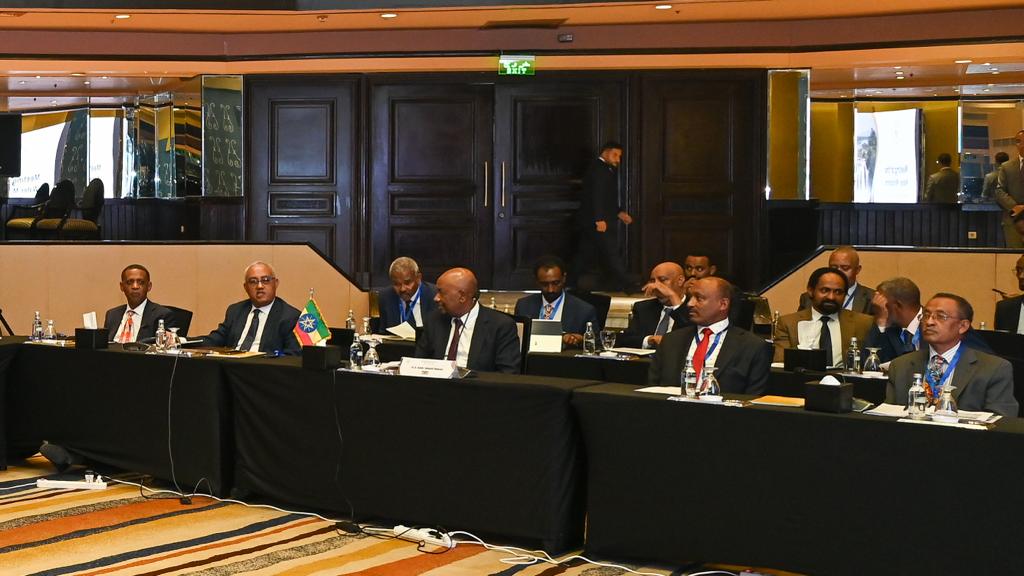 Addis Ababa, August 28/2023 (ENA) Delegations from Ethiopia, Egypt and the Sudan completed the first round of the tripartite negotiation on the first filling and annual operation of the Grand Ethiopian Renaissance Dam (GERD) earlier today.
According to the Ministry of Foreign Affairs, the parties exchanged views to reach a win-win situation.
The delegations also agreed that Ethiopia will host the next round of negotiation in September 2023, in Addis Ababa.
Ethiopia will endeavor to conclude the trilateral negotiation based on the principle of equitable and reasonable utilization while ensuring its rightful share of the Nile waters, the ministry said.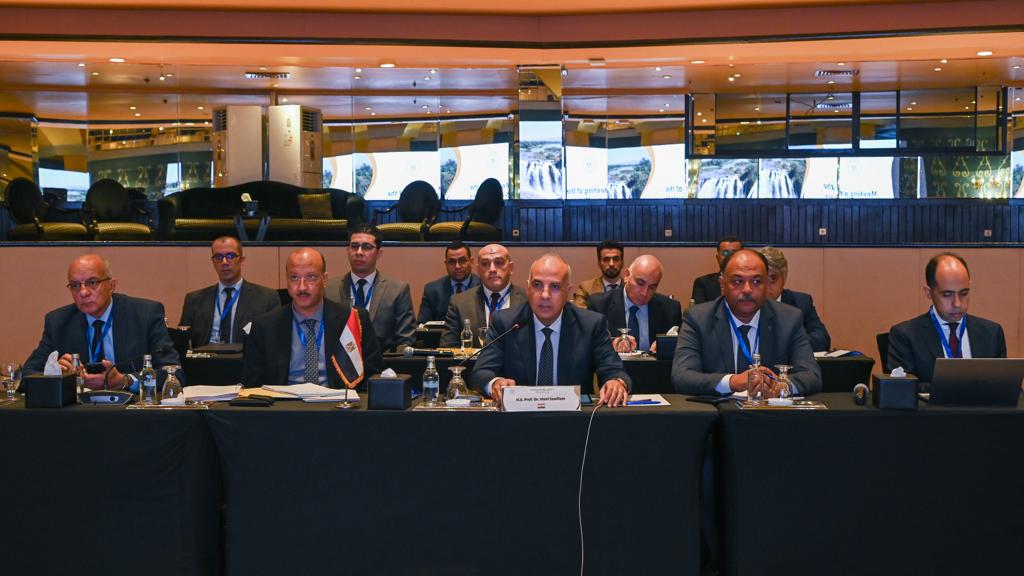 It is to be recalled that the tripartite negotiation over GERD resumed on Sunday in Cairo, Egypt.
The negotiation resumed following the bilateral consultation between Prime Minister Abiy Ahmed and President Abdel Fattah Al-Sisi of Egypt on July 13, 2023.
Ambassador Seleshi Bekele, head of the Ethiopian negotiation team with the rank of a minister said during the opening of the negotiation, the negotiation will strengthen cooperation among the three countries.
Ambassador Seleshi also noted the immense benefits the three countries will derive from the GERD.
He emphasized that Ethiopia will continue to stand firm by its position regarding the principle of equitable and reasonable utilization and will continue working to arrive at an amicable conclusion of the negotiation.

©
Ethiopian News Agency
2023