Concerted Efforts Stressed to Prevent, Control Trachoma in Easter Africa Region - ENA English

Concerted Efforts Stressed to Prevent, Control Trachoma in Easter Africa Region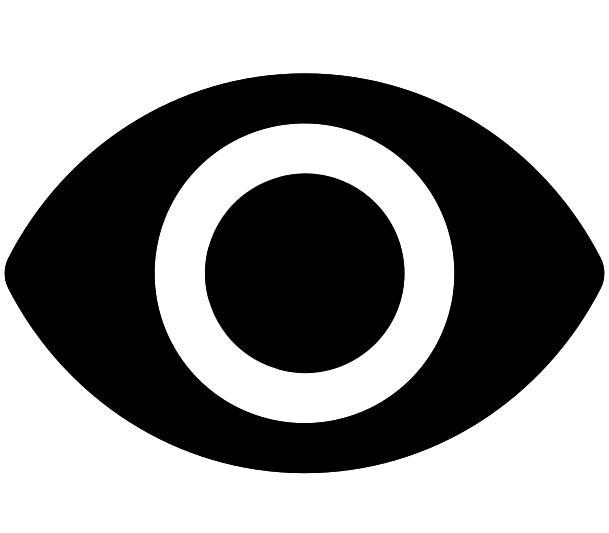 1110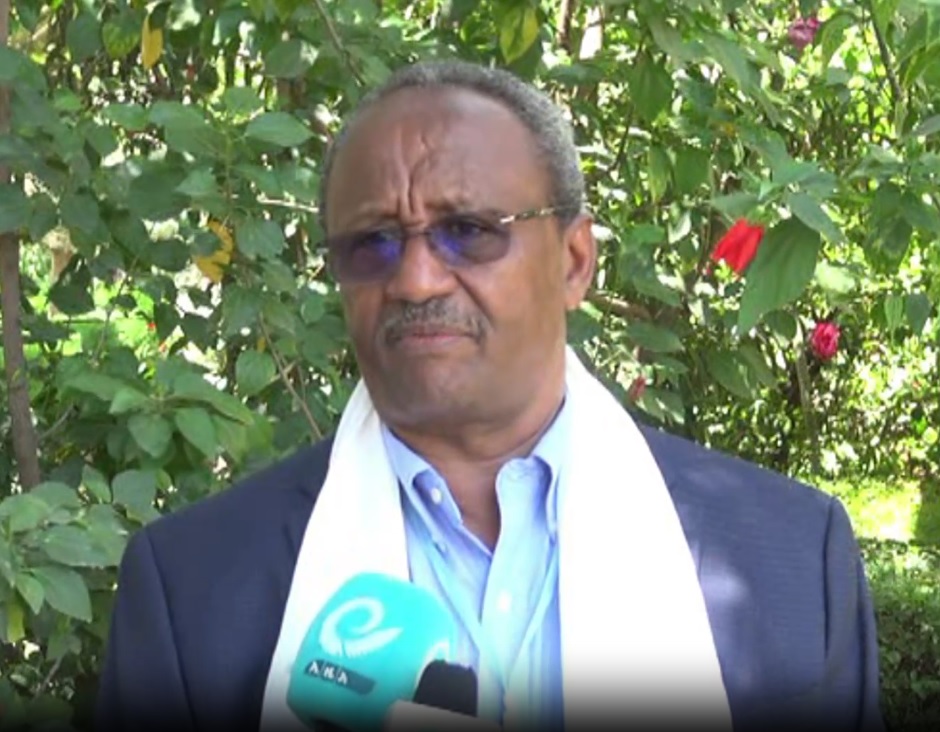 Addis Ababa, August 21/2023 (ENA) International Neglected Tropical Diseases (NTDs) Prevention and Control Organization stressed the need for a concerted effort to prevent trachoma disease, which is expanding in the Eastern Africa Region.
A continental conference is underway in Arba Minch town of Ethiopia to discuss on the challenges and solutions of lowland and tropical diseases in Africa.
Representative from more than 13 African countries and partner organizations are attending the three day conference.
The conference is expected to deliberate on the activities being undertaken in the prevention and control of trachoma and other tropical diseases, positive achievements, challenges and actions to be taken vital to tackle the problem.
African Director at the International Neglected Tropical Diseases Prevention and Control Organization, Dr. Teshome Gebrie said on the occasion that trachoma is a serious problem that affects people for a long term health predicament.
Noting that the prevention measures carried out over the past 20 years to control the disease have brought some encouraging out comes in Western and Southern Africa regions; however, he said that it was not able to bring similar success in East Africa.
Hence, he stressed the need for a concerted effort to prevent trachoma disease which is expanding in the region.
The Director further mentioned the importance of sanitation, supply of safe drinking water and enhanced public awareness to prevent the disease which has been huge health burden in the region.
He underlined that governments in the region should give a special attention to the prevention of the disease with strong coordination.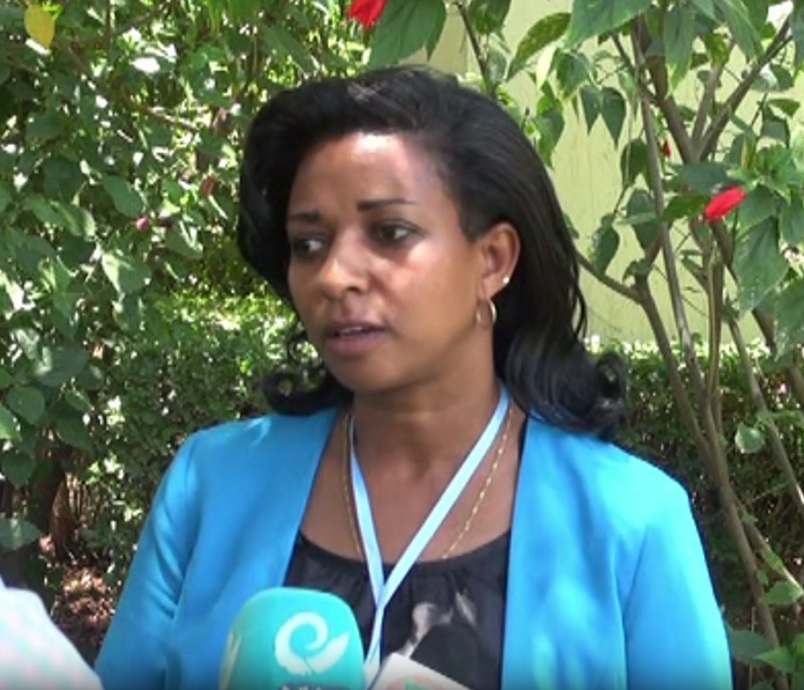 Executive Officer of Disease Prevention and Control at the Ministry of Health, Dr. Hiwot Solomon for her part recalled that efforts had been carried out to eradicate trachoma from the world by the year 2020.
However, she added that countries in Easter and Southern Africa region failed to achieve the target.
Lack of sanitation, awareness and supply of safe drinking water as well as weak coordination have also been some of the challenges encountered in Ethiopia to tackling the disease, Dr. Hiwot pointed out.

©
Ethiopian News Agency
2023