Ethiopian Aviation University Graduates More Than 1,550 Professionals   - ENA English

Ethiopian Aviation University Graduates More Than 1,550 Professionals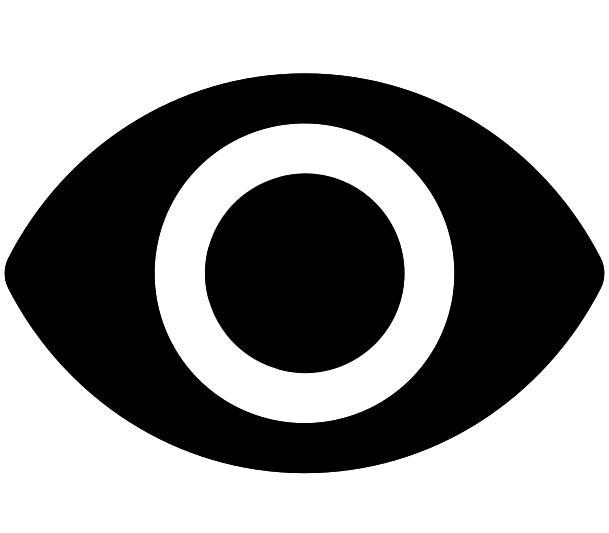 1752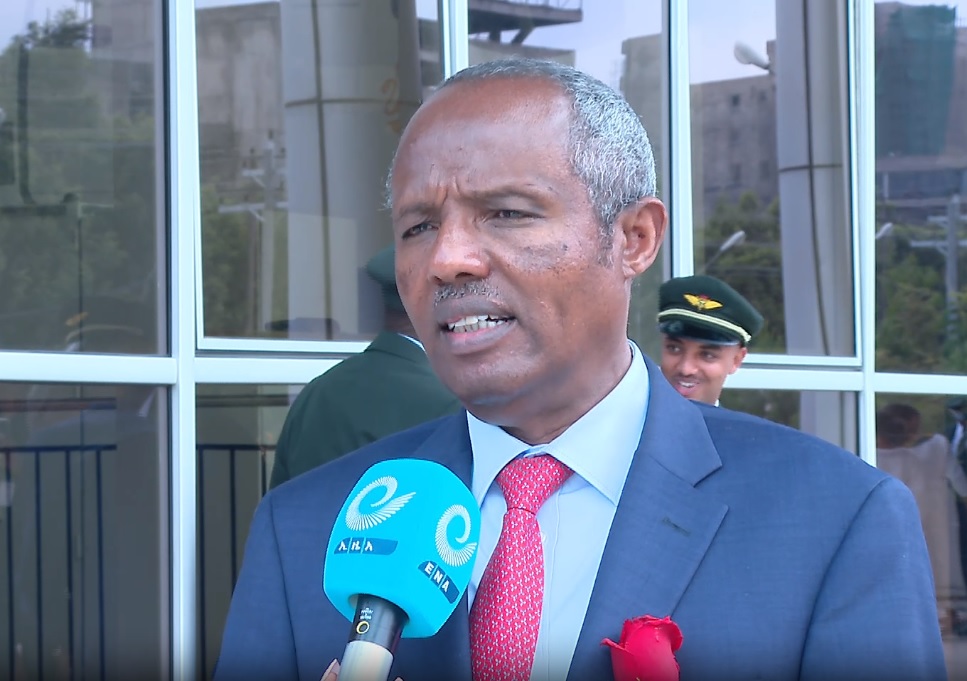 Addis Ababa, Ethiopia, 8/2023 (ENA) Ethiopian Aviation University, the largest aviation university in Africa, graduated today 1,551 professionals, about 100 from other African countries.
The university graduated 160 pilots, 458 aircraft maintenance technicians, 702 cabin crews, 69 hotel operation professionals and customer service agents.
Ethiopian has been providing aviation training for Africans from all 54 countries since its formation in 1956; and today's graduates were from seven African countries, including Ethiopia, Rwanda, Togo, DRC, Tanzania, Uganda, and Sudan.
Speaking on the occasion, Ethiopian Airlines Group CEO Mesfin Tassew said the Ethiopian Aviation University graduated 1,551 aviation professionals, the highest in its history.
The CEO congratulated the academic and administrative members of the university for enhancing the capacity to train and graduate so many aviation professionals for Ethiopian Airlines and the African aviation industry.
"This is a demonstration that Ethiopian Airlines is committed to supporting the aviation industry by availing a large number of well-trained aviation professionals," he noted.
Mesfin revealed that ten pilots from among the graduates were female captains, and stated that Ethiopian Airlines has more than 40 female pilots.
Ethiopian Aviation University Acting President Kassie Yimam said "all schools of the university have trained and qualified significantly more aviation professionals than ever before."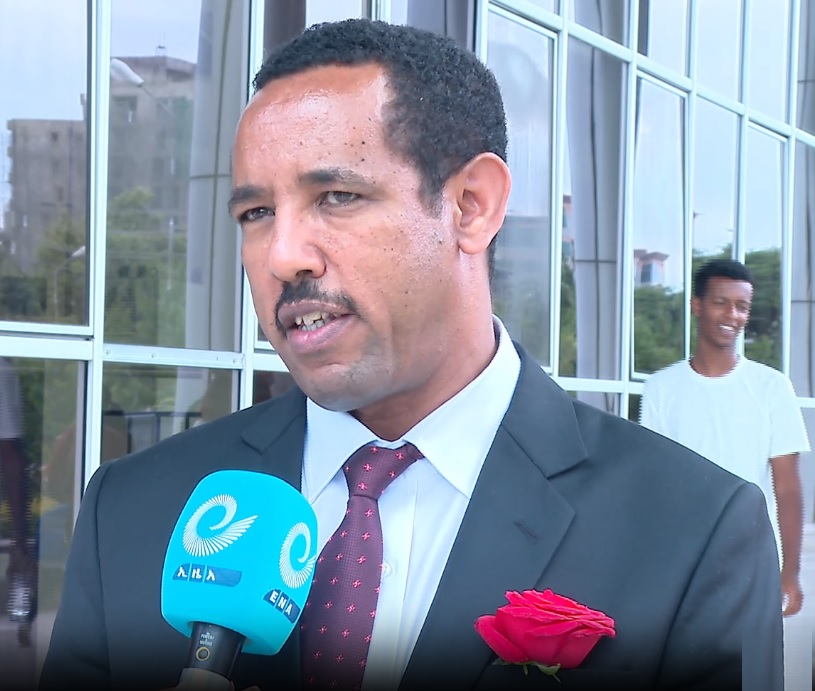 Schools of the university are Pilot Training, Simulator Training, Cabin Crew and Catering Training, Commercial and Ground Services Training, Aircraft Maintenance Training, and Leadership Training, it was learned.
According to the acting president, "the change at the pilot training school is ground breaking in all parameters such as the number of qualified flight instructors, availability of serviceable aircrafts, flight hours flown per day and many more."
The university has so far graduated three round aviation professionals this year.

©
Ethiopian News Agency
2023