African Airlines Urged to Realize AfCFTA by Implement Single African Air Transport Market - ENA English

African Airlines Urged to Realize AfCFTA by Implement Single African Air Transport Market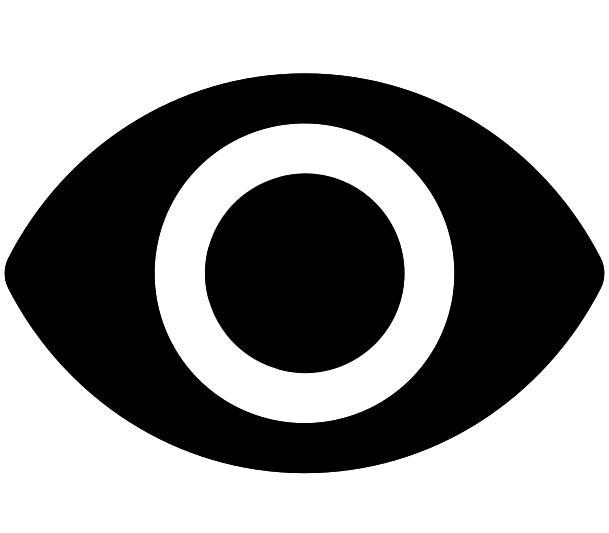 783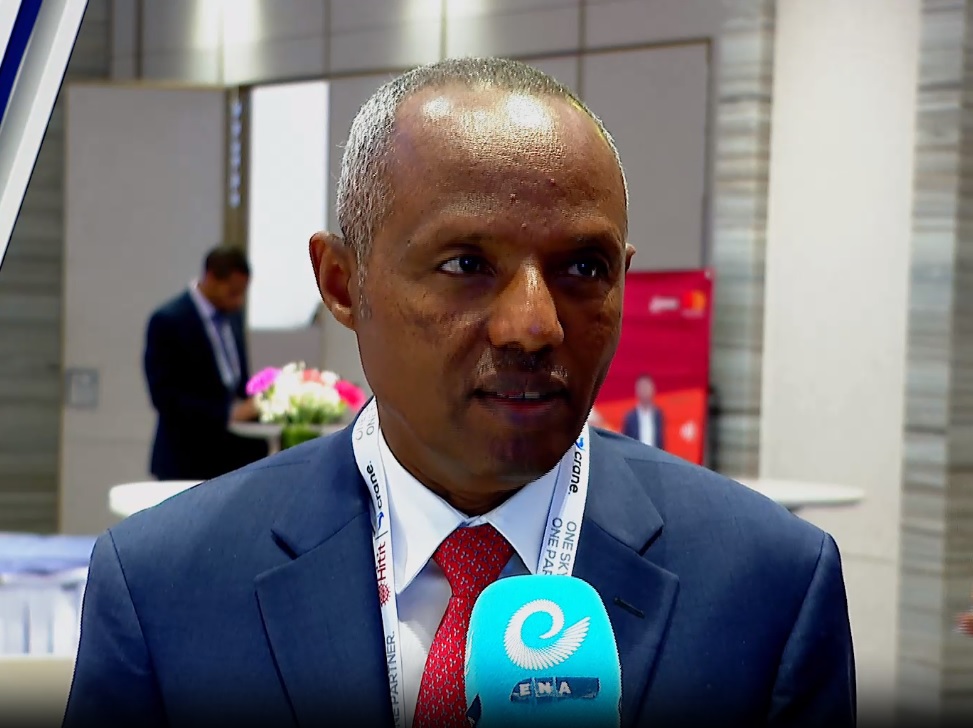 Addis Ababa June 21/2023 (ENA) Airlines in Africa should implement the Single African Air Transport Market (SAATM) in order to facilitate the realization of the African Continental Free Trade Area (AfCFTA) initiative, Ethiopian CEO Mesfin Tasew said.
The CEO told ENA that "what is expected from (African) airlines is to support the initiative by being ready to carry people from country to country, transport goods from country to country, and facilitate the realization of the African Continental Free Trade Area."
As the role of the airlines is to make the initiative happen, it is much anticipated to be done by the countries that have to sign protocols on how to do trade since it is basically a trade agreement among African countries, he added.
The CEO stated that African airlines are expected to support this initiative since the continental free trade area hugely requires effective and reliable transportation service for movement of people and goods.
According to him, SAATM enables the airlines to fly freely everywhere in the continent to make the AfCFTA initiative practical.
"Today, one of the problems of African airlines is traffic restriction. If I want to fly from Addis to some destination in Africa, I have to get special permission from that country which will be based on what we call bilateral air service agreement."
However, SAATM liberalizes the airspace that would allow airlines to freely fly from point to point with minimum impediment, the CEO said.
The liberalization will also facilitate the full realization of the AfCFTA, he noted.
Mesfin stated that "Ethiopian Airlines supports SAATM and encourages African governments to fully implement the principles of SAATM."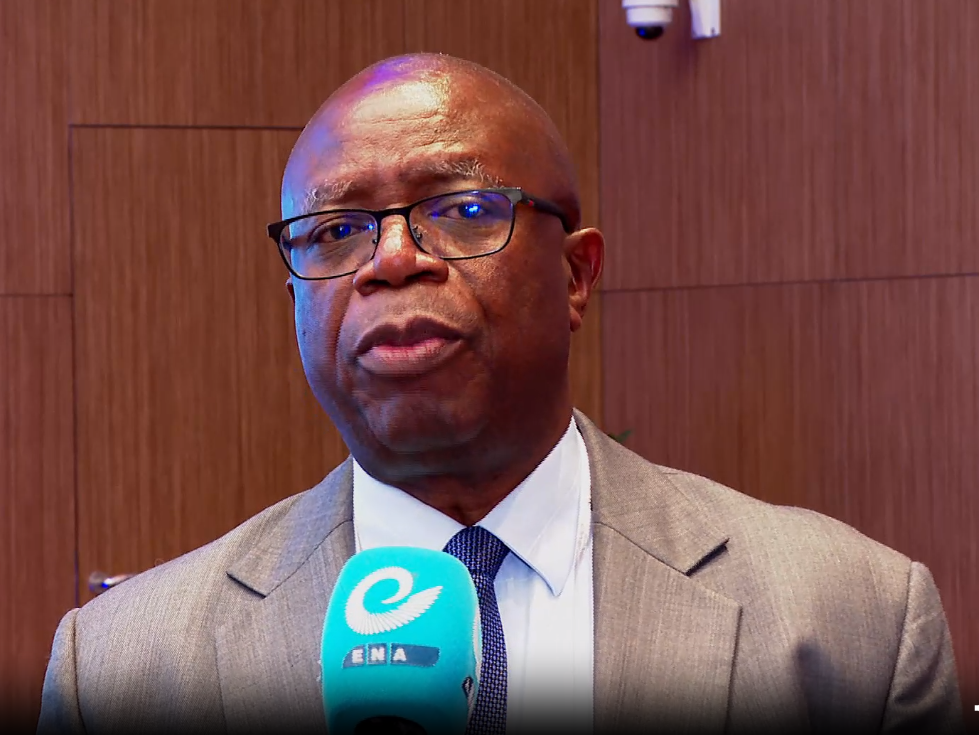 Chief Executive Officer of Airlines Association of Southern Africa (AASA), Aaron Munetsi said on his part that the most important elements of the African Union Agenda 2063 are their flagship projects the Single African Air Transport Market and African Continental Free Trade Area.
He believes that the two initiatives would enable Africans to start doing even more things in terms of providing airlift not only for passengers, but for goods and services to be able to move around the African continent.
"These two flagship projects are actually very complementary and they are very supportive of our strategies and objectives as African airlines," he elaborated.
The CEO appreciated the Ethiopian Airlines for being a shining example in its achievement on the implementation of the Single African Air Transport Market.
Ethiopian Airlines is the only airline that flies to more destinations on the African continent, bringing Africans to Bole International Airport and then connecting onto their massive network. "That is exactly what we are looking for," Munetsi noted.
Moreover, he stated that "as African airlines, we want to emulate the very good and impressive progress that Ethiopian Airlines has made. We also want to implement the same discipline that Ethiopian Airlines has been able to do to demonstrate to the world that African airlines can actually be owned by a government, but also be very productive and very profitable."
Munetsi pointed out that Ethiopian Airlines has been able to demonstrate the three Cs of African airlines, which are collaboration, cooperation, and commitment.

©
Ethiopian News Agency
2023