Ethiopia One of the Most Attractive Places for Turkish investors: Ambassador Berk Baran - ENA English

Ethiopia One of the Most Attractive Places for Turkish investors: Ambassador Berk Baran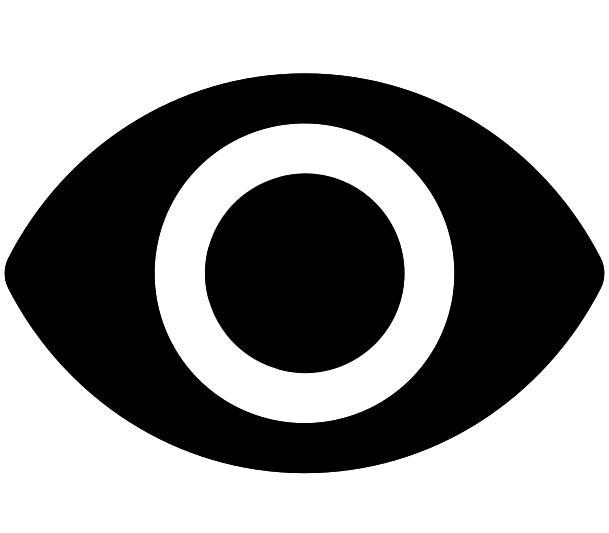 2151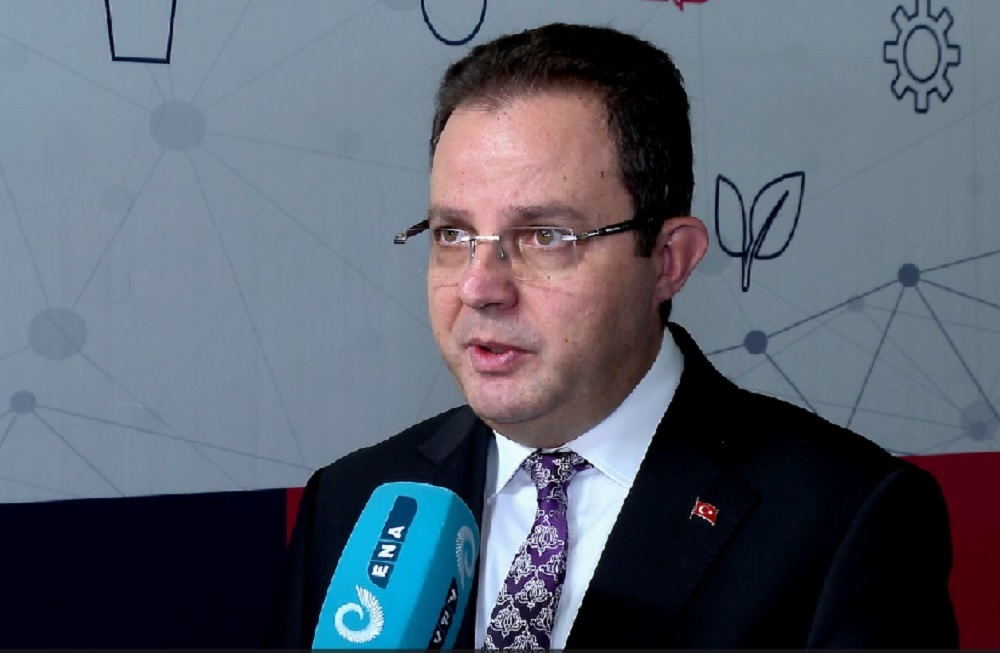 Addis Ababa June 10/2023 (ENA) Türkiye's Ambassador to Ethiopia, Berk Baran, told the Ethiopian News Agency (ENA) on the sidelines of the Ethiopia PlastPrintPack Trade Fair that "Ethiopia is one of the most attractive places for Turkish investors."
More than 18 Turkish companies have taken part in the trade fair held in Addis Ababa.
"Many Turkish investors are operating in Ethiopia in different sectors, contributing to the economy and providing employment opportunities for many Ethiopians," the ambassador said.
Ambassador Baran added that Türkiye is also committed to helping Ethiopia promote its products to the Türkiye market.
"It is our duty to encourage promotion efforts by Ethiopian producers so that they can enter the Turkish market," he stressed.
The ambassador further noted that peace and stability is important for investors. Türkiye has therefore been supporting the Ethiopian government in its efforts to achieve peace and stability in the country.
"Ethiopia is a very important country because peace and stability in Ethiopia means peace and stability in the Horn of Africa."
According to him, Türkiye and Ethiopia have a long history of diplomatic relations, dating back to the 19th century.
"This year we are celebrating 128th anniversary of the establishment of diplomatic relationship," Ambassador Baran stated, adding that "it means we have a history of imperial background on both sides."
He also noted that the two countries have close ties at all levels, including between the foreign ministries and at the leadership levels.
And "after the recent election in our country, we are preparing to boost our relationship in every field."
The ambassador finally pointed out that Ethiopia and Türkiye have a strong relationship that has been built on a foundation of mutual respect and cooperation, and the countries are committed to working together to achieve their shared economic goals.

©
Ethiopian News Agency
2023