Former President Mulatu addresses Pan-Africanism, Ethiopia's Peace Agreement in Astana Forum - ENA English

Former President Mulatu addresses Pan-Africanism, Ethiopia's Peace Agreement in Astana Forum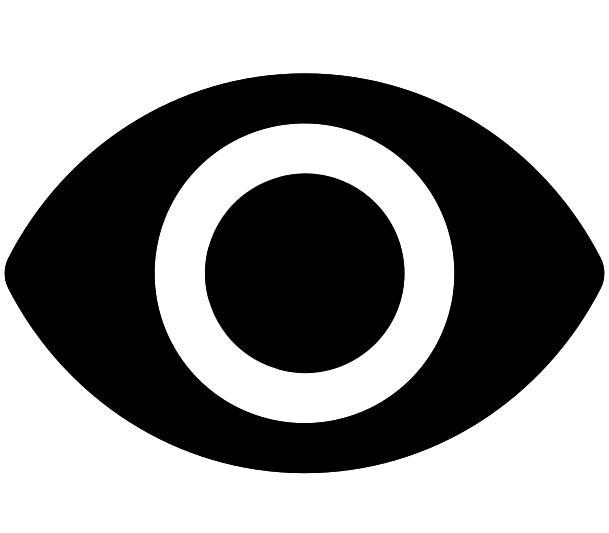 1155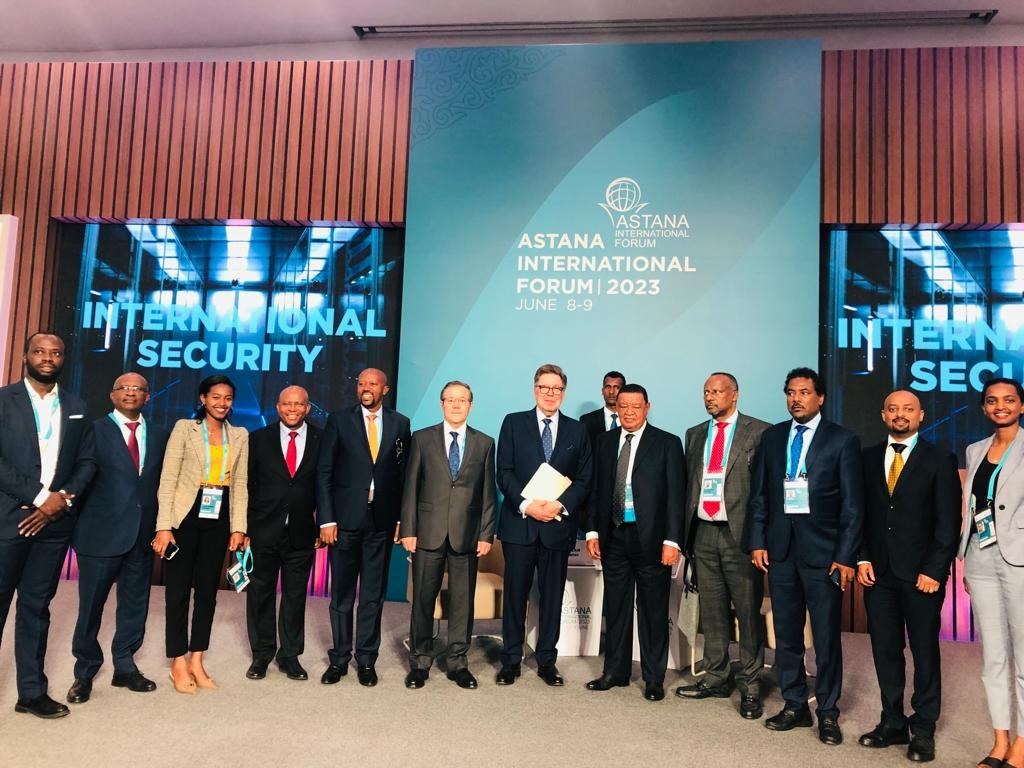 Addis Ababa June 10/2023 (ENA) Former President Mulatu Teshome addressed Pan-Africanism, Ethiopia's Peace Agreement and climate change issues in the panel discussion held at the sideline of the Astana International Forum.
During the Astana International Forum (AIF 2023), President Mulatu Teshome discussed the importance of promotion of democracy, dialogue, and global cooperation.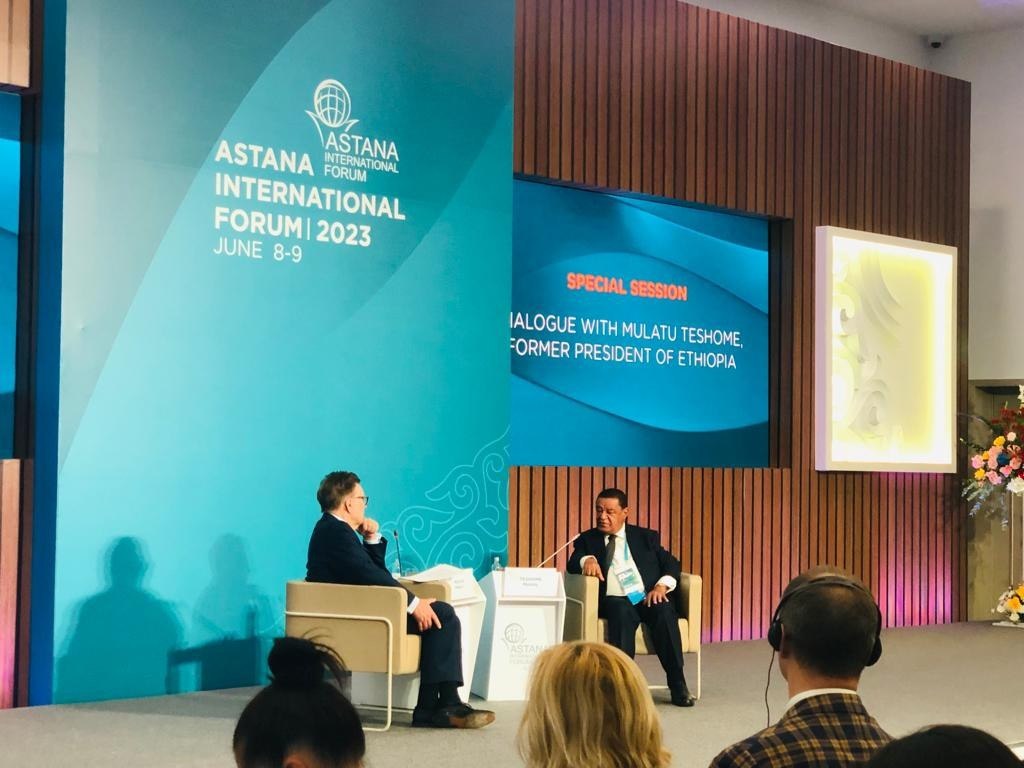 Ethiopia has formulated a broad range of national initiatives to combat climate change and address its impacts and launched the Green Legacy Initiative.
Prime Minister Abiy Ahmed launched the Green Legacy Initiative in June 2019 with a target of planting 20 billion seedlings.
Over the last four years, 25 billion seedlings, including fruit trees and cattle feeds, have been planted as part of the national Green Legacy Initiative across the nation.
The AIF is a platform for dialogue to address key global challenges. And it was held in Astana, Kazakhstan, from June 8-10/2023 under the theme:Tackling Challenges through Dialogue: Towards Cooperation, Development and Progress.
According to President Kassym-Jomart Tokayev, the event was "unique because it offers a platform for global middle powers to discuss their views and positions on the issues of today and to put forward their own solutions to these issues.

©
Ethiopian News Agency
2023