Africa Needs Swift Actions to Restore Severely Degraded Ecosystem: Ethiopian Biodiversity Institute - ENA English

Africa Needs Swift Actions to Restore Severely Degraded Ecosystem: Ethiopian Biodiversity Institute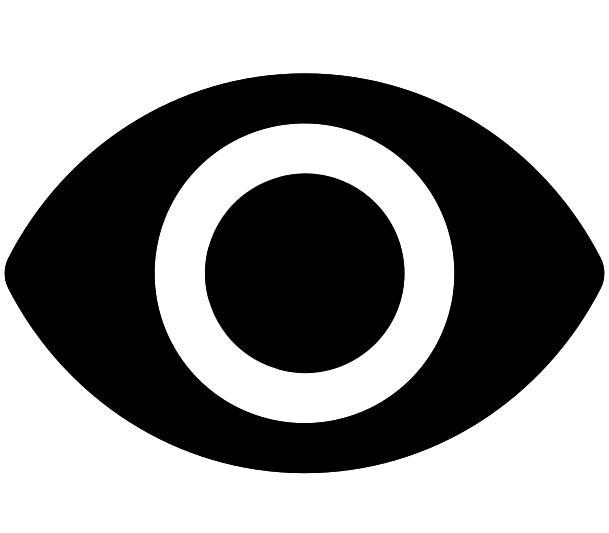 1014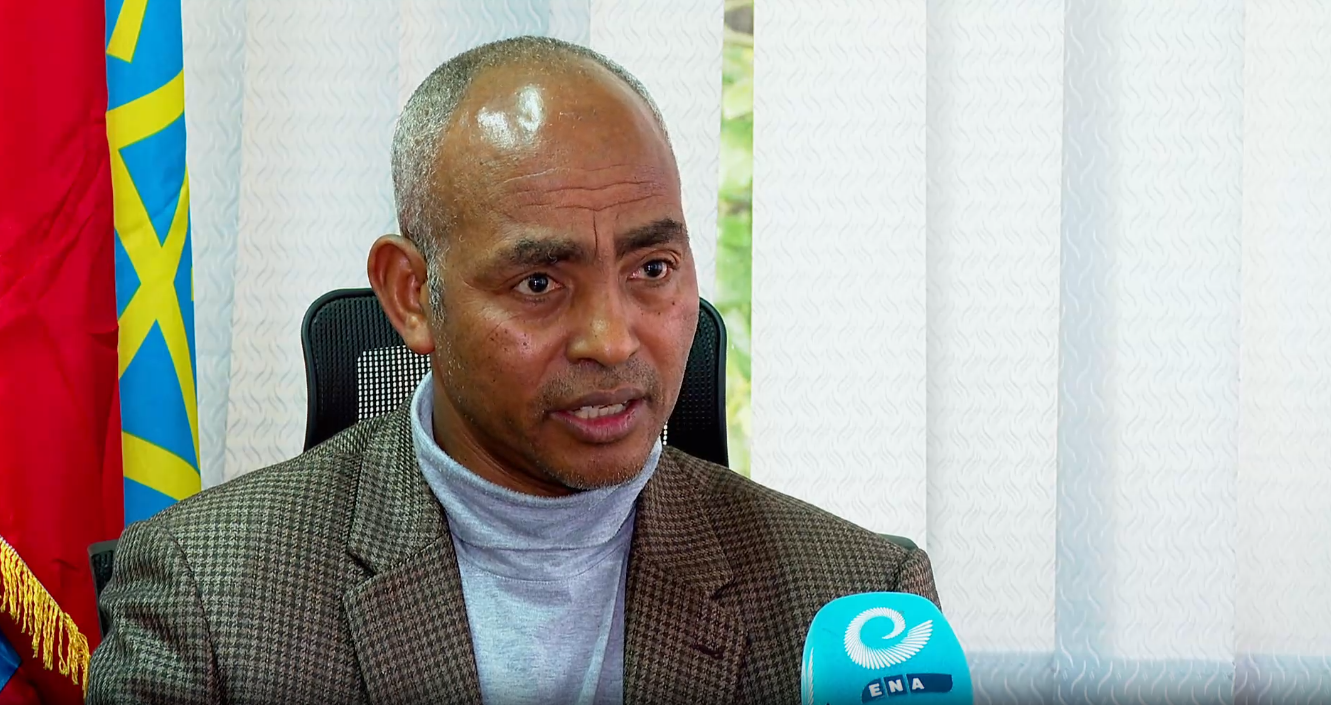 Addis Ababa June 8/2023(ENA): Restoring the seriously degraded ecosystem and the biodiversity loss of Africa will perpetuate sustainability of livelihood and its generation, according to the Ethiopian Biodiversity Institute.
In an exclusive interview with ENA, Ethiopian Biodiversity Institute Director General Melese Mario said most publications show that the African biodiversity and ecosystem are seriously degraded.
"We have to reverse that. And once you reverse the degraded ecosystem, you are also reversing the biodiversity loss; and biodiversity will perpetuate sustainability of that generation because generation will come after generation."
According to him, thinking about the future generation and restoration of the African ecosystem is crucial.
"Restoring African biodiversity means that you are ensuring sustainability of livelihood. If we are not ensuring this, our sustainability of the human being itself is under question."
Highlighting that the target of global biodiversity fund agreement at the UN Biodiversity Conference (COP15) is meant to halt biodiversity loss, the director general said that it was agreed to mobilize nearly 200 billion USD per year for developing countries in order to halt biodiversity loss.
Since the stated amount is not sufficient, the latest agreement added 20 billion USD per year to reach about 700 billion USD per year that will be allocated for developing countries.
Melese pointed out that Africa needs to pay attention to alternative resource mobilization mechanisms such as involving the private sector, which is the beneficiary of biodiversity, and the community.
The governments of each and every country should be aware of the threats and the status of biodiversity and improve their national budget for biodiversity conservation, he noted.
Commenting about the recent continental biodiversity meeting held in Addis Ababa, the director general said adopting a draft African Strategy for Biodiversity Conservation and working in collaboration were among the major outcomes.
The draft African strategy for biodiversity conservation was adapted from the global biodiversity framework and the priority under the strategy is restoring the degraded biodiversity ecosystems of Africa, he elaborated.
Once the strategy is approved by the African Union Commission, member countries will be in a position to formulate their own national biodiversity strategy and action plan in order to implement the Post-2020 Global Biodiversity Framework.
Recall that Ethiopia planted 25 billion seedlings throughout the nation in four years under the Green Legacy Initiative which is a demonstration of the country's long-term commitment to a multifaceted response to the impacts of climate change and environmental degradation.

©
Ethiopian News Agency
2023