Consultations to Be Held Across Nation Next Ethiopian Year: Nat'l Dialogue Chief Commissioner - ENA English

Consultations to Be Held Across Nation Next Ethiopian Year: Nat'l Dialogue Chief Commissioner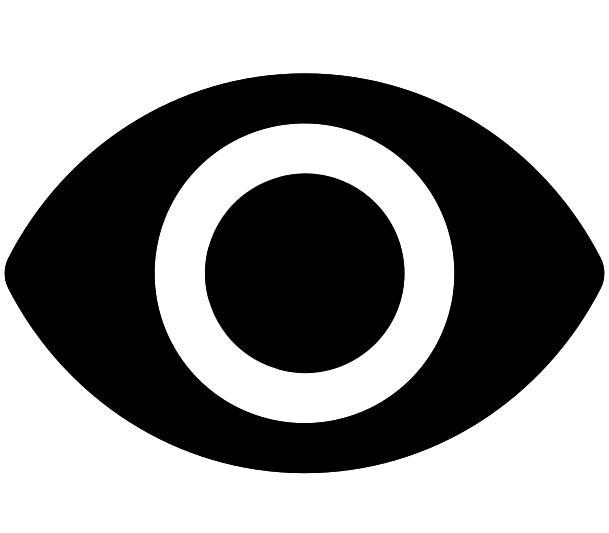 1118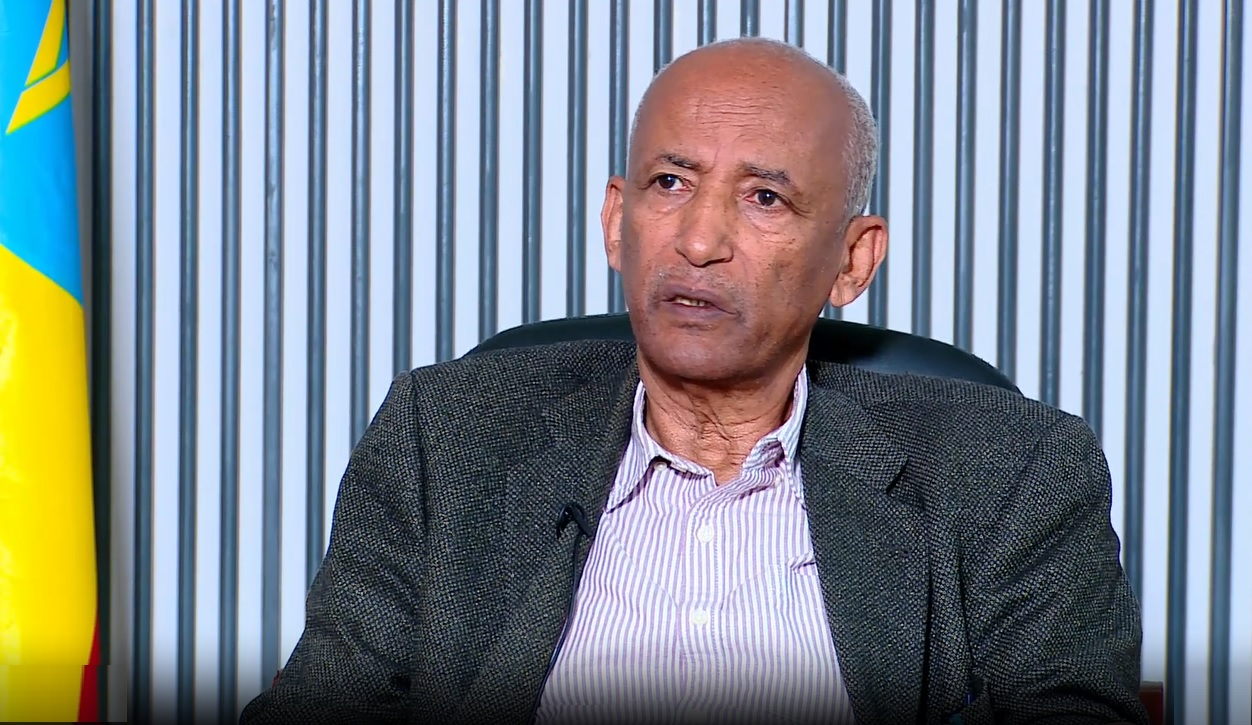 Addis Ababa June 6/2023(ENA):- Ethiopia's national consultations will be held throughout the country in the upcoming Ethiopian New Year, National Dialogue Chief Commissioner Professor Mesfin Araya said.
He told ENA that up to 700,000 Ethiopians will directly participate in the national dialogue.
According to him, representatives of the Council of Ethiopian Civil Societies, the Joint Council of Ethiopian Political Parties, the Ethiopian Teachers Association, Coalition of the Ethiopian National Edirs Associations, Inter Religious Council of Ethiopia, Woreda Court Judges, and representatives of the Special Woreda were involved in identifying the participants.
The chief commissioner stated that a system has also been in place to include representatives of displaced citizens.
Professor Mesfin also said that an agreement has been reached to work together with local administrations to create favorable conditions for conducting consultations in conflict areas.
He finally urged artists, elders, religious leaders, politicians, intellectuals, and youth to strengthen their cooperation with the National Dialogue Commission.

©
Ethiopian News Agency
2023