Russian Language Day Celebrated - ENA English

Russian Language Day Celebrated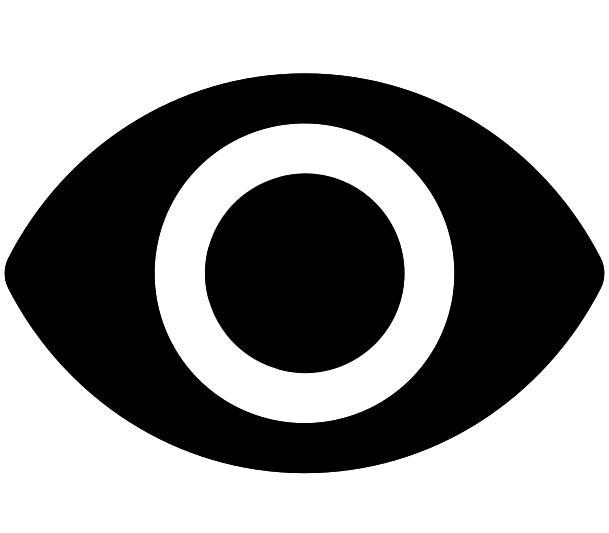 1183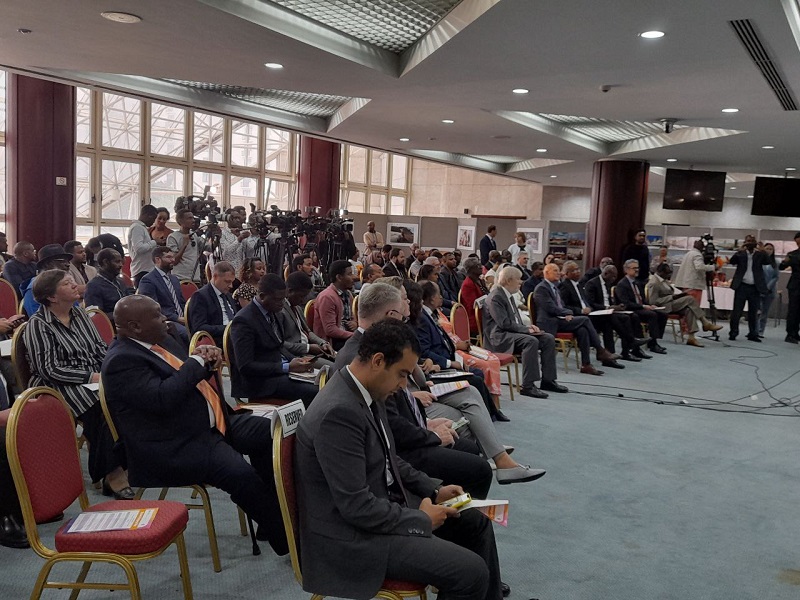 Addis Ababa June 6/2023 (ENA) The Russian Language Day was commemorated at UN Economic Commission for Africa (ECA) today.
The language cerebration day was attended by UNECA staff, representatives of the Russian Embassy, diplomatic corps based in Addis Ababa, the Russian Centre for Science and Culture (Alexander Pushkin Centre), and the Russian community in Addis Ababa.
Russian Language Day was established by the United Nations Educational, Scientific and Cultural Organization (UNESCO) in 2010.
The Language Day is observed annually on June 6 at the United Nations and coincides with the birthday of Alexander Pushkin, the great Russian poet who is considered as the father of modern Russian literature.
Pushkin's works are considered masterpieces, and include the novel: "Eugene Onegin", and his poem "The Bronze Horseman" amongst others.
During the celebration, Ambassador of Russia to Ethiopia, Evgeny Terekhin said this is not the first time we have been celebrating the Russian Language Day.
He said "today we have an exceptional opportunity to join this holiday and once again declare our love for our legal language, which is an integral part of our history and culture."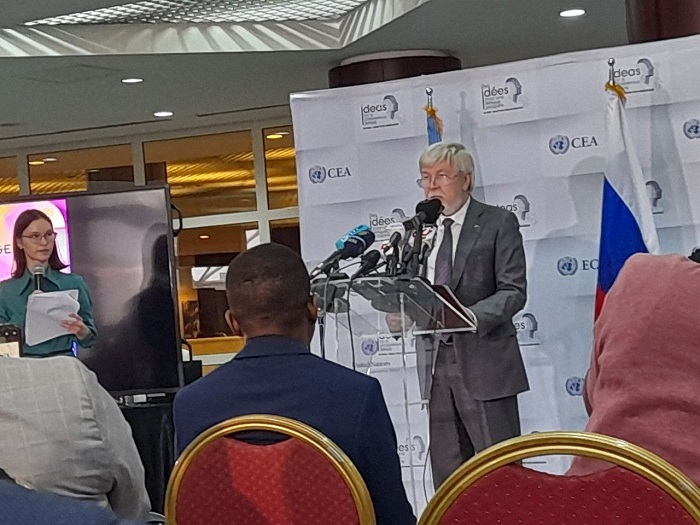 The ambassador expressed his gratitude to the team of the UN Economic Commission for Africa for their cooperation in organizing this important event and for the opportunity to come together annually in a traditional and friendly atmosphere to celebrate Russian language day.
Acting Executive Secretary of the UN Economic Commission for Africa, Antonio Pedro said on his part the Russian language is the second most widely used language on the internet.
It is also the fourth most translated language in the world, and the seven most common language into which content is translated.
"This demonstrates the Russian language extends beyond the borders of the Russian Federation and to its use and status as an official language of the United Nations," he stated.

©
Ethiopian News Agency
2023