Int'l Community behind National Dialogue in Ethiopia: UNDP Resident Representative  - ENA English

Int'l Community behind National Dialogue in Ethiopia: UNDP Resident Representative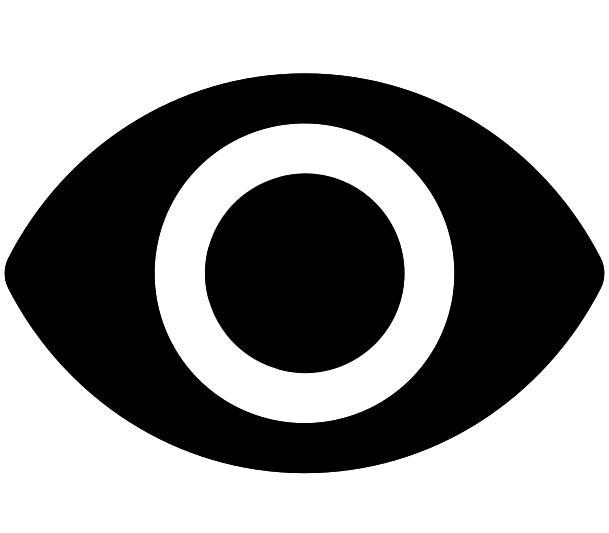 1120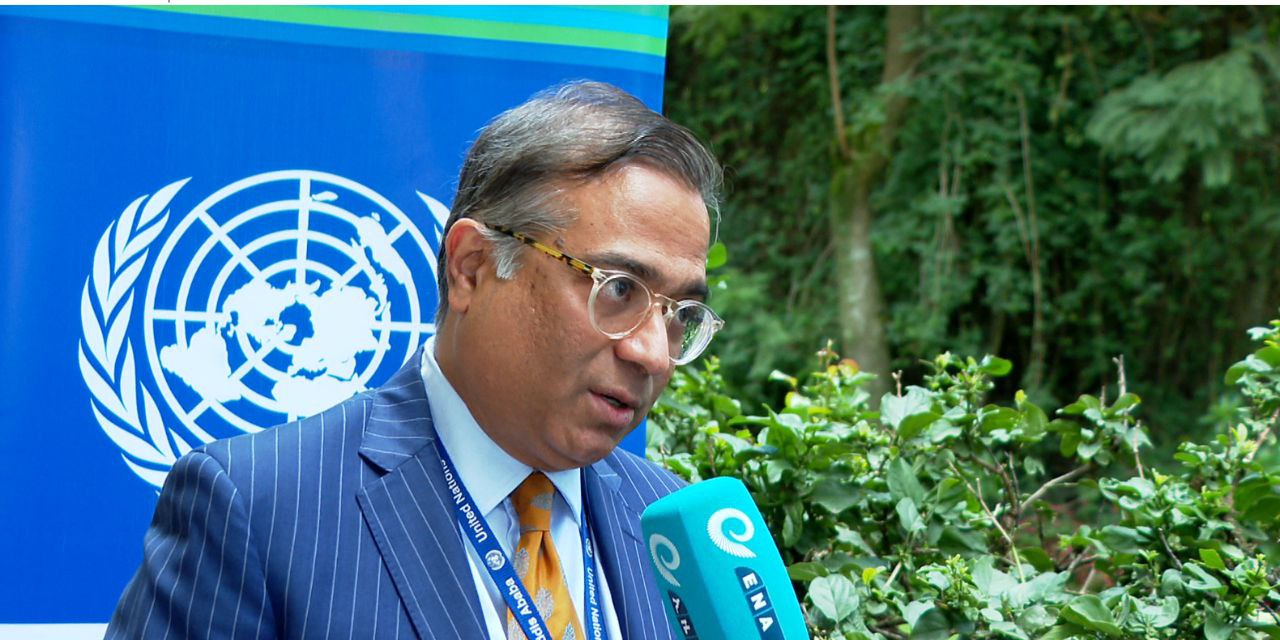 Addis Ababa May 31/2023(ENA):- The international community is behind the national dialogue in Ethiopia and places much importance in the process that brings and consolidates peace in the country, UNDP Resident Representative Turhan Saleh told ENA.
The representative said that the international community, which is behind this process, is supporting the Ethiopian National Dialogue Commission (ENDC) to build its capacity to undertake the dialogue successfully.
In an exclusive interview with ENA, Saleh noted that the commission is incredibly important because it would enable to find peaceful means of resolving differences of important national issues in the country.
According to him, the Ethiopian National Dialogue Commission has a significant role for the development of political culture in instilling the spirit of negotiation and compromise.
The dialogue will provide a forum for allowing the participants to find common ground that provides something and benefits Ethiopia, he added.
The United Nations Development Programme, on behalf of the UNDP, is coordinating all development assistance to the National Dialogue Commission.
UNDP Resident Representative Saleh revealed that 35 million USD support is expected for projects related to the dialogue commission in 3 years.
The first country, Japan, recently provided 3 million USD assistance through UNDP to the process and other countries will come to forward soon, he said.
The representative stressed that this shows how much importance the international community places on the national dialogue process to bring and consolidate peace in Ethiopia.
The Ethiopian National Dialogue Commission was established by the House of People's Representatives in February 2022 with a three-year mandate to lead an independent, inclusive, and transparent national dialogue across the country.

©
Ethiopian News Agency
2023