Deputy PM & FM's Visit To China Further Strengthens Multilateral Ties Between Two countries: MoFA - ENA English

Deputy PM & FM's Visit To China Further Strengthens Multilateral Ties Between Two countries: MoFA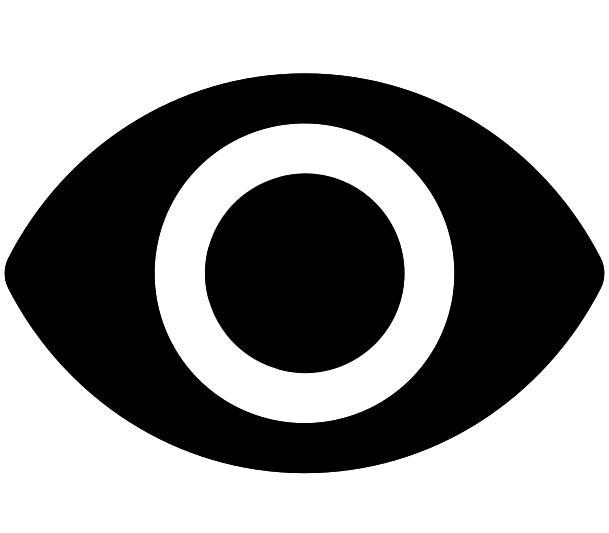 876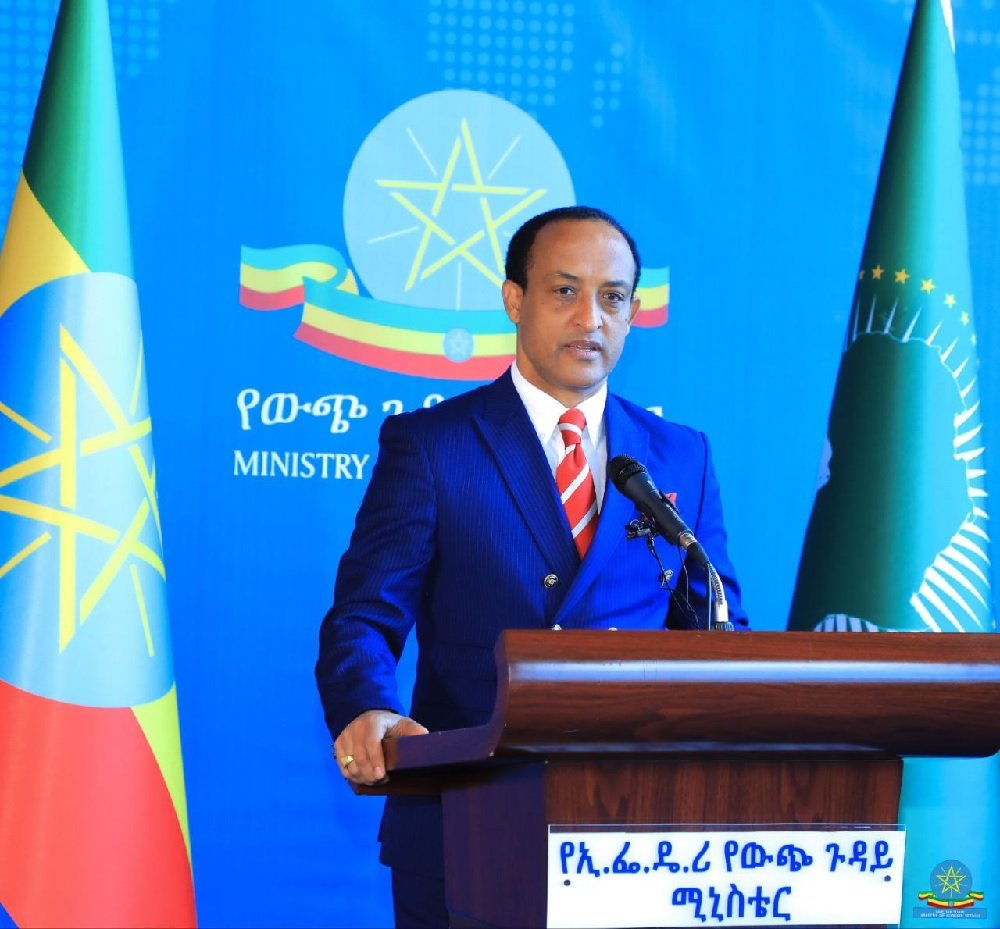 Addis Ababa May 31/2023(ENA):- Deputy Prime Minister and Minister of Foreign Affairs Demeke Mekonnon's official working visit to China further strengthens the friendship and cooperation between Ethiopia and China, the Ministry of Foreign Affairs (MoFA) said.
In a bi-weekly press briefing he gave to local and Addis Ababa based media on diplomatic activities and engagements of Ethiopia, Ambassador Meles Alem said that DPM & Foreign Minister Demeke's visit to China was successful.
Ambassador Meles said the five-day diplomatic tour demonstrated the fast growing Ethiopia-China ties, especially in the areas of investment, trade, agriculture, pharmaceuticals and technology transfer.
The inauguration of a newly inaugurated Ethiopian Embassy in Beijing is indicative of this trajectory, he added.
The visit was indicative that China is Ethiopia's most important ally and that they have reached an agreement to bolster friendship in the fields of politics and diplomacy, he said.
"I would like to say that the visit of the Deputy Prime Minister and Foreign Affairs Minister Demeke Mekonnen has enhanced the relationship between Ethiopia and China, and brought the friendship and cooperation to a higher level," he said.
During this visit, Demeke had extensive discussions with Vice President of China, the Foreign Minister, the administrations of Guangdong Province and the Mayor of Guangzhou and various investors."
He added that the two countries reached better understanding on cooperation on international and the Horn of Africa issues.
During his stay in China, Demeke held discussions with senior officials of the Chinese government and investors, which further strengthens the historical relationship between the two countries that lasted for more than 50 years.
"The relationship between Ethiopia and China is 52 years old. Because we wanted to have a representative and embassy chancellery that fits this relationship, a newly built Ethiopian Embassy and Chancellery was inaugurated in China," Meles said.
The visits and diplomatic activity which lasted for five days gave an opportunity to further strengthen the friendship of the two countries that lasted for more than 50 years," the ambassador added.
The ambassador said successful discussion was held with 300 Chinese companies on potential investment opportunities in Ethiopia.

©
Ethiopian News Agency
2023