High-level Conference on Biodiversity Kicks Off at AU HQ - ENA English

High-level Conference on Biodiversity Kicks Off at AU HQ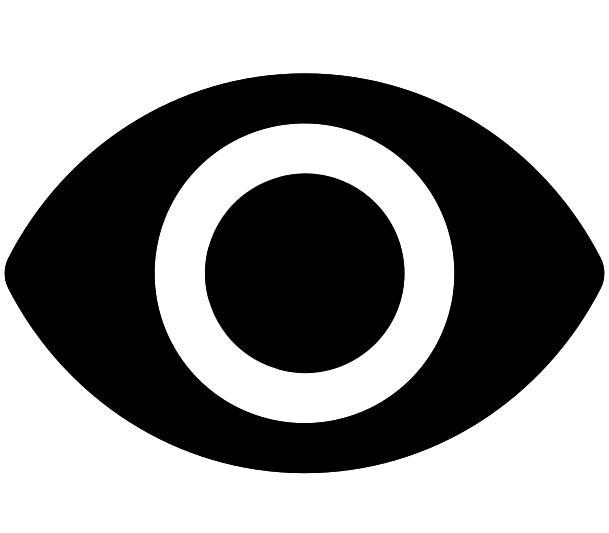 1083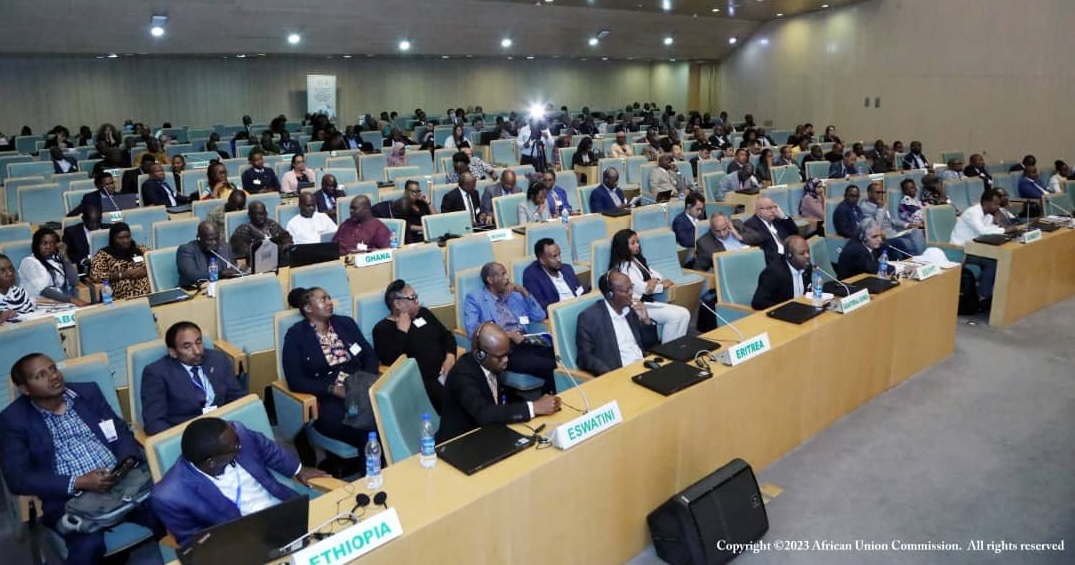 Addis Ababa May 30/2023(ENA):- A four-day high-level conference on biodiversity kicked off at the African Union Headquarters in Addis Ababa today.
Speaking on the occasion, Sustainable Environment and Blue Economy (SEBE) Director Harsen Nyambe said biodiversity is critical to many sectors and livelihoods of local societies in Africa.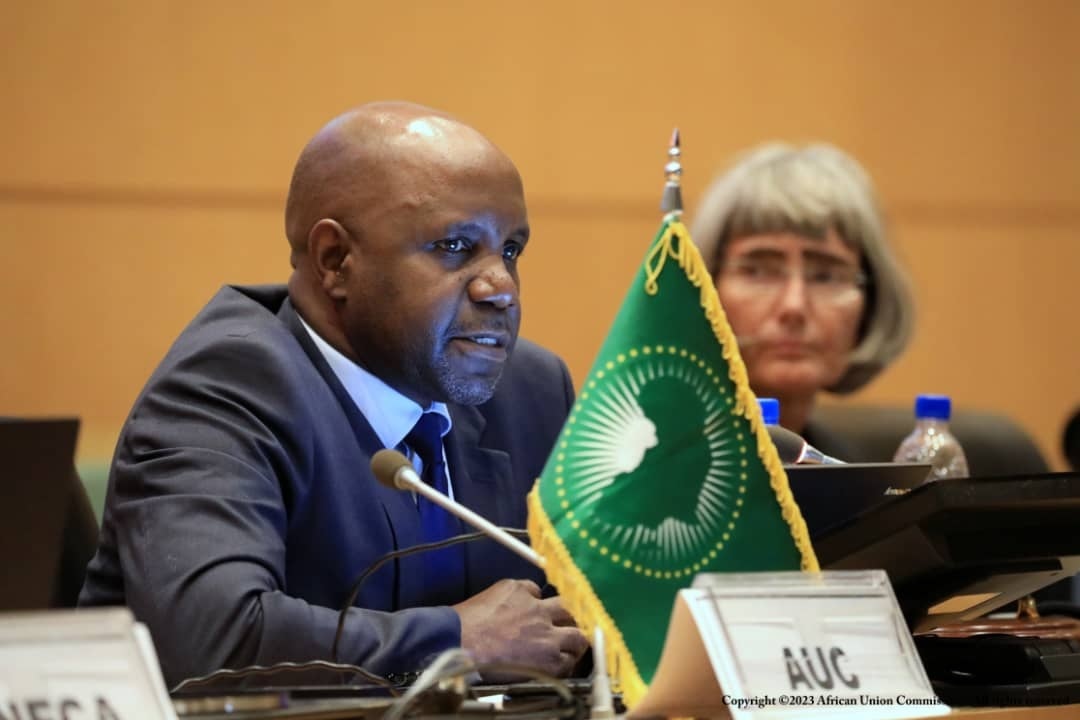 However, local communities are not benefiting from biodiversity and there are also challenges of climate change trends and unsustainable use of biodiversity which need to be addressed, he added.
"As a continent, we need to domesticate the outcome of the Montreal CBD COP15. But at the same time, we would want to make sure that we reconcile that with the outcome of the CITES COP 19."
CITES is one of the conventions that divided the continent despite the resolutions of the Head of States that call for unity and one voice.
"We are therefore hopeful, during these four days, that we will be able to come up with some wisdom on how we can be able to chart a way forward and make sure that we are able to have a united voice of Africa when it comes to matters of CITES," the director said.
The CITES CoP is where governments (CITES parties) around the world convene every two to three years to review and make decisions on the regulation of trade in endangered species.
A number of frameworks have been put in place for nature based solutions, sustainable forest management and to combat illegal trade of wild fauna and flora.
"We are hoping that all of these frameworks will be able to make a contribution to the strategy as well as the action plan that we are actually going to develop during the coming days."
During the UN Convention on Biological Diversity (CBD) Fifteenth Conference of the Parties (COP15) held in December 2022 in Montreal, Canada, governments from around the world came together to agree on a new set of goals to guide global action through 2030 to halt and reverse nature loss.

©
Ethiopian News Agency
2023