Ethiopia Perfect Partner for Development, Investment in Africa: American Analyst - ENA English

Ethiopia Perfect Partner for Development, Investment in Africa: American Analyst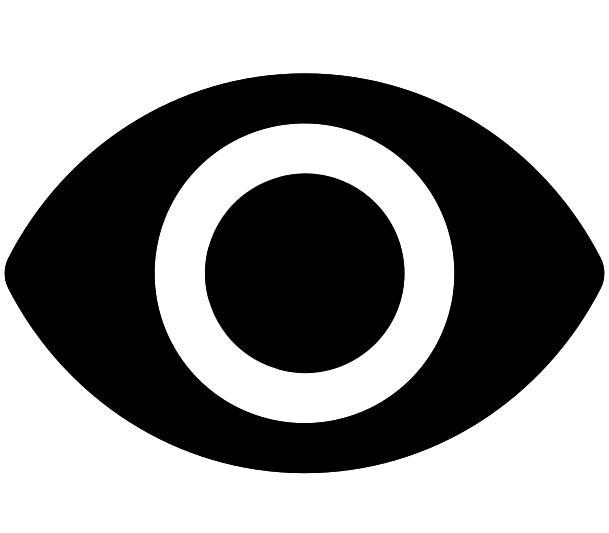 986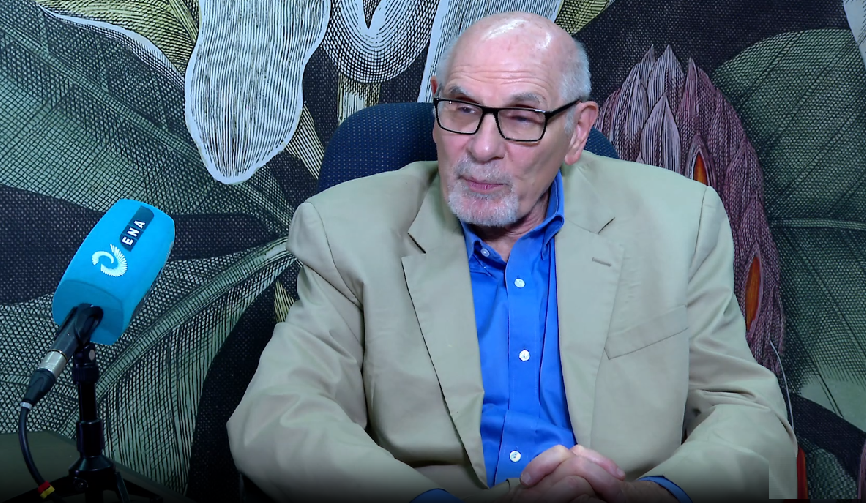 Addis Ababa May 30/2023 (ENA) With its enormous comparative advantages, Ethiopia is a perfect partner for development and investment in Africa, the American political-economic analyst Lawrence Freeman said.
Freeman, who is known for closely following Ethiopian affairs, told ENA that the two-year long war in the northern part of Ethiopia has come to an end and swept the way for development and investment to the east African nation.
More importantly, the relative peace that Ethiopia has been enjoying after the Pretoria accord has created a conducive environment to reinforce efforts on reconstruction, recovery and investment activities, the analyst noted.
Everybody is happy that the war is over, Freeman said, adding that there is now going to be a process of reconstruction that could be used as a means to expand the entire Ethiopian economy.
The European Union (EU) as well as its member countries and the United States have now been normalizing their bilateral ties with Ethiopia, a country considered a longstanding diplomatic partner of the West.
The American analyst further pointed out the need to enhance financial support and maximize investment beyond a geopolitical interest in Ethiopia.
The country has untapped potential for luring massive global investment in the areas of agriculture, manufacturing, and energy, among many other areas.
Mentioning the agricultural potential of Ethiopia as an example, he noted that most of the arable land is not cultivated.
"Most of the land in Ethiopia, what we call arable land that could be cultivated, is not being used. Only a tiny fraction of Ethiopia's arable land is actually under cultivation. There are certain crops that are being grown. That has to expand and that itself can help relieve some of the poverty and hunger questions."
According to him, the country could attract Foreign Direct Investment (FDI) from around the world since its agricultural potential is tremendously undeveloped.
He appreciated the recent success story of Ethiopia on wheat production and its export that started this year.
In this regard, Freeman believes that Ethiopia can play a crucial role for agricultural investment alone in Africa where the continent spends 45 billion USD for food import annually.
This analyst further noted that the country can also attract giant global energy companies and make contribution to the Horn of Africa and beyond.
Freeman also noted that Ethiopian Airline, the most advanced airline industry in the African continent, can serve as a manufacturing capability to build and repair engines by attracting investment
"We can begin to use some of that capability. We are talking about 10,000 of square feet of space you used in Ethiopian Airlines to maintain those planes. We can begin to use some of that capability and transform it into manufacturing capability of finished products and goods that Ethiopian would consume and would not have to buy from abroad."
Finally, he stated that Ethiopia has built industrial parks that could be considered as comparative advantage to bring more investors.

©
Ethiopian News Agency
2023