European Union Encourages Ethiopia to Exploit Everything But Arms Market Scheme - ENA English

European Union Encourages Ethiopia to Exploit Everything But Arms Market Scheme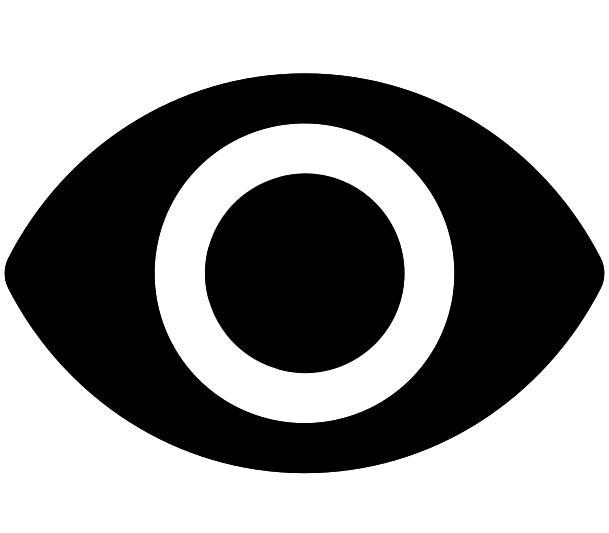 596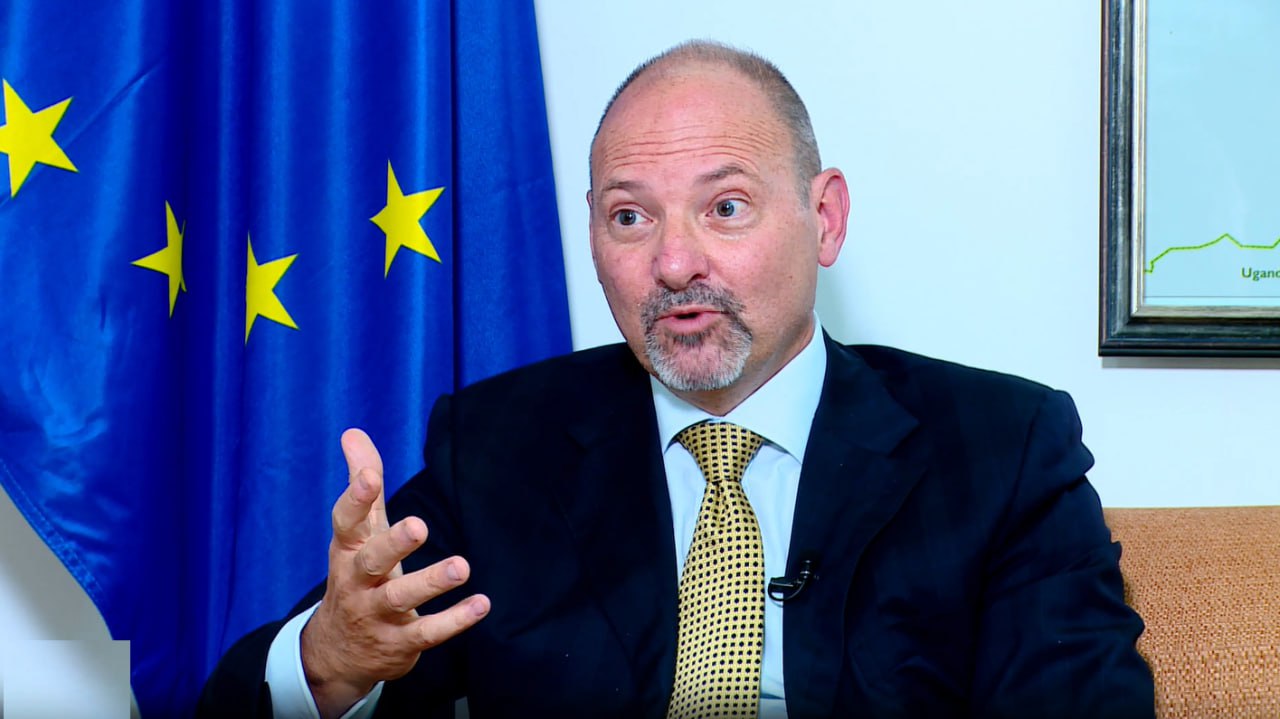 Addis Ababa May 30/2023(ENA):- The European Union Delegation Head in Ethiopia, Ambassador Kobia, has urged Ethiopians to exploit Everything But Arms (EBA) market scheme, a highly preferential system for the country.
In an exclusive interview with ENA, Ambassador Roland Kobia revealed that there are 7,200 export products on the EBA list that Ethiopia can exploit.
The European Union is the second largest trading partner and export destination to Ethiopia. The country exports 20 percent of its goods with the total worth of 130 billion Birr, he added.
In order to enhance the trade linkage between the two sides, the EU is looking for ways to further create a favorable market environment for Ethiopia, the head pointed out.
According to him, one of the EU trade preferential systems to Ethiopian export goods is Everything But Arm, a tariff reduced trade regime like the American African Growth and Opportunity Act (AGOA).
"I am always surprised about how much Ethiopians know about AGOA, but how little they know about the European system, Everything But Arms (EBA)," Ambassador Kobia wondered.
He further explained that Ethiopia has basically all the products, and these can be exported to the European Union market without any customs duties and zero percent taxes as well as without any quantitative restrictions.
Ambassador Kobia urged the country to exploit this market opportunity to a maximum, even if it is one of the top five countries that benefit from the EBA system.
"We are offering to let you know that the EU has 450 million inhabitants and it is one of the richest markets in the world. So we are offering the possibility to ensure export to one of the richest as well as the biggest markets in the world in a highly preferential way."
The head added that the EU is looking forward to an increased partnership and engagement with Ethiopia in many spheres.

©
Ethiopian News Agency
2023