Researcher Stresses Need for Strengthening Manufacturing, Input Suppliers Linkage - ENA English

Researcher Stresses Need for Strengthening Manufacturing, Input Suppliers Linkage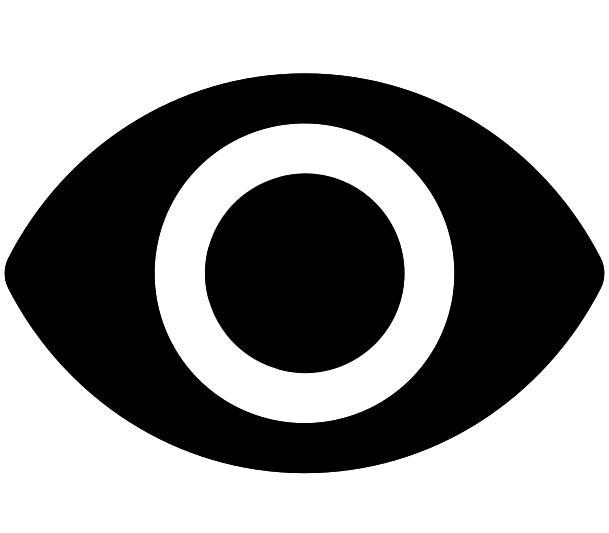 598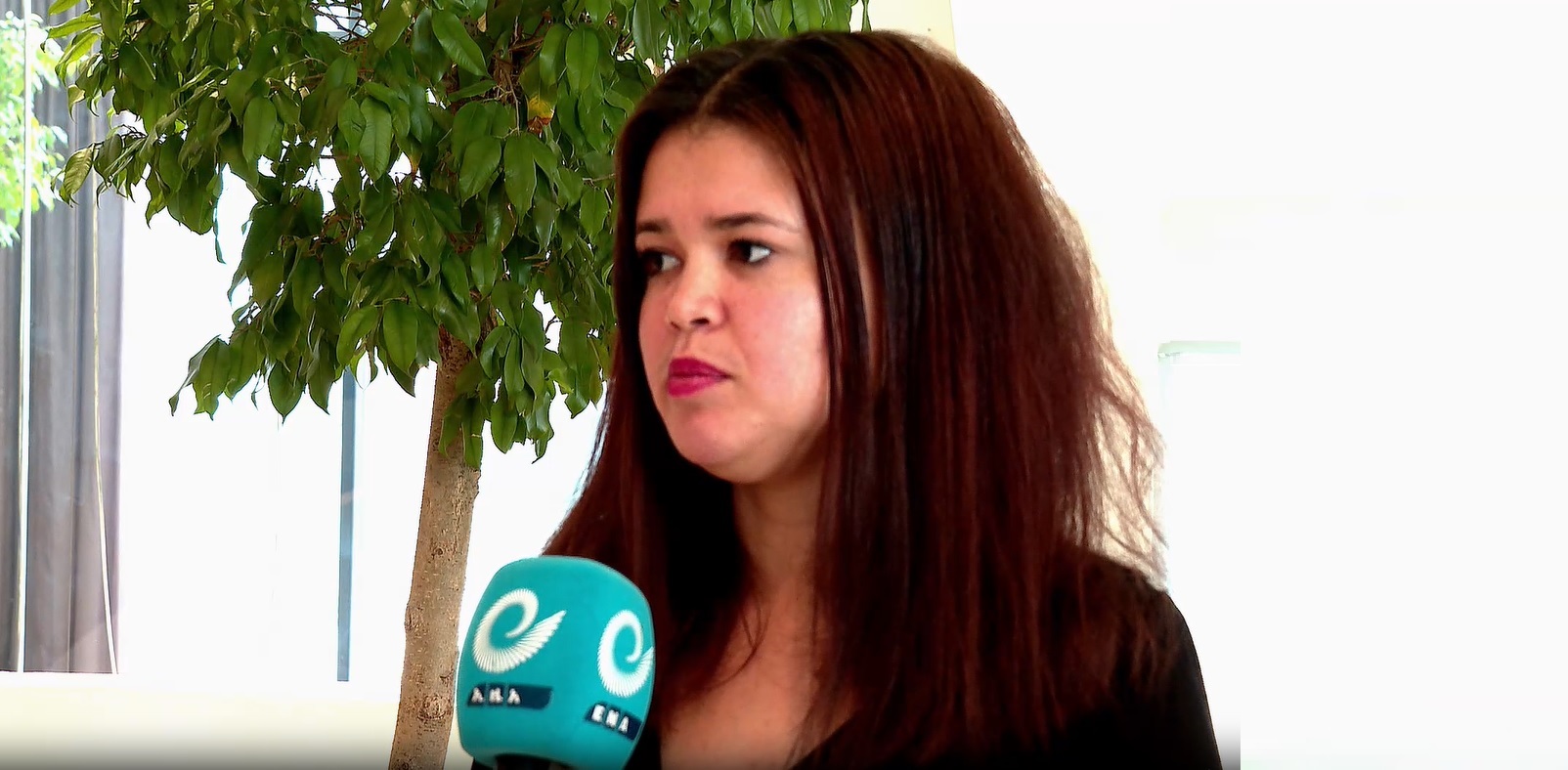 Addis Ababa May 30/2023(ENA):- The linkage between manufacturing and input suppliers should be strengthened in order to achieve sustainable economic growth in Ethiopia, Addis Ababa University Post-Graduate Coordinator and Researcher Mariamawit said.
In an exclusive interview with ENA, Mariamawit Fikresellasie said efforts to link industries that use agricultural products, employ large number of people, and produce export products must be strengthened.
She stated that local investors should give priority to agri-business manufacturing and pay attention to engagement in comprehensive market linkages.
Industrial parks should be developed and private investors supported to enter the sector. In order to achieve this quickly, there is a need to create a linkage between industrial development and agriculture and service development sectors based on a positive and proportionate level of development.
If we start with light manufacturing, then there is medium and high level, Mariamawit noted, adding that we can start with agribusiness as our economy focuses on agriculture.
According to the researcher, the nation can start with agro-processing and agri-business industry and move on to light manufacturing and then to medium and large processing. But these need linkage.
Each sector must be linked not only in the manufacturing sector, but manufacturing should also be linked to agriculture, manufacturing and then the service sector. We have to create what we call backward forward linkages, she stated.
Mariamawit explained that it is a viable practice for industries worldwide to produce finished and semi-finished raw materials that add value to each other and create multi-faceted connections to become competitive in the international market.
In order to alleviate the shortage of foreign currency needed for industrial development, any developing country should expand its comparative advantage products and services to the international market, according to the researcher.
In particular, Mariamawit pointed out that it is necessary to link agriculture-related industries to the mining and tourism sectors.
Educational institutions also need to produce manpower required by the industries.

©
Ethiopian News Agency
2023