Gov't, Development Partners Made Significant Investments In Social Protection, But Requires More Investments: Samson - ENA English

Gov't, Development Partners Made Significant Investments In Social Protection, But Requires More Investments: Samson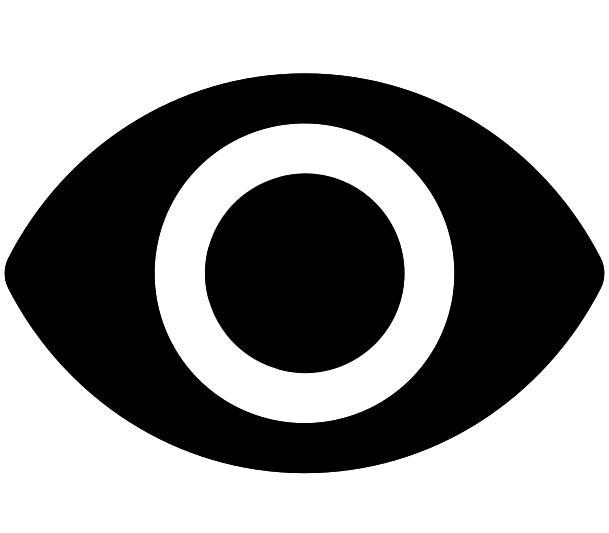 817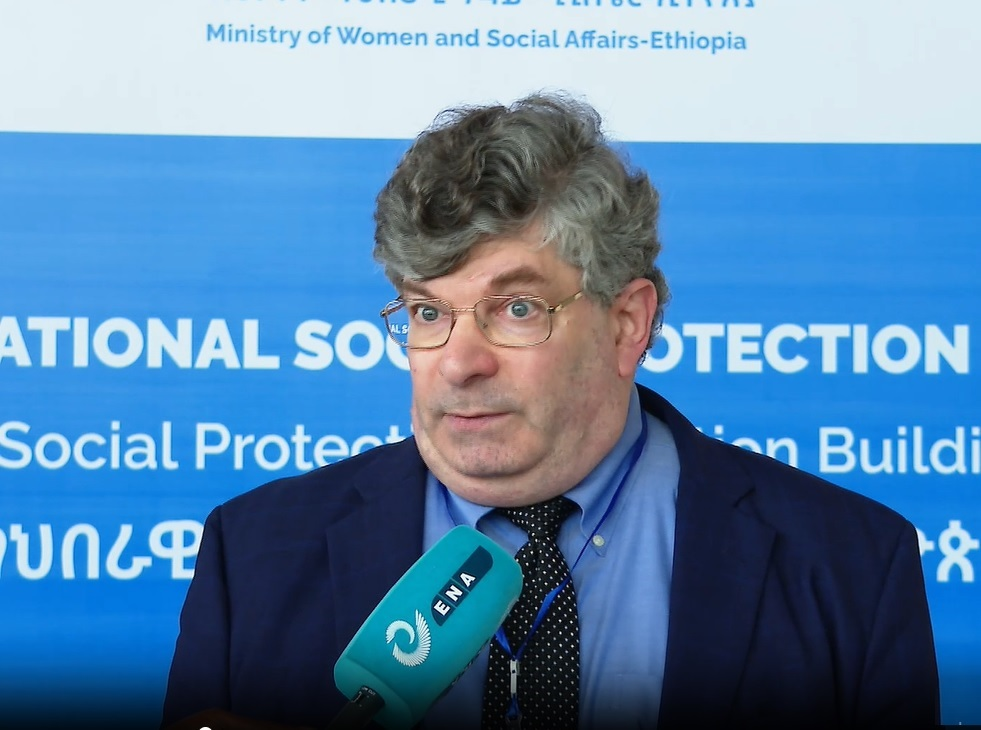 Addis Ababa May 30/2023(ENA):- The government of Ethiopia and its development partners have made large investments in social protection sector, which requires more investment, according to Director of Research at Economic Policy Research Institute, Michael Samson.
Samson has 37 years of experience working in social protection, and specializes in designing, implementing, monitoring and evaluating social protection strategies, systems, and programmes, with a particular emphasis on food security and nutrition.
Talking to ENA, he stated that the government of Ethiopia and its development partners have made large investment in the social protection sector.
He stated that social protection means many things, but at the core of which, is investment in food security, and nutrition."
"It's become one of the most important initiatives for inclusive growth in the country. But it requires more investment. It's necessary that everybody who requires social protection have this investment and for that to happen it's important for the government to see how vital this is for the country's future economic growth and development," according to expert.
Partners like the WFP, UNICEF and the World Bank have made significant investments with the government of Ethiopia to ensure food security and nutrition.
Moreover, he elaborated that the implementation of a comprehensive green economy policy and strategy is vital to realize the social protection system.
On other hand, Samson illustrated that nutrition is not just about having enough food. It is about having access to: safe water, sanitation, education and health, along with food security; all of which are important to improve nutritional outcomes.
These nutritional outcomes then derive what economists call cognitive capital, the ability to work effectively in a knowledge economy, he indicated.
He stressed that green economy is a smart economy, and this needs investment in nutrition and food security to drive the cognitive capital and enable everybody in Ethiopia to achieve this prosperity.
"A green initiative and a climate change mitigation strategy involves a complex interaction of investments. You need to invest in a new energy policy, a new industrial policy, really an entirely new development policy which creates enormous opportunities for the country to achieve greater prosperity," he elaborated.
Recall a high-level national social protection conference was held last week under the theme "Social Protection for Nation Building in Ethiopia" with the objective to expand and improve social protection programs in the country.
Deputy Prime Minister and Minister of Foreign Affairs, Demeke Mekonnen, African Union Commission, Deputy Commissioner, Monique Nsanzabaganwa and other high government officials, representatives of various partners and other pertinent stakeholders attended the conference.
The conference aimed at generating ideas and have a common understanding among stakeholders about the expansion and improvement of social protection programs and systems through collaboration among the government, non-governmental actors, private sectors and development partners.


©
Ethiopian News Agency
2023