Australia Announces 29 Million USD In Humanitarian Aid For Africa, Middle East - ENA English

Australia Announces 29 Million USD In Humanitarian Aid For Africa, Middle East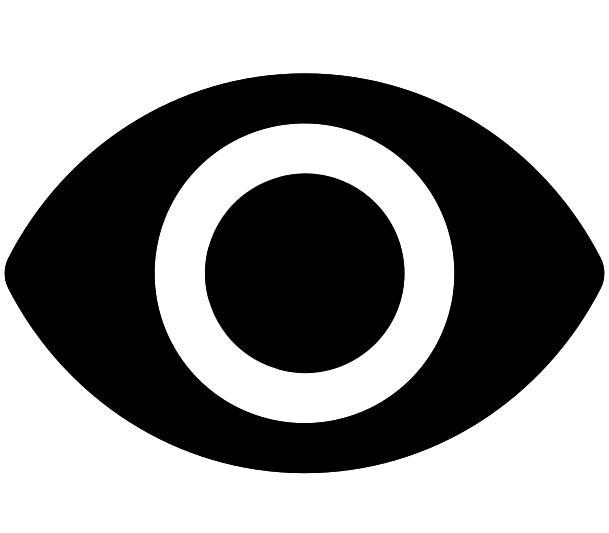 1272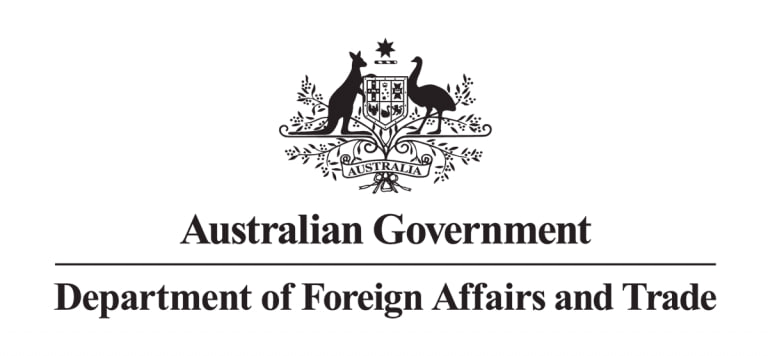 Addis Ababa May 30/2023(ENA):-The Australian Government announced it will provide an additional 29 million USD to humanitarian partners to respond to the growing food security crisis and to assist vulnerable people in the Middle East and Africa.
Since the COVID-19 pandemic, there has been a dramatic rise in the number of people at risk of acute food insecurity, increasing to 350 million people globally.
Australia is deeply concerned for those impacted by conflict, those experiencing extreme hunger and the consequences of crises on global stability and security.
According to Australia's Ministry of Foreign Affairs, the Humanitarian Emergency includes 15 million US dollar to address increased humanitarian, displacement and protection needs of people in drought-affected areas in Ethiopia, Kenya and Somalia.
Four million US dollar will be provided in food and nutrition support to the most vulnerable in Yemen and 10 million US dollar for food and monetary assistance to refugees and vulnerable populations in Lebanon and Jordan, it was indicated.
This package builds on humanitarian support already delivered, including 25 million US dollar in emergency assistance announced in February to respond to growing global food insecurity and humanitarian crises affecting Ethiopia, Kenya, Somalia, Yemen and Pakistan, the ministry added.
Australia's ongoing response is part of broader efforts to address the underlying causes of crises and food insecurity globally, which includes long-term financial and technical support to build resilient communities and food systems.
Australia has also committed 6 million US dollar to support those affected by the conflict in Sudan.

©
Ethiopian News Agency
2023