African E-Trade Group Says Working To Enhance Digital Intra, Inter Trade in Africa - ENA English

African E-Trade Group Says Working To Enhance Digital Intra, Inter Trade in Africa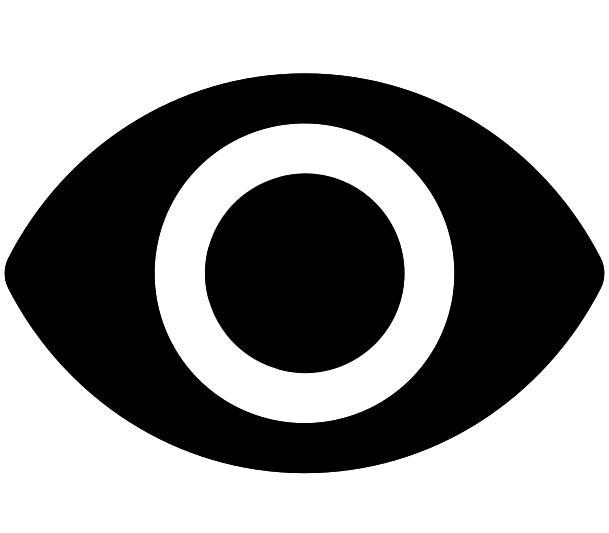 2257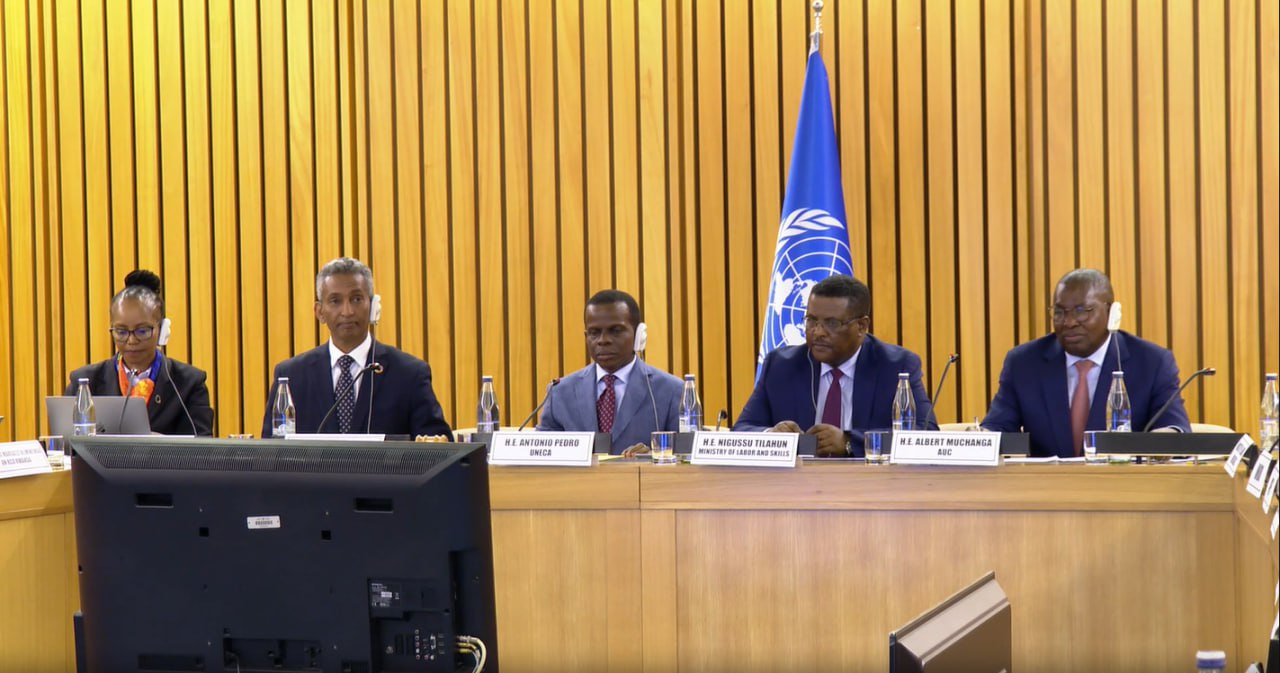 Addis Ababa May 29/2023(ENA):- The African E-Trade Group ((Ae Trade) is working to enhance intra-and inter-trade in Africa.
The African E-Trade Group (AeTrade) is a multi-stakeholder group of African professionals and business people with a vision to develop and implement e-empowerment program that will enhance intra-and inter-African trade.
AeTrade Group organized a sensitization forum on Africa job creation today at the UNECA, under the theme 'Accelerating Job Creation, Digital and Financial Inclusion in the implementation of the AfCFTA'.
Speaking on the occasion, AeTrade CEO, Mulualem Syoum, said the group brings together the public and private sector partners to develop projects that leverage the power of information and communication technologies (ICTs) for the benefit of Africa's present and future entrepreneurs.
Following the AU decision to accelerate digital and financial inclusions and work together with all stakeholders, the Africa diaspora initiative is helping to create one Africa market, he said.
He also said that digitalization is one of the fast tracking for growth as well us to boost intra African trade as well us to be part of the global trade.
Therefore, in partnership with the AU, AeT launched a digital market place, https://sokokuu.africa/ in 2020 , he said.
According to him, the website is designed to enable African producers throughout the continent to display and sell their produce online and boost intra African trade.
In less than seven years from now, some 95 percent of the global trade will be undertaken digitally, he said.
Therefore, the group will provide support to member states, and enable African SMEs to trade in digital platforms, he pointed out.
Trade is going to be knowledge based in the near future, he said, adding its platform will create enabling environment for SMEs where they can be able to know about the place of the surplus, and the shortage.
Creating affordable finance is also the goal of the group, he said, adding that doing all with partners and affiliates, within the next 15 years, our target is to create between 80 to 225 million jobs.
Speaking on his part, State Minister of Labor and Skills, Nigussu Tilahun, said the government of Ethiopia supports job creative initiative.
According to him, Ethiopia is making effort to create jobs for the young people.
'We develop a national plan of action for job creations and commit ourselves to its implementation ' he said.
As part of our effort, we undertook two national job summits where we provide actors in the labor market the ecosystem and a platform to come together discuss the challenges and provide innovative solution and celebrate successes, he said.
Acting Secretary General of the UNECA, Anthony Pedro, said that in 2035, the number of productive human resources in Africa will reach 450 million.
Therefore, countries should respond to the rapidly growing number of job seekers by formulating strategies and using job creation options in the continent.
He pointed out that the African Continental Free Trade Area (AfCTA) is one of the great opportunities that governments should work with determination for its realization.

©
Ethiopian News Agency
2023