DPM & FM Demeke Calls on Chinese Companies to Invest in Ethiopia - ENA English

DPM & FM Demeke Calls on Chinese Companies to Invest in Ethiopia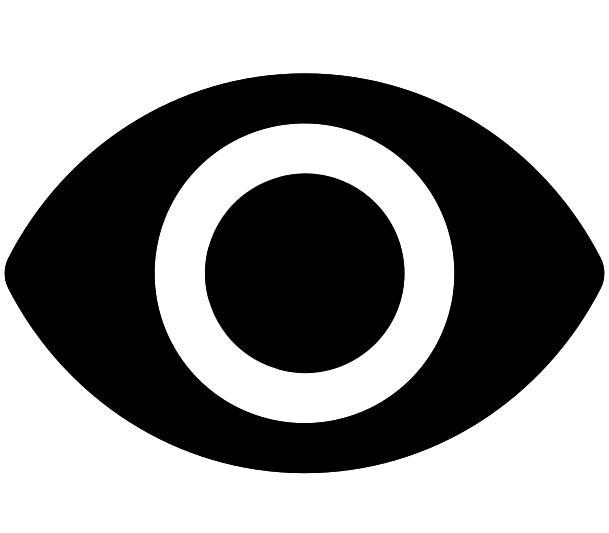 690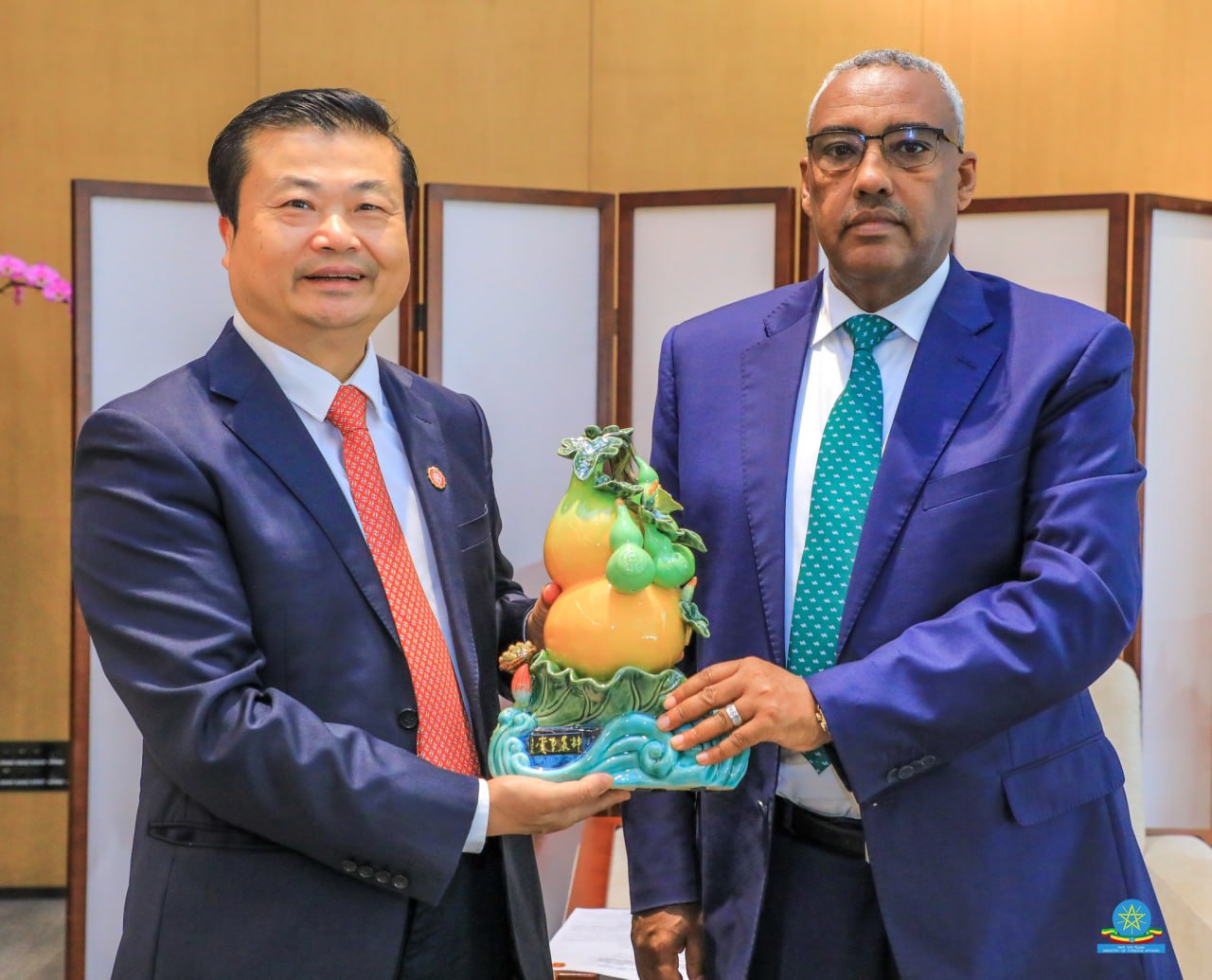 Addis Ababa May 28/2023 (ENA) Deputy Prime Minister and Minister of Foreign Affairs of Ethiopia, Demeke Mekonnen has called on Chinese companies to invest in Ethiopia.
Deputy Prime Minister and Minister of Foreign Affairs of Ethiopia, Demeke Mekonnen is on an official visit to China leading a high level Ethiopian government delegation.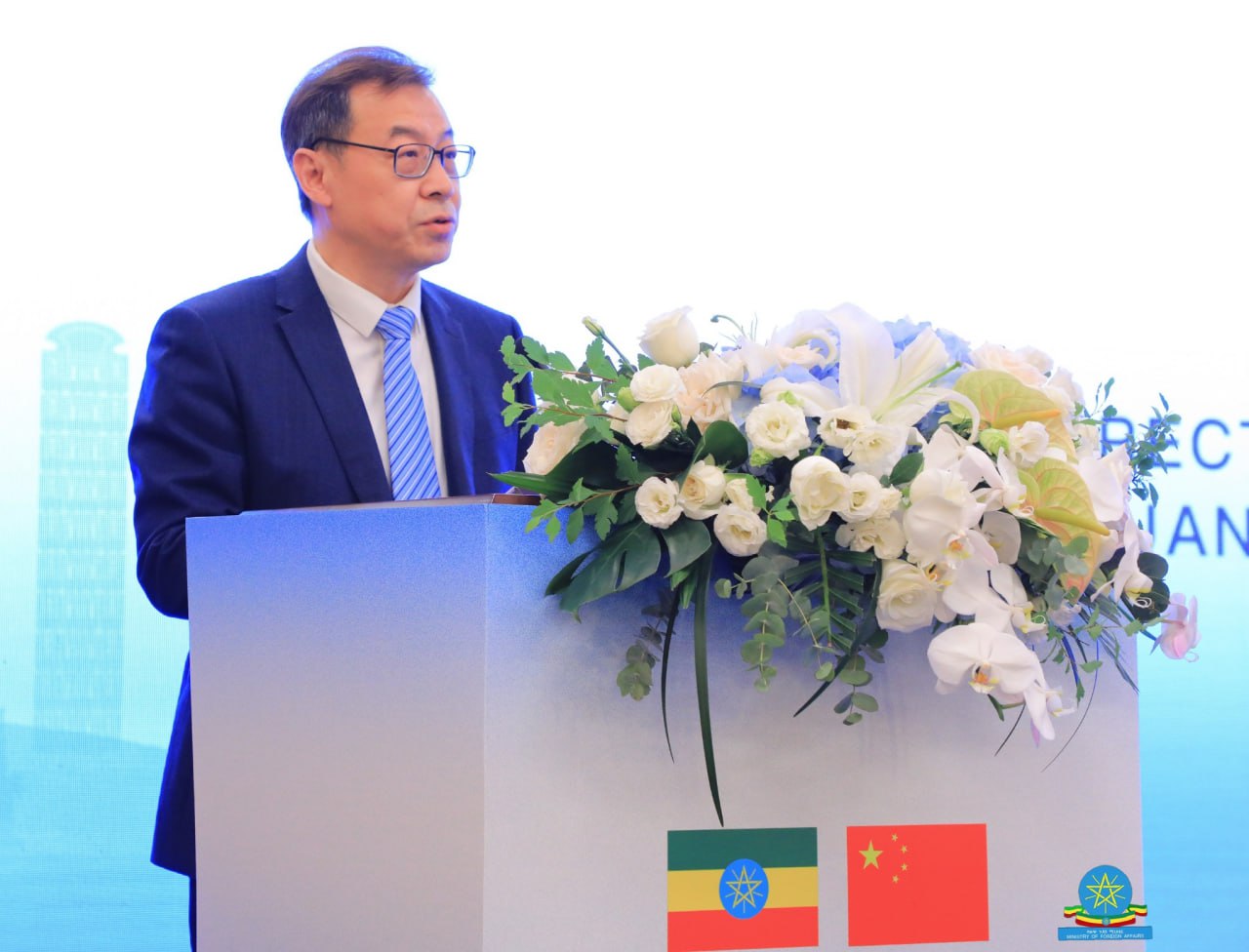 In his speech at the investment forum held in Guangzhou, the main investment center of China today, Demeke asked Chinese companies to invest in Ethiopia, seizing up the best investment opportunities in the country.
He said Ethiopia and China have a strong relationship and emphasized that it should be strengthened further in the economic sphere.
More than 300 investors from the manufacturing, agricultural, mining, energy, pharmaceutical, and other sectors participated in the investment forum.
During his stay in Guangzhou, Demeke has also visited companies related to electronics, information technology, and power generation and invited them to engage in Ethiopia, according a statement from Ministry of Foreign Affairs.
Guangzhou has a population of 16 million and is the capital of China's business hub, Guangdong Province.
In related news, Demeke met and discussed with the Mayor of Guangzhou, Guo Yonghang, where he emphasized the need to create a relationship between Guangzhou and Ethiopian cities in order to strengthen people-to-people ties.
Similarly, the mayor called on the Ethiopian manufacturers to make Guangzhou their destination for Ethiopian export products.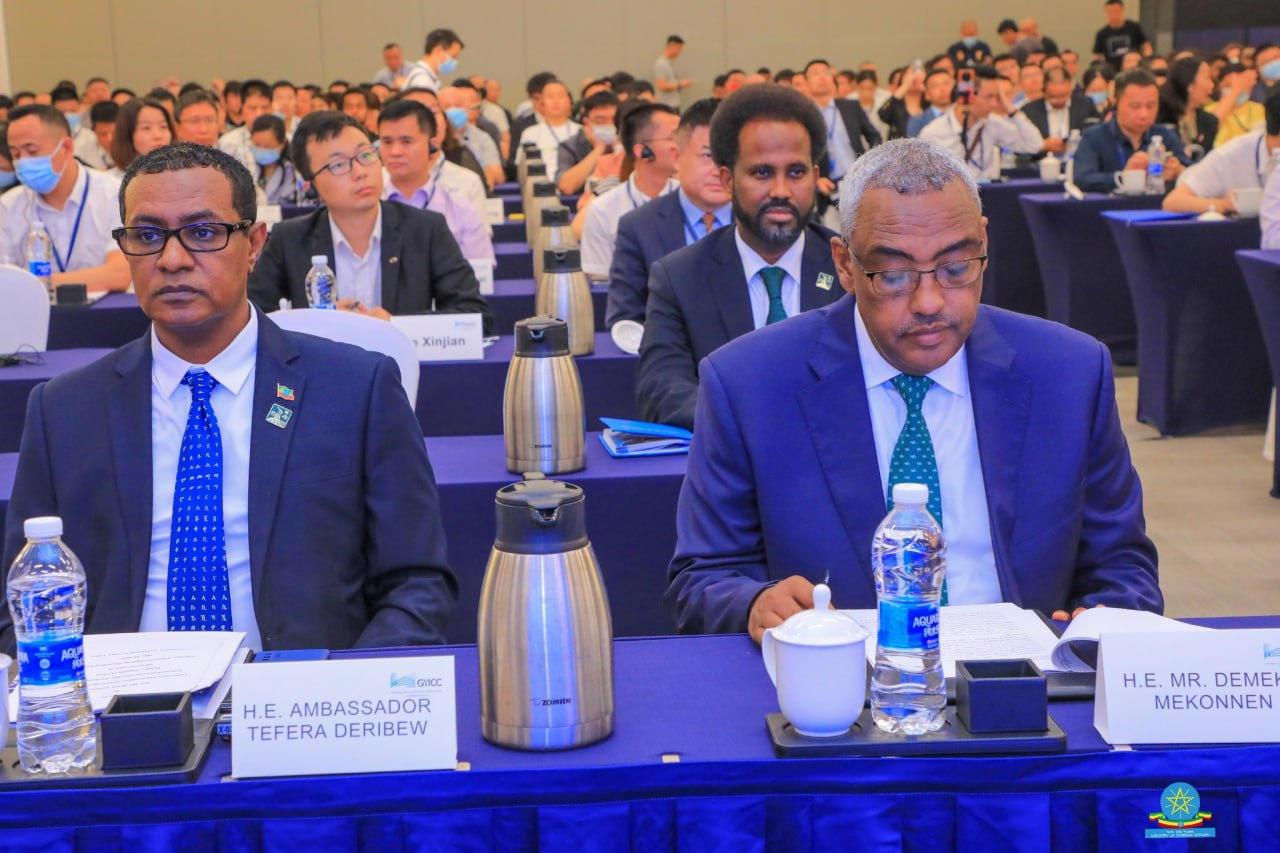 Ethiopia's ambassador to China, Tefera Derbew, made a statement on the occasion, saying the business forum will further solidify relations between the two countries.
According to Zhao Qing, Director General of the Guangdong Province's Department of Commerce, numerous businesses in Guangdong involved in manufacturing, building infrastructure, mining, telecommunications, and other industries desire to enter and operate in Ethiopia.

©
Ethiopian News Agency
2023