Workshop on Enhancing Capacity of IGAD Regional Criminal Justice System Opens - ENA English

Workshop on Enhancing Capacity of IGAD Regional Criminal Justice System Opens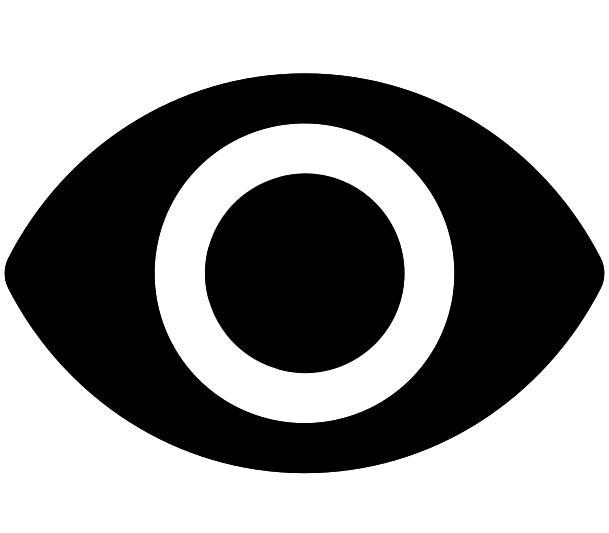 1187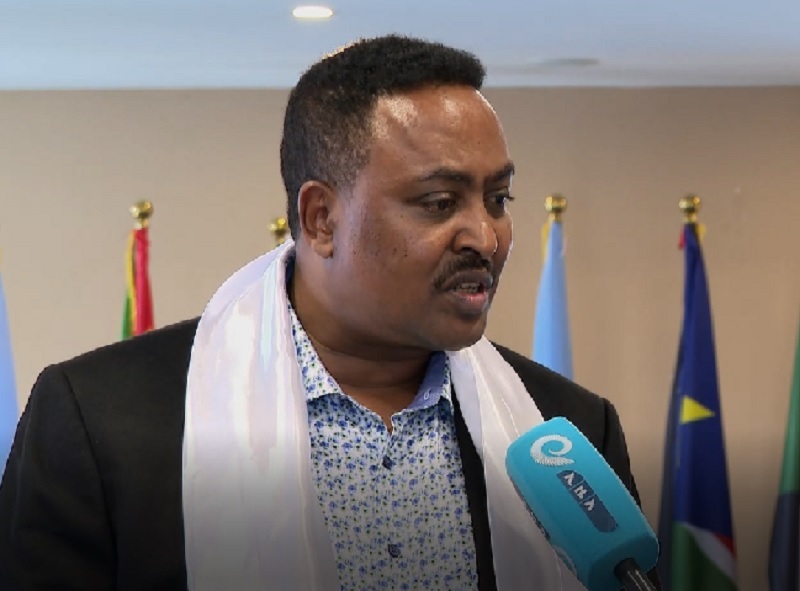 Addis Ababa May 25/2023 (ENA) A three-day IGAD workshop on enhancing the capacity of regional criminal justice system in preventing and countering violent extremism opened in Shashemene today.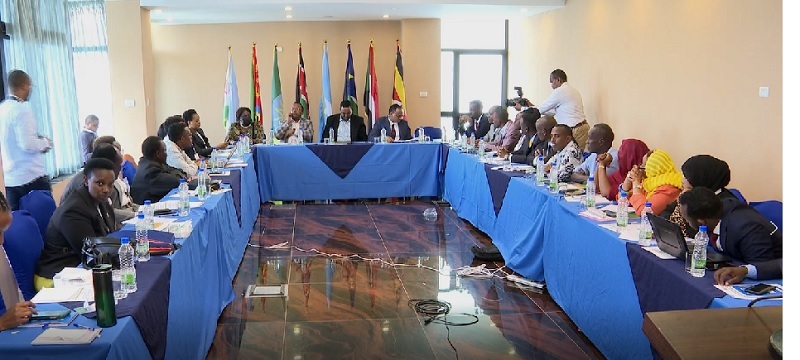 Opening the workshop, Intergovernmental Authority on Development (IGAD) Executive Secretary Workneh Gebeyehu said the authority is working for the prevalence of lasting peace and democracy in the region by making East African countries work together.
Intergovernmental Authority on Development Executive Secretary, Workneh Gebeyehu, said on the occasion that the purpose of the workshop is to share experiences and bridge the gap in implementing criminal justice system among member countries and building capacity.
This will enable the member countries to work closely in fighting terrorism, especially cross- border crimes, and in creating a zone not suitable for criminals, the executive secretary added.
As criminal justice system is related to civil liberties, focusing on the system will have a positive impact on building democratic system in the member countries, he stressed.
According to him, IGAD is working to support countries in East Africa in security, development of regional trade links, prevention of cross-border crimes, climate change, cross-border activities of citizens, and other key issues.
"It is great to see investigators, prosecutors and judges sit together to share experiences to enrich the criminal justice system. A strong independent criminal justice system is the pillar of any democracy," IGAD Executive Secretary Workneh further noted.
Judges, prosecutors and police investigators from eight member countries are attending the workshop.

©
Ethiopian News Agency
2023