Moscow Schools to Launch Amharic Class for Children Coming September - ENA English

Moscow Schools to Launch Amharic Class for Children Coming September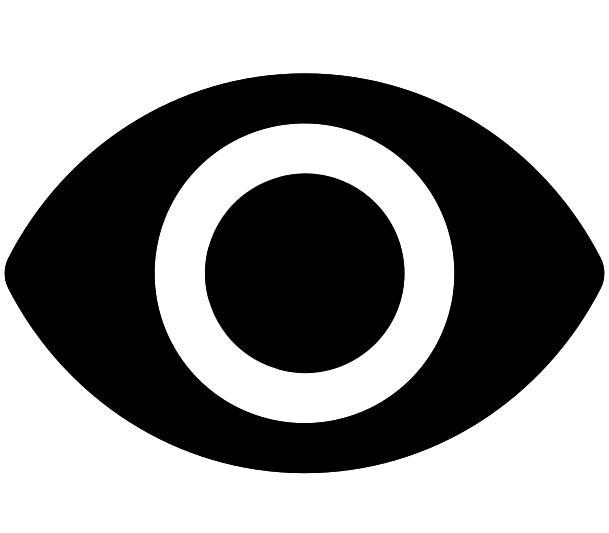 1586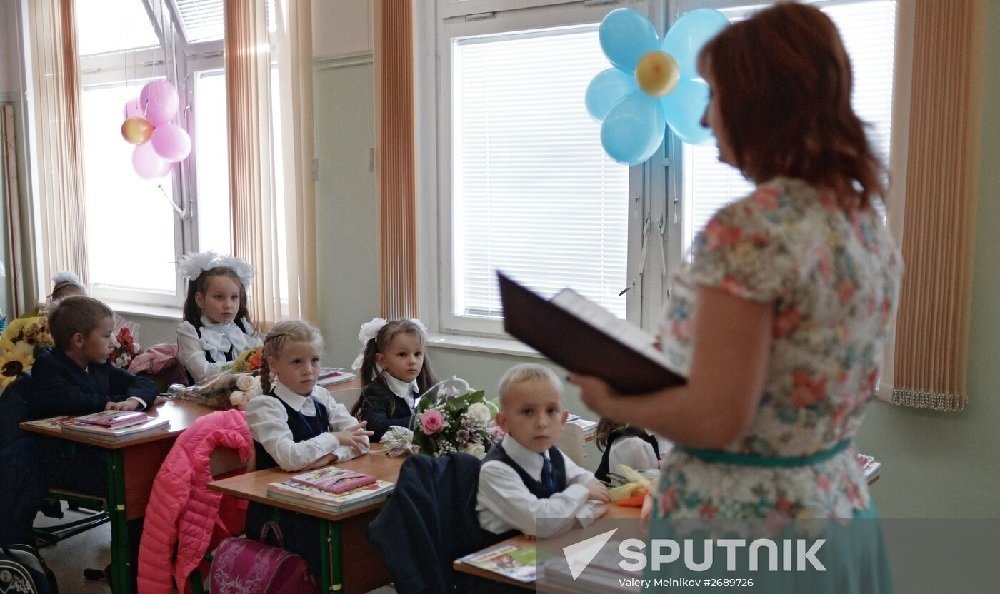 Addis Ababa May 25/2023(ENA): Moscow Schools in Russia will start to teach Amharic for Children Starting from the coming September, 2023, according to The Sputnik International News Agency.
The Sputnik International News Agency and Radio held a roundtable discussion on Russia-Africa: Prospects for Economic Cooperation.
During the round table discussion, it was announced that teaching African languages in Moscow schools starts in September, 2023.
Speaking about fostering expert and analytical personnel's competencies in Russian-African cooperation, Director of the Institute of Asian and African Studies, Alexei Maslov announced that "for the first time, at least four Moscow schools will teach Swahili and Amharic for children starting September 2023 as part of the new special program."
Maslov added: "We are also exploring the possibility of Moscow schoolchildren studying Yoruba. An abrupt turn to Africa requires a completely different type of specialists who could work directly with the economy and would realize that Africa is not just one big continent, but in fact, a patchwork of diverse national, religious and linguistic traditions".
Executive Director at the Institute for Global Dialogue Philani Mthembu stressed the role of bilateral projects in agriculture and food.
Mthembu also went on as saying: "I think it will be important for Russia and Africa to consider not only the possibilities for trade in minerals and resources located on the African continent, but also potential mechanisms for attracting Russian investment, as well as the creation of joint ventures."
Tunde Ajileye from SBM Intelligence underscored that, historically, Russia was one of the countries where the African elite went to earn degrees. And now Russia and Africa need to resume educational exchanges, he added. According to the expert, it is also important to intensify cooperation in agriculture, energy and investment.
The discussion was part of a series of educational and expert events, "New Horizons of Cooperation between Russia and the Countries of the Middle East and Africa," organized with the support of the Alexander Gorchakov Public Diplomacy Fund and the Center for Assistance to Humanitarian and Educational Programs.

©
Ethiopian News Agency
2023