Nation Prepares to Plant 6.3 Billion Seedlings in Upcoming Rainy Season - ENA English

Nation Prepares to Plant 6.3 Billion Seedlings in Upcoming Rainy Season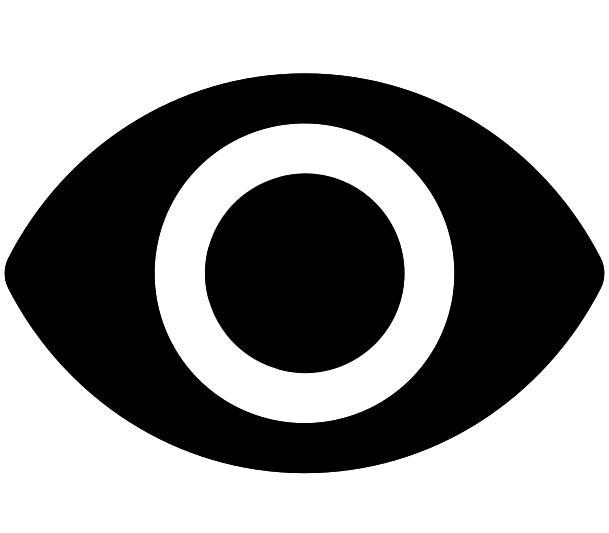 5361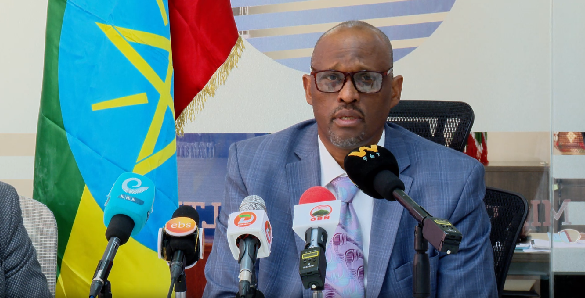 Addis Ababa April 12/2023/ENA/ Ethiopia has been preparing to plant 6.3 billion seedlings during the upcoming rainy season as part of the national green legacy initiatives, Agriculture State Minister, Professor Eyasu Elias disclose.
The State Minister in charge of the Natural Resources Development Division, told the media today that the country has already prepared 5.4 billion seedlings.
Out of the total 6.3 billion seedlings 45 are trees while the rest 55 percent are fruits, animal fodder, and other vital plans.
Over the last four years, some 25 billion seedlings, including trees, fruit, and cattle feeds have been planted as part of the national Green Legacy Initiative, he said.
The initiative launched in June of 2019 has been helping Ethiopia to building a green and climate resilient nation rehabilitating degraded land across the country.
Tree planting has also been becoming a culture among Ethiopians as more than 30 million people participates every year in the tree planting activities, the state minister noted.
Prime Minister Abiy Ahmed has received the Outstanding African Leadership Award for his Green Legacy initiative, designed to reforest the country and help the nation enhance its agricultural activities.

©
Ethiopian News Agency
2023