Public Contribution for GERD Jumps over 1 Billion Birr in Eight Months - ENA English

Public Contribution for GERD Jumps over 1 Billion Birr in Eight Months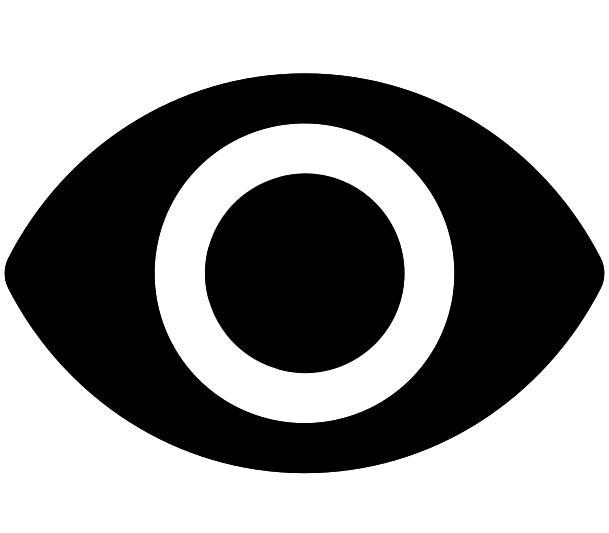 374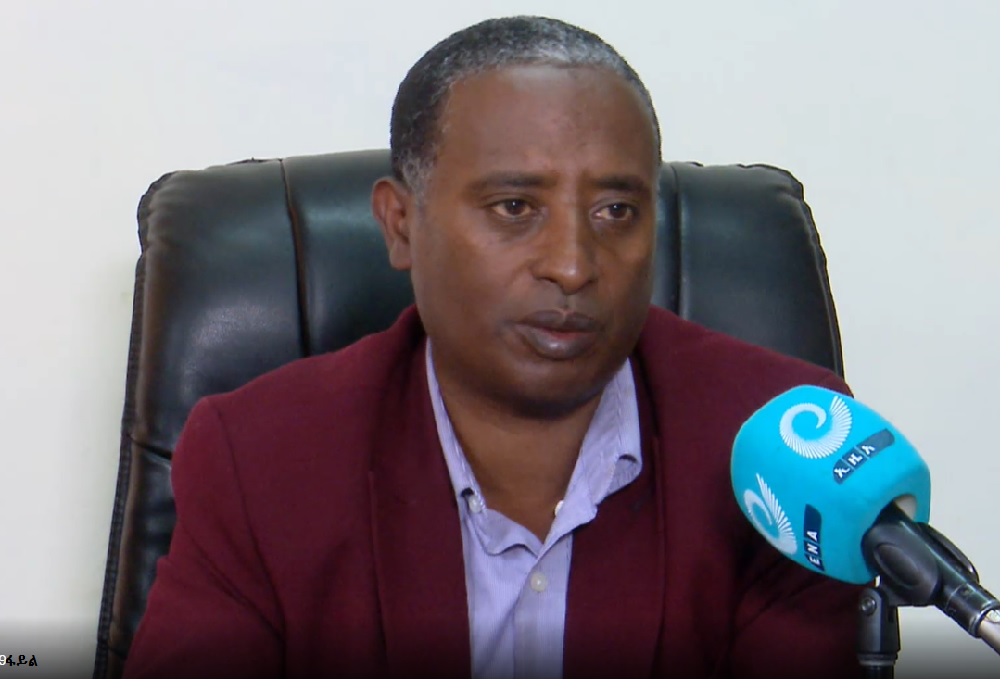 Addis Ababa April 1/2023(ENA) More than 1. 4 billion Birr has been raised by the public for the construction of the Grand Ethiopian Renaissance Dam (GERD), according to the Office of the National Council for Coordination of Public Participation in the Construction of Grand Ethiopian Renaissance Dam.
Public Relations Director of the Office, Hailu Abraham, told ENA that efforts over the last three or four years to enhance public support for the dam have registered encouraging results.
Financial support was collected through bond sales and gifts, through the short text message 8100, and through the Ethiopian Electric Power Gift Account and other mechanisms.
The director further stated that a new one month-long campaign to collect over 100 million Birr from the public has started on 25 March 2023.
Hailu called on the public to actively participate in the program.
According to him, the office will work to strengthen the public's support for the construction of the dam by organizing various programs.

©
Ethiopian News Agency
2023