GERD Benefits Riparian Countries in Many Ways: Former Sudanese Irrigation Minister - ENA English

GERD Benefits Riparian Countries in Many Ways: Former Sudanese Irrigation Minister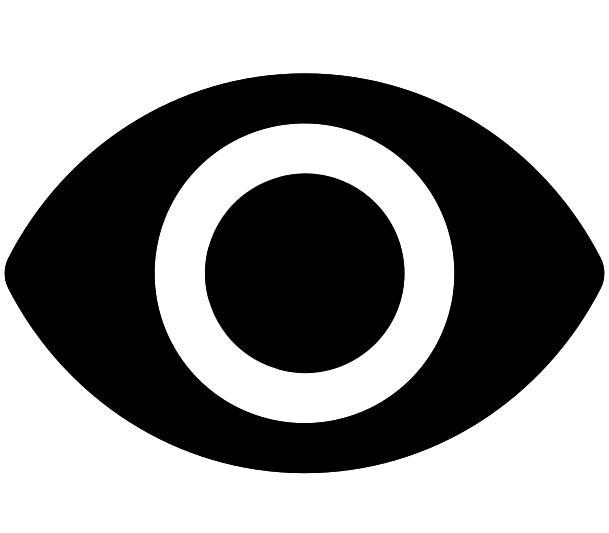 461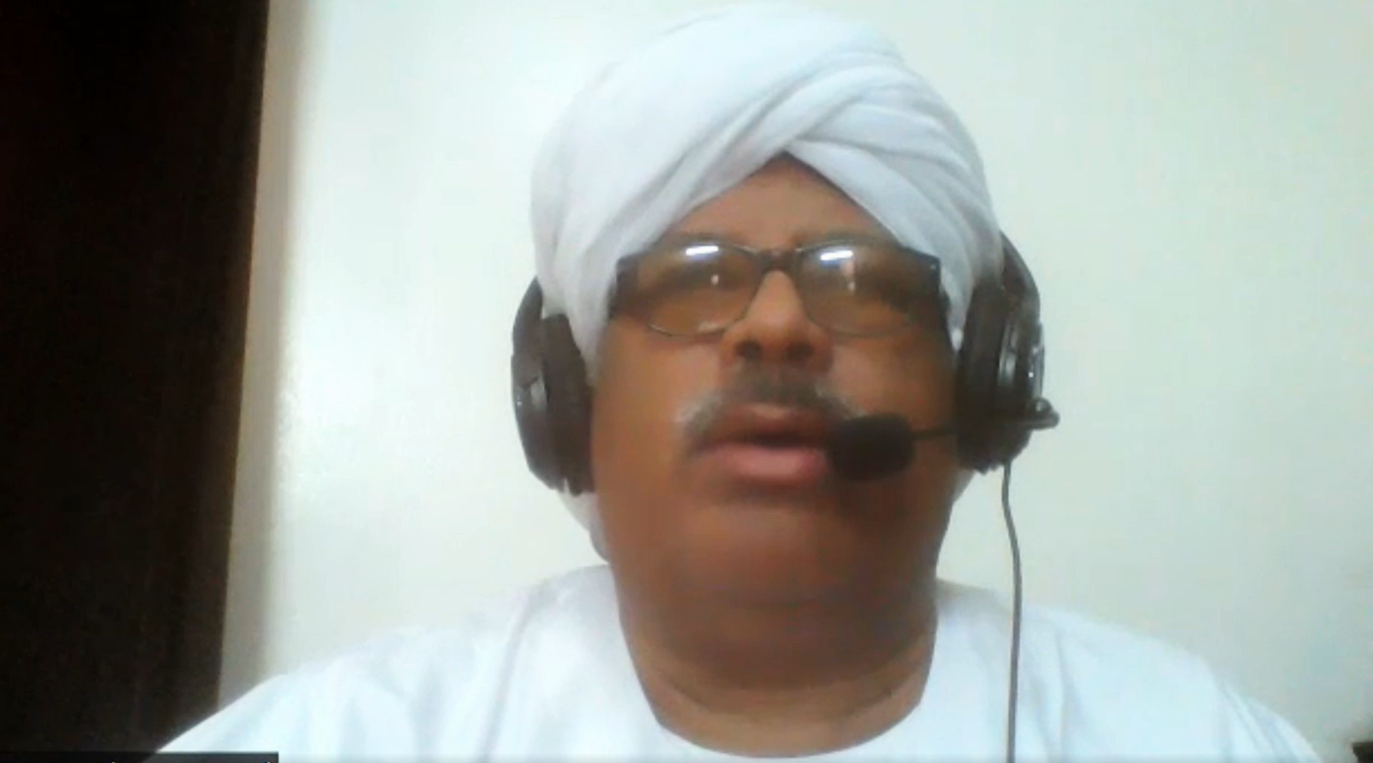 Addis Ababa April 1/2023 (ENA) The former Sudanese Minister of Irrigation, Othman Al-Tom Hamad, noted that Ethiopia's Grand Ethiopian Renaissance Dam (GERD) benefits the riparian countries in controlling siltation, reducing flooding, and preserving their dams.
It is considered a safety valve in times of continuous drought, among other benefits, he added.
In an exclusive interview he had with Ethiopian News Agency, the former minister called for regional cooperation with respect to the dam and not focuses on GERD only, but in collective participation in development projects.
"Countries need to think broadly, not confine themselves to the Grand Ethiopian Renaissance Dam," he added.
According to Hamad, the dam is an integrated project that connects the countries of the region and provides electric energy to neighboring countries like Sudan and Kenya.
Cooperating for mutual benefits is, therefore, essential.
"We need the political will of countries to work with each other and adhere to initial things on which to build joint projects, and to achieve economic, social and environmental integration."
Hamad revealed that storage in the dam has no effect on climate and the storage in the Al Sad Alali Dam in Egypt in comparison holds almost double of the storage of the GERD.
"The Renaissance Dam does not reduce the amount of water reaching Egypt. On the contrary, it increases the water reaching Egypt. The High Dam can operate at lower levels and thus reduce the current amount of evaporation, which reaches 10 - 8 billion cubic meters from the present 14 billion cubic meters."
As a water expert, Hamad urged the three countries (Ethiopia, Egypt and Sudan) to benefit from the experiences of other countries that share the benefit of dams such as the Manantali Dam in Mauritania that includes three countries: Senegal, Mali, and Mauritania; as well as the cooperation between South Africa and Lesotho and the existing cooperation in the Niger River.
The former irrigation minister revealed that Sudan benefits a lot from the dam as it works to regulate the level of the Blue Nile River, protects it from annual floods, and works to expand the agricultural area in addition to facilitating river transport.
"The Renaissance Dam is built in an excellent engineering manner, its planning, design, and implementation as well. We can preserve it through optimal operation through monitoring."
Furthermore, the former irrigation minister suggested the carrying out of other regional integrating projects to benefit the citizens of the region reduce poverty, fight migration, and where countries can speak with one voice to international institutions in financing other joint projects between countries in several fields.
Hamad finally expressed his hope that a satisfactory agreement will be reached through the tripartite negotiations in the interest of all.

©
Ethiopian News Agency
2023