Int'l Community Providing Support To Nation's Effort of Lasting Peace: MFA - ENA English

Int'l Community Providing Support To Nation's Effort of Lasting Peace: MFA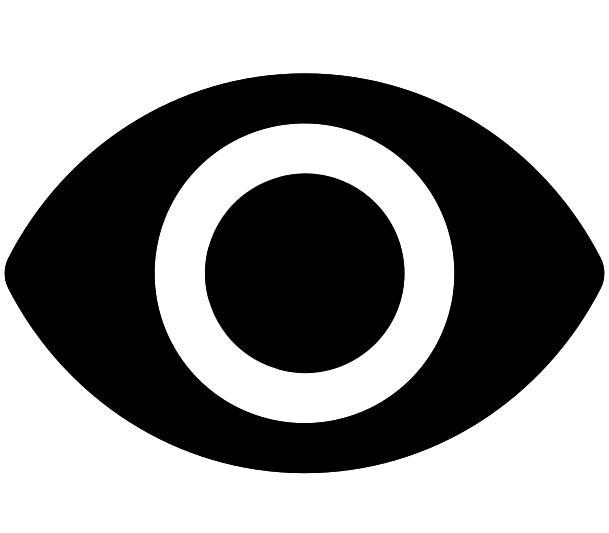 394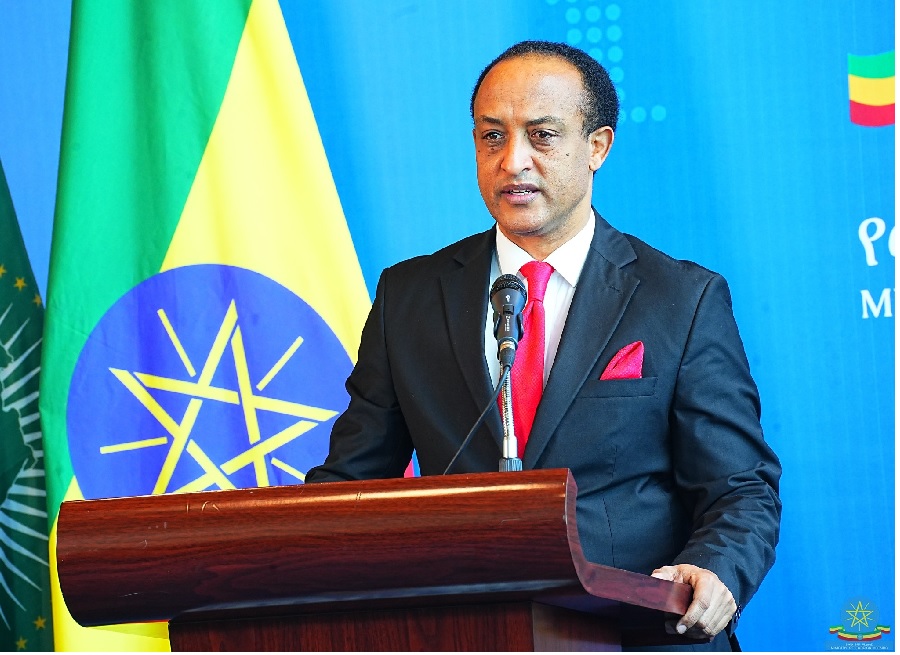 Addis Ababa March 30/2023(ENA) Following the Pretoria peace agreement, the international community is rendering support to the efforts of Ethiopia for ensuring sustainable peace, Spokesperson of the Ministry of Foreign Affairs Ambassador Meles Alem said.
In a bi-weekly press briefing he gave to journalists today, Ambassador Meles Alem said Ethiopia is striving to consolidate peace and pursue strong economic diplomacy.
He explained that after the Pretoria peace agreement, the government has carried out various activities including restoration of basic services, delivering humanitarian supplies which would consolidate peace.
Accordingly, the international community expressed commitment to supporting Ethiopia's effort to achieve complete peace.
"We need to strengthen relations with long term development partners. The relations with international organization are very good. They have demonstrated commitment to further strengthening the efforts of consolidating peace in the country," he said.
He added that the efforts being underway in ensuring peace have attracted the flow of many tourists to the country and this would also create good opportunity to lure investments to the country.
Talking of the country's bilateral relations with the Middle East, EU and USA, the ambassador said that ties are very good and efforts are also underway to further strengthen them.
In particular, the ambassador pointed out that the relations between Ethiopia and the Middle East are very strong and historical noting that they are among many countries which have been supporting Ethiopia's reform programs; the two sides have enjoyed strong economic and political ties.
He also said Ethiopia-US relations are improving. As a result, he revealed that the Ethio-American Business Forum will be held next month.
With regard to relations with neighboring countries, Ethiopia's foreign diplomacy gives priority to work together with them for peace, stability and shared prosperity. In this regard, the country is working in collaboration with its neighboring countries for mutual benefits.
In citizen diplomacy, the spokesperson said some 125 thousand citizens who were in dire condition have been repatriated from Saudi Arabia in one year, he said, noting that this number doesn't include citizens repatriated from different African countries.

©
Ethiopian News Agency
2023