AUC, Nutrition International Launch Advocacy Campaign on Reducing Malnutrition in Adolescent Girls - ENA English

AUC, Nutrition International Launch Advocacy Campaign on Reducing Malnutrition in Adolescent Girls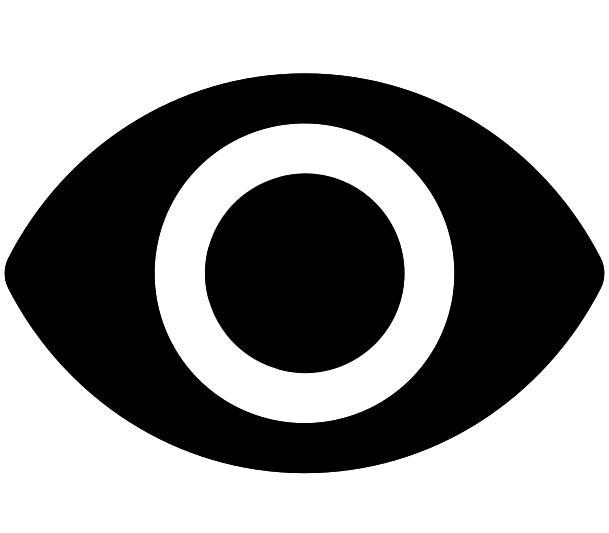 275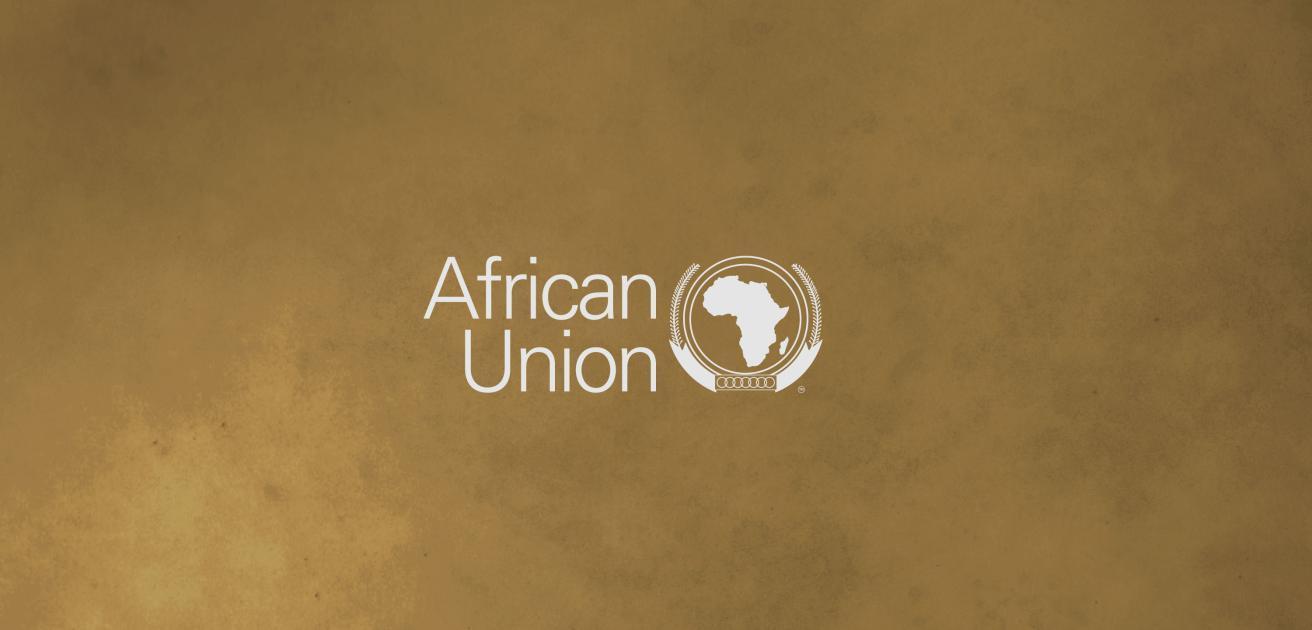 Addis Ababa March 30/2023 (ENA) The African Union Commission (AUC) and Nutrition International join forces to launch advocacy campaign focused on reducing malnutrition particularly in adolescent girls, the press release issued by the AUC said.
Department of the African Union Commission and Nutrition International launched "With Good Nutrition, She'll Grow Into It", an advocacy campaign dedicated to improving the health, wellbeing and empowerment of girls in Africa through efforts to prevent iron-deficiency anaemia. The campaign was kicked off during the High-Level Dialogue on Nutrition Financing in Maseru, Lesotho.
The press release pointed out that the two-year campaign aims to promote public awareness on the negative impacts of inadequate nutrition – especially iron-deficiency anaemia – on the health and education outcomes of adolescent girls, and galvanize the support of policymakers to prioritize investment in adolescent nutrition to scale up proven, low-cost, high-impact interventions for the prevention of iron-deficiency anaemia and improved nutrition education.
Speaking at the launch event, Minata Samate Cessouma, the AU Commission's Commissioner for Health, Humanitarian Affairs and Social Development, called for action advocacy for the prioritization of adolescent nutrition in AU member states.
The commissioner urged member states to (among other things): prioritize adolescent nutrition in their programs and budgets, advocate for adolescent nutrition through the engagement of young people to reduce the prevalence of anaemia among girls, promote national policies and development plans that address iron-deficiency anaemia through multisectoral approaches, and mobilize resources for scale-up of proven low-cost, high-impact interventions for preventing iron-deficiency anaemia and improved nutrition education in adolescent girls.
"Anaemia impairs cognitive functioning, compromises school performance, reduces productivity and affects current and future reproductive health," said Samate. "This is why it's imperative for all AU member states to make reducing it a priority, so that adolescent girls can reach their full potential, and be active contributors to strong, prosperous African economies."

©
Ethiopian News Agency
2023