Nat'l Digital Agricultural Extension and Advisory Service Launches Implementation Phase of Roadmap - ENA English

Nat'l Digital Agricultural Extension and Advisory Service Launches Implementation Phase of Roadmap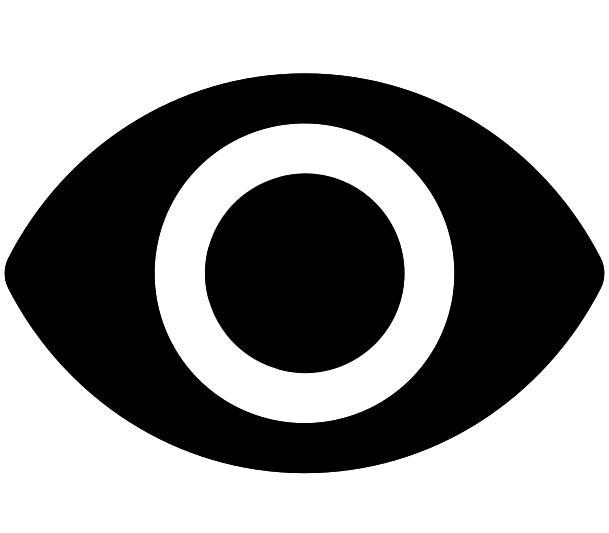 265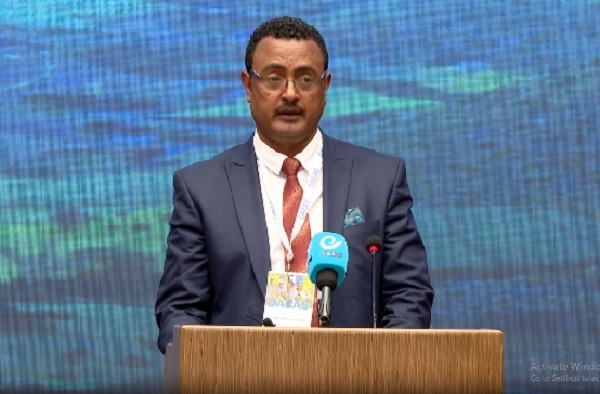 Addis Ababa March 28/2023 (ENA) The National Digital Agricultural Extension and Advisory Service (DAEAS) Roadmap 2030 Stakeholders Forum formally launched the implementation of DAEAS' roadmap today.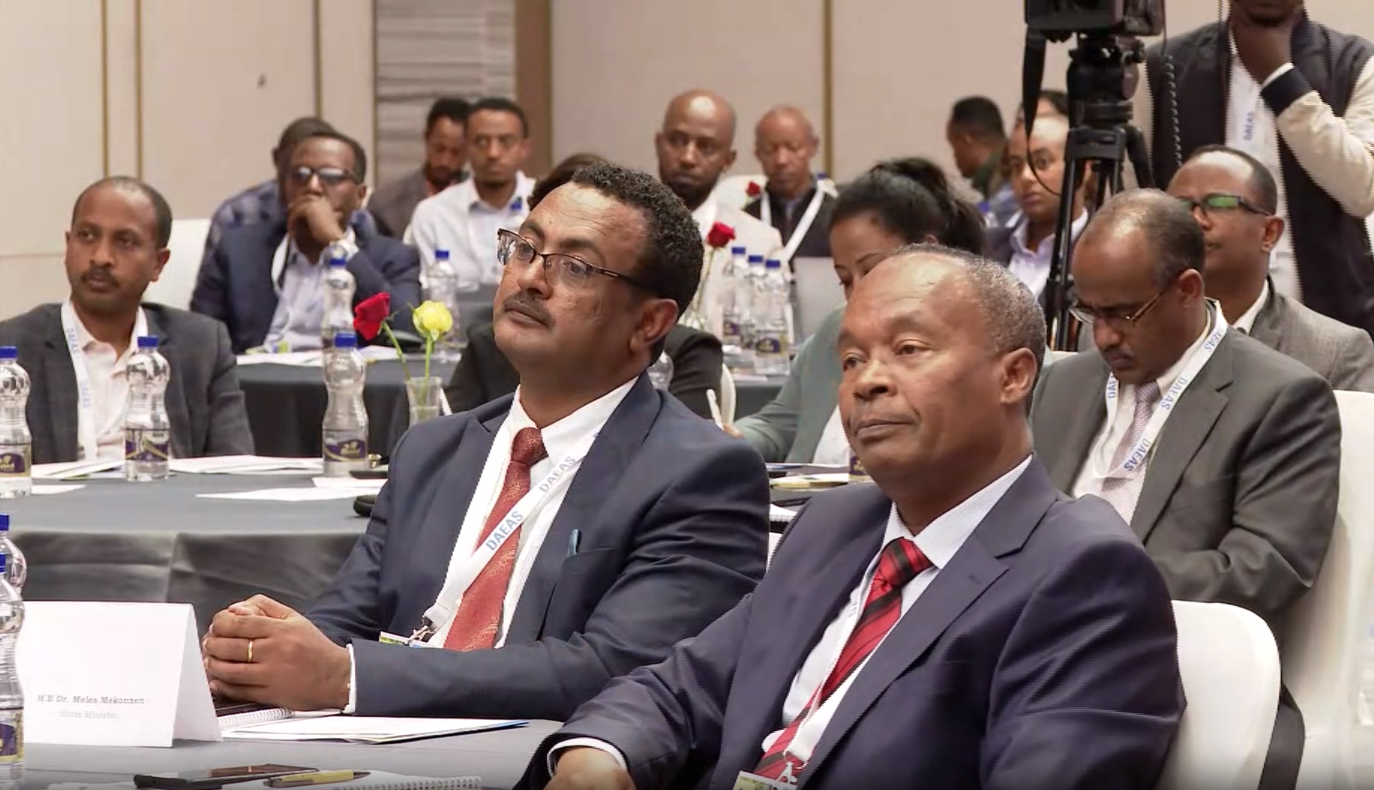 In his opening remark, Ethiopian Agricultural Transformation Institute CEO Mandefro Nigussie emphasized the roadmap's role in improving farmers' life, especially women and youth farmers.
According to him, the roadmap is developed with target in mind to increase farmers productivity income, improve farmers climate resilience, empower women and youth farmers, and improve nutrition and food security for rural households.
Agriculture State Minister Melese Mekonnen highlighted on his part the development of DAES, its importance, and the role of the private sector in the implementation of the roadmap.
He also explained that the roadmap has been developed using a constructive and iterative approach. "It is about empowering and enabling farmers by using digital systems …The government sees a strong role for the private sector to enable this digital transformation and implement the roadmap."
Digital Economy Advisor at the Office of the Prime Minister, Myriam Said also noted the importance of digitalizing the agriculture sector in the overall economy of the country.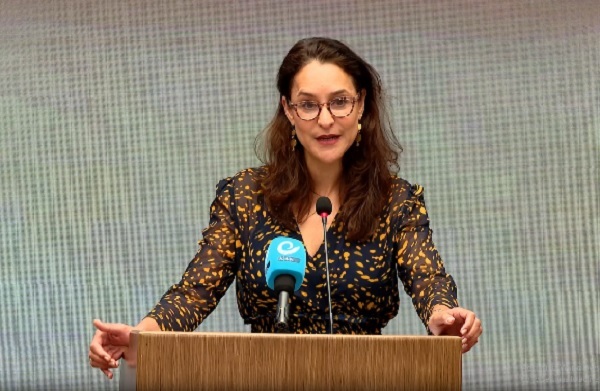 The full-day forum whose objective was bringing together key stakeholders in the digital agricultural ecosystem to promote collaboration coordination and learning was held in the presence of high-level federal and regional government officials, representatives of development partners, NGOs, and private enterprises.

©
Ethiopian News Agency
2023