PM Says Ethiopia's Economy Growing Despite Global, Local Challenges - ENA English

PM Says Ethiopia's Economy Growing Despite Global, Local Challenges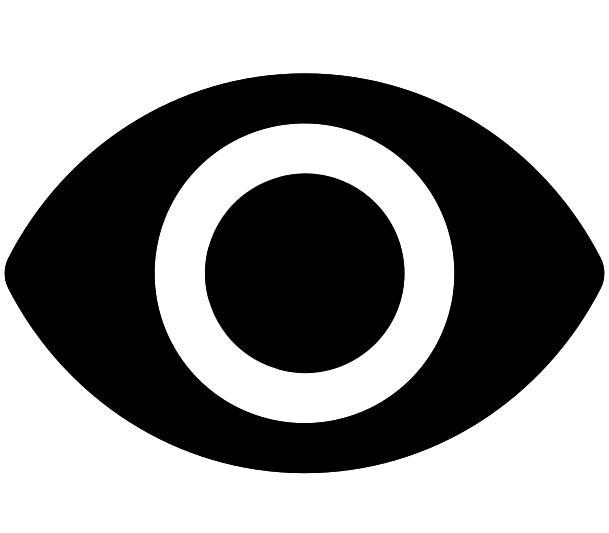 210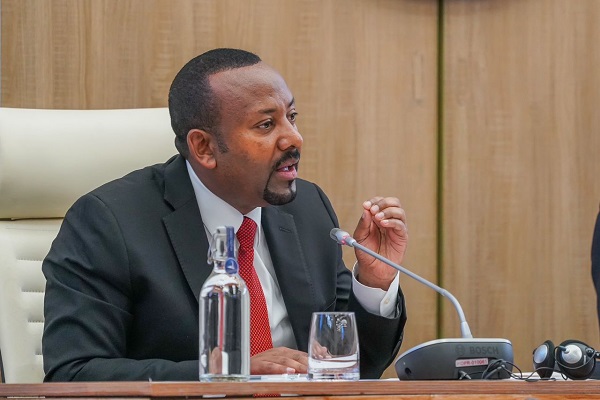 Addis Ababa March 28/2023 (ENA) Ethiopia's economy is continually growing despite all the global and domestic challenges during the past months of the current fiscal year, Prime Minister Abiy Ahmed said.
Addressing the House of People's Representatives this morning regarding the questions raised in connection to the six months report of the government, Abiy said Ethiopia's economy is continually growing as the ties of the country with the global community increases.
The growth of global economy has been down for the past three years based on the projection of IMF from 6.1 percent in 2021, 3.4 percent in 2022 to 2.9 percent in 2023.
The global economy has also been facing several challenges including crisis in the banking sector, inability to repay loan, inflation and devaluation of local currencies among others, he said.
PM Abiy noted that sub-Saharan countries expected to register 3.8 percent growth as IMF projected 5.7 percent growth for Ethiopia this fiscal year.
For the premier, working on reducing accumulated debt, increased cost of living, filling the gaps in infrastructure and working on the difference between supply and demand will be crucial to realize the country's ambitions.
Citing that inflation has been increased in Ethiopia for the past 20 years, PM affirmed that currently, 184 countries are facing challenges of inflation globally as 110 countries' inflation increased by more than 10 percent.
Regarding the measures being undertaken to minimize inflation, Abiy said increasing supply of productions, subsidy and budget allocation are among the measures taken by the government.
He affirmed that the government has spent over 50 billion birr to subside fuel and another 21 billion birr for fertilizer over the past eight months.
In terms of resource mobilization, the nation has collected 210 billion birr from tax so far this budget year which exceeded by 28 percent compared last year's similar period as the expenditure of the government amounted to 376 billion birr during the past seven months.
Man made and natural disasters were mentioned among the reasons for the rising of the expenditure as the export trade of the nation registered below the plan mainly due to the contraband trade of gold and khat during the stated period.
During the occasion, PM Abiy praised the service and foreign direct investment sectors for registering better performances so far.

©
Ethiopian News Agency
2023