Nation to Launch Eight Tourism Sites Development Under 'Dine for Generation' - ENA English

Nation to Launch Eight Tourism Sites Development Under 'Dine for Generation'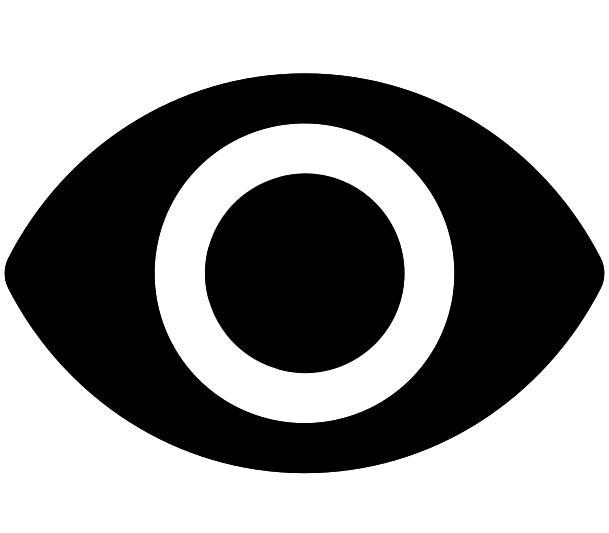 240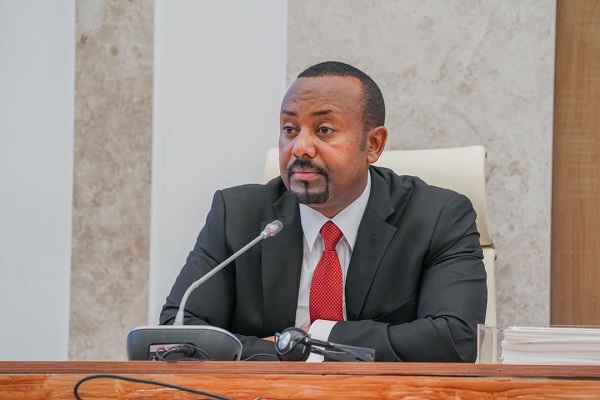 Addis Ababa March 28/2023 (ENA) Prime Minister Abiy Ahmed disclosed that the development of eight tourism sites in different parts of the country will be launched soon under 'Dine for Generation' initiative.
Responding to questions raised by a member of parliament this morning, Prime Minister recalled that the government of Ethiopia has made tremendous achievements on the 'Dine for Sheger' and 'Dine for Nation' initiative.
Recall the construction of three projects being underway at Wonchi, Gorgora and Koysha, respectively, in Oromia, Amhara and Southern Nations, Nationalities and Peoples (SNNP) regional states under 'Dine for Nation' initiative.
The 3rd flagship 'Dine For Generation' initiative, will be launched at Geralta, in Tigray, Hayk, in Amhara, Jimma, Oromia, as well as Arbaminch, in SNNP, and in Afar and Somali regions, while two other private investments will be launched in Beninshangul Gumuz and in South West Region, Abiy stated.
The premier added that so far, five billion birr has been collected for the projects in less than a month.
Abiy pointed out that the projects will greatly stimulate Ethiopia's tourism activity, enabling citizens to benefit more from the sector.
He called on Ethiopians to support for the success of the projects.

©
Ethiopian News Agency
2023