Ethiopia Working to Solve Border Disputes Only Through Dialogue, Says Prime Minister Abiy - ENA English

Ethiopia Working to Solve Border Disputes Only Through Dialogue, Says Prime Minister Abiy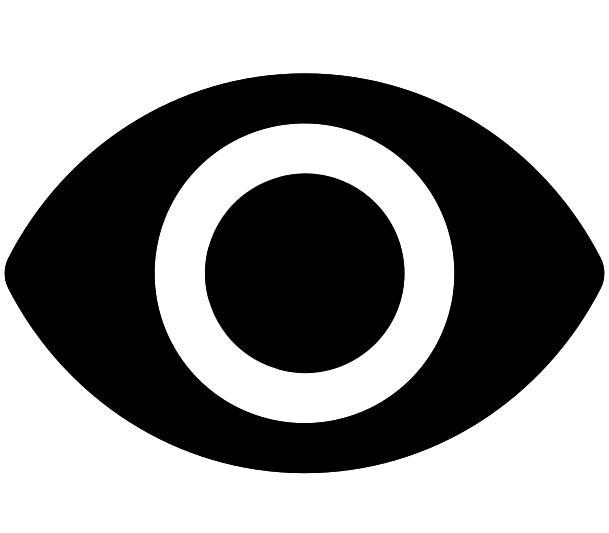 432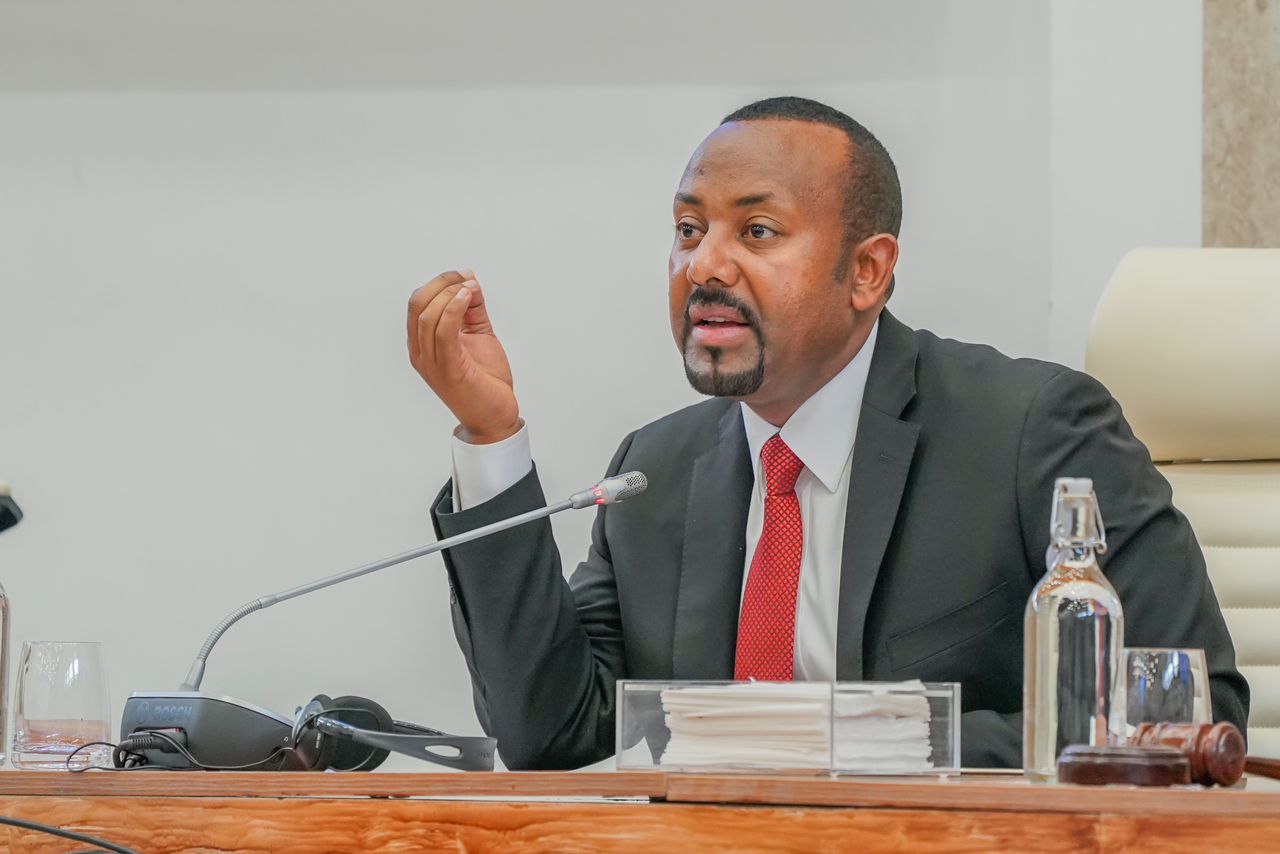 Addis Ababa March 28/2023 (ENA) The Government of Ethiopia is striving to solve border disputes with neighboring countries only through dialogue, Prime Minister Abiy Ahmed said today.
Responding to questions from the House of People's Representatives (HPR) this morning, the premier said there has been disputes between Ethiopia and Sudan for over the past 60 years.
To peacefully resolve the problem, the two countries have established ministerial commission, Abiy revealed, adding that sustainable solution could be attained after border demarcation.
And to achieve permanent peace, the countries have established relations that enhance dialogue and comes up with resolutions which benefits both sides, he added.
Recall that Prime Minister Abiy Ahmed and Transitional Sovereignty Council of Sudan Chairman General Abdel Fattah al-Burhan held discussion on the sidelines of the 39th IGAD Summit in Nairobi, Kenya, and they agreed to resolve issues through dialogue.
The leaders discussed bilateral and regional issues and agreed to work together to solve differences between Ethiopia and Sudan peacefully.
The PM, responding to a question related to the border with South Sudan, he said the Government of South Sudan doesn't have the intention to attack Ethiopia and invade border areas.
However, pastoralists with over 20,000 livestock have entered into Ethiopia in search of pasture land, he pointed out.
He noted that the Government of Ethiopia has been engaging South Sudan to resolve the issue through dialogue.

©
Ethiopian News Agency
2023