Gov't Exerting Efforts to Improve Education, Health Sectors: PM Abiy - ENA English

Gov't Exerting Efforts to Improve Education, Health Sectors: PM Abiy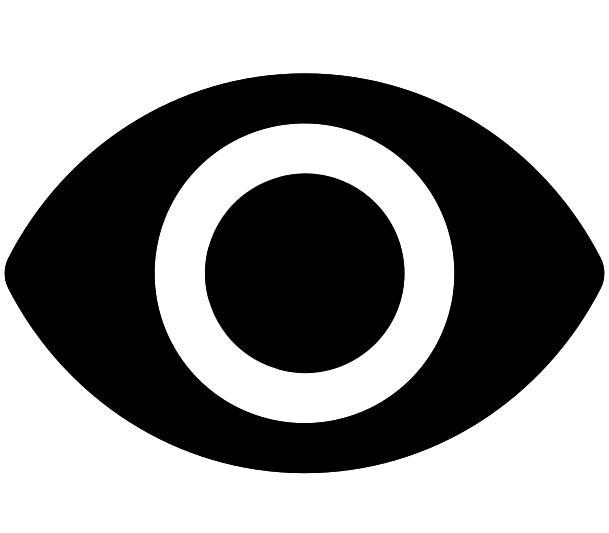 400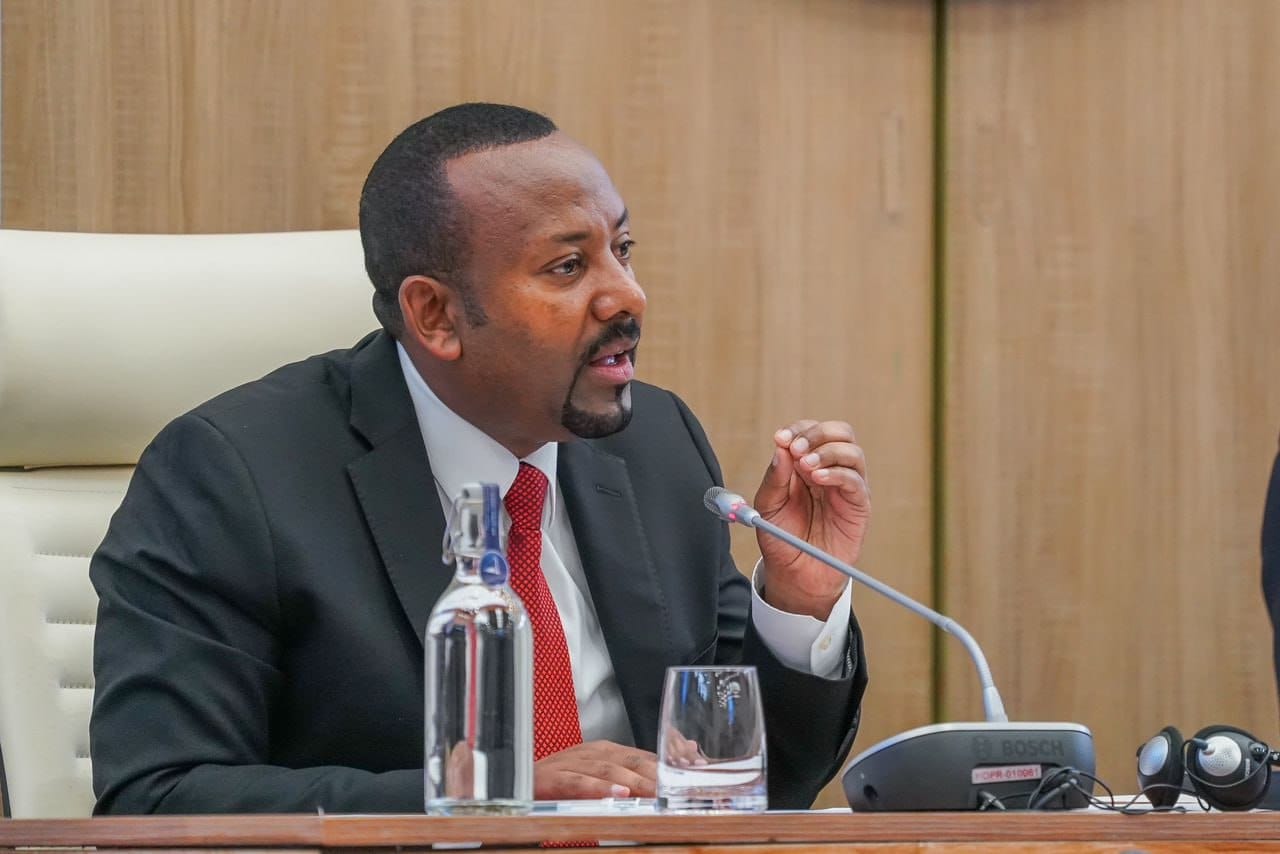 Addis Ababa March 28/2023 (ENA) Prime Minister Abiy Ahmed disclosed that the government of Ethiopia has been working hard to improve the education and health sectors of the country.
During the House of People's Representatives 11 Regular meeting Prime Minister Abiy Ahmed has responded to questions raised by members of the parliament.
The Prime Minister on the occasion said the government has been working hard in the social sectors.
Abiy stressed the need to do more in the education and health sectors and anti-corruption campaign in Ethiopia.
According to him, the government has carried out various activities to improve the services delivery of the education and health sectors, but more is needed to be done.
Stating that the Ministry of Education has been implementing the education road map prepared four years ago, the Prime Minister said it is undertaking broad reforms accordingly.
Based on the road map, the government is expanding educational facilities and improving educational services quality in lower levels, including kindergarten, primary and secondary schools.
In the health sector, he pointed out; effort is continuing to expand basic health institutions and supply of medicines.
Although foreign currency shortage is obstructing laboratories and pharmaceutical supply, the government and private sector are doing various works to address the challenges and more work is needed in the sector, he added.
Moreover, the government is also embarking on the fight against corruption despite some challenges in fighting the complex corruption issue in Ethiopia.
But the fight against corruption will continue to strengthen at any cost, the Prime Minister added.

©
Ethiopian News Agency
2023