PM Abiy Underscores Gov't Commitment to Settling Differences With Any Group Peacefully - ENA English

PM Abiy Underscores Gov't Commitment to Settling Differences With Any Group Peacefully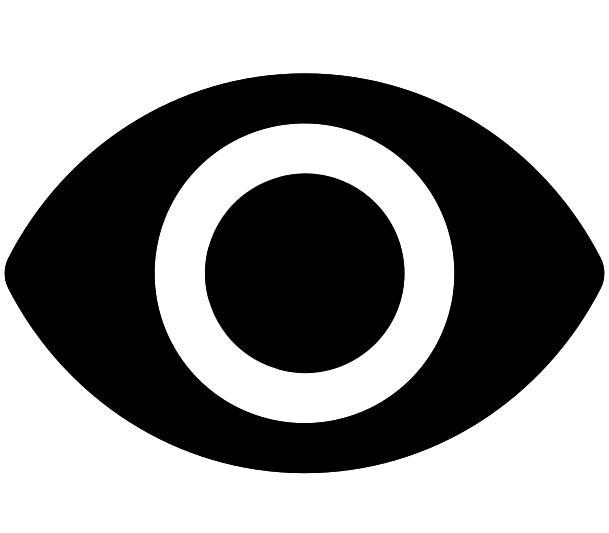 349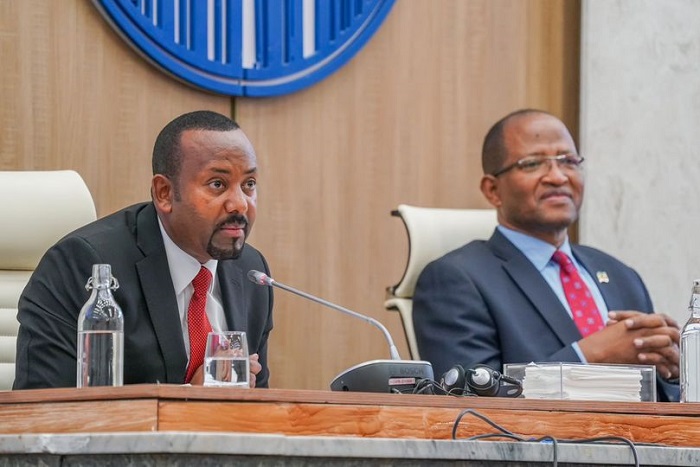 Addis Ababa March 28/2023 (ENA) The government of Ethiopia is committed to resolving any differences with some groups through peaceful dialogue, Prime Minister Abiy Ahmed said.
The Premier responded to questions raised to him by members of the parliament on six month performance report.
Government wants to peacefully resolve and end the conflict induced by Shene, which has caused numerous destruction for the last couple of years, Abiy pointed out.
According to him, Executive Committee of the Prosperity Party (PP) has set up a committee led by its vice-president that will oversea the peaceful talks with Shene.
Discussions have been attempted with Shene over 10 times in the last two months, the premier said adding what made it difficult though is that it is a dispersed force, where different segments of the force come up with different stand and position.
PM Abiy noted "we will work hard to resolve the issue through a peaceful dialogue."
Furthermore, Abiy said that better results have also been attained in the discussions with Beni Shangul Gumez, Gambella, and Qimant, Agew Shengo though some works still remain.

©
Ethiopian News Agency
2023