Kazakhstan Keen to Deepen Cooperation with Ethiopia: Ambassador Barlybay - ENA English

Kazakhstan Keen to Deepen Cooperation with Ethiopia: Ambassador Barlybay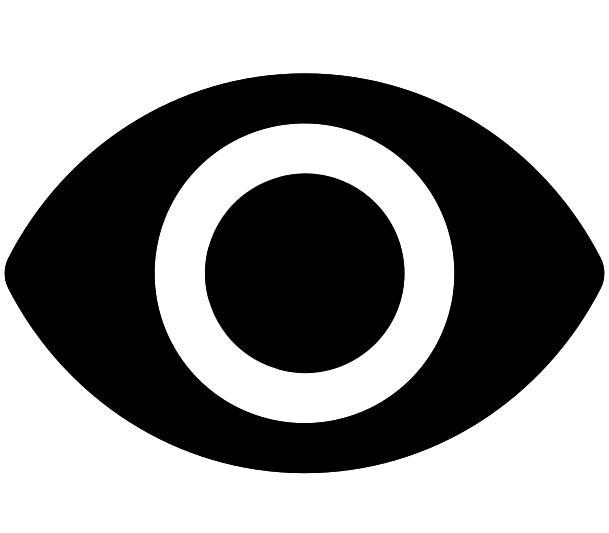 441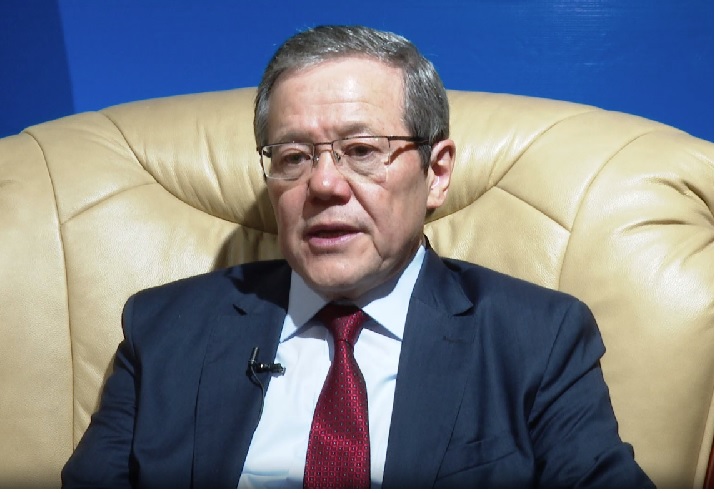 Addis Ababa March 27/2023/ENA/Kazakhstan Ambassador to Ethiopia and Permanent Representative to the African Union, Barlybay Sadykov said his country is desirous to deepen its cooperation with Ethiopia in various areas.
In an exclusive interview with ENA, Kazakhstan ambassador Barlybay Sadykov said trade, investment, science and technology as well as cultural cooperation are the areas where the two countries can work together.
In this regard, the ambassador said that the embassy will hold a number of events to develop bilateral trade with Ethiopia.
Ethiopia and Kazakhstan are currently enjoying excellent relations, stressing that the need to strengthen cooperation in various areas.
"Our relations, I would characterize as excellent and promising. We have common stance on many international and regional issues. We closely cooperate on international arena especially within the United Nations. And we have many promising areas where we can cooperate especially in the trade and economic sphere," he said.
Recently we had consultations of representatives of the parliaments and Institute of Strategic Studies of the two countries, he added.
"We are planning to have trip for Ethiopian business people to Kazakhstan to participate at the international Astana Forum, which will take place on 8-9 of June in Astana. So, there are a lot of areas we can deepen and elevate our cooperation to a new level," the ambassador said.
He added that the forum will discuss global issues among others, economy, trade and climate change.
He underscored that the two countries have all the possibilities to increase their areas of cooperation in various spheres.
The ambassador conveyed message to the Ethiopian business community to explore possibilities in Kazakhstan as there are greater opportunities for cooperation.
The Embassy of Kazakhstan in Ethiopia has been functioning since December 23, 2014.

©
Ethiopian News Agency
2023