Ethiopia, Somalia Enjoy Positive Cooperation in Security, Economic Integration: Somalia's Deputy Finance Minister - ENA English

Ethiopia, Somalia Enjoy Positive Cooperation in Security, Economic Integration: Somalia's Deputy Finance Minister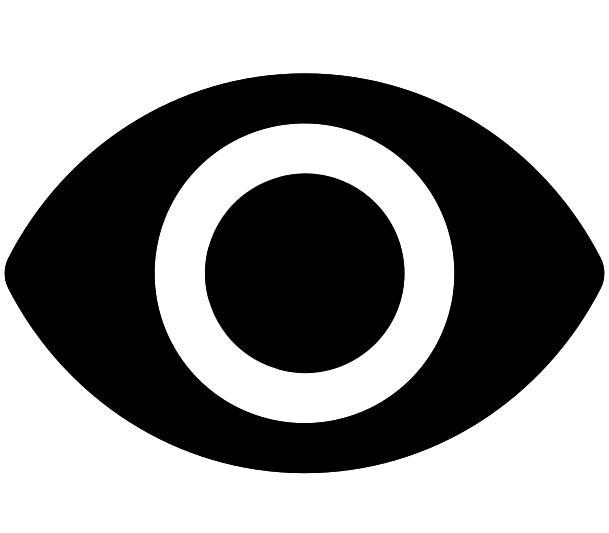 321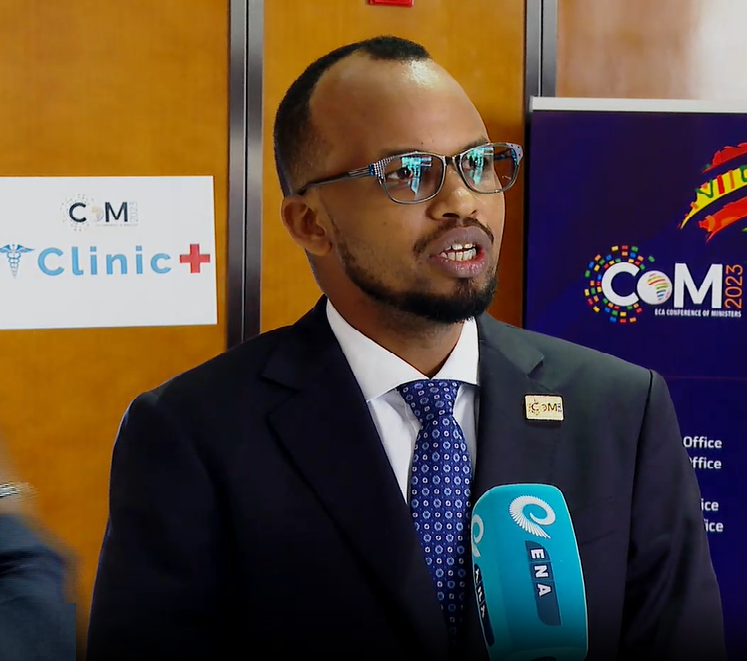 Addis Ababa March 25/2023 (ENA) Ethiopia and Somalia enjoy long-time partnership and cooperation in multifaceted fields, including security and stability as well as economic integration, Somalia's Deputy Finance Minister, Abdi Kafan said.
In an exclusive interview with ENA, Deputy Finance Minister Kafan said that Ethiopia is providing support in stabilizing Somalia.
"Ethiopia has been supporting us, Somalia, to actually stabilize our country. We are now in our own trajectory; I believe the current ongoing operation in Somalia, which is aimed at liberating the entire [country from] terrorist groups —Ethiopia is participating in that they[Ethiopian institutions] are contributing in terms of militarily and also all the efforts that we want to achieve in Somalia," he elaborated.
The relationship between the two countries has been positive and it is positive now, he said, adding "we are enjoying great relationship. I think it has always been good and at the moment, Ethiopia and Somalia's bilateral relationship is very positive."
The Deputy Minister pointed out that Ethiopia's role in liberating Somalia from Al Shabaab is of paramount importance for the peace and security of the entire region.
Speaking of regional economic integration, Kafan said that African countries need to focus mainly on economic development, the recovery of multifaceted problems and the transformation of economies.
"We believe the entire Africa needs to come together; we need to actually facilitate the free movement of trade, people and goods. We believe that we will come back to the trajectory of economic progress, if we African countries actually ensure a free movement of people and free trade," he noted.
Furthermore, Kafan added that facilitating the actual and real transformation for our society and business community is crucial to achieve their potentiality in relation to business and economic development.

©
Ethiopian News Agency
2023