Gov't Will Continue Arresting Corrupt Persons, Says Police Deputy Commissioner - ENA English

Gov't Will Continue Arresting Corrupt Persons, Says Police Deputy Commissioner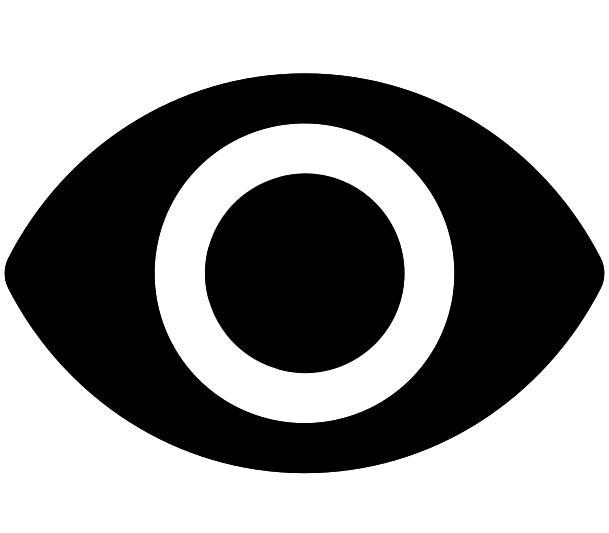 394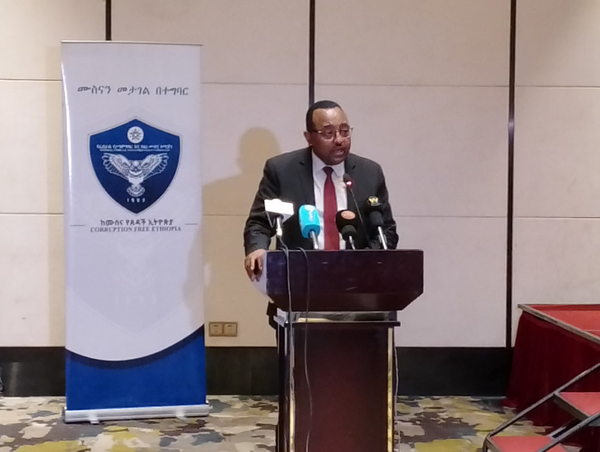 Addis Ababa March 24/2023 (ENA) The government will continue to arrest persons engaged in corrupt practices, Federal Police Deputy Commissioner, Zelalem Mengistie said today.
According to him, police have been arresting high profile individuals on suspicion of corruption in the bid to fight corruption over the last four years.
Speaking at a consultative meeting organized by the United Nations Office on Drugs and Crime in coordination with the Federal Ethics and Anti-Corruption Commission, the deputy police commissioner vowed to continue arresting corrupt persons at all levels and sectors.
However, he noted that fighting corruption requires stakeholders to work together across various sectors, including the private sector.
All stakeholders should work together to enable our people to get the services they deserve, he stressed.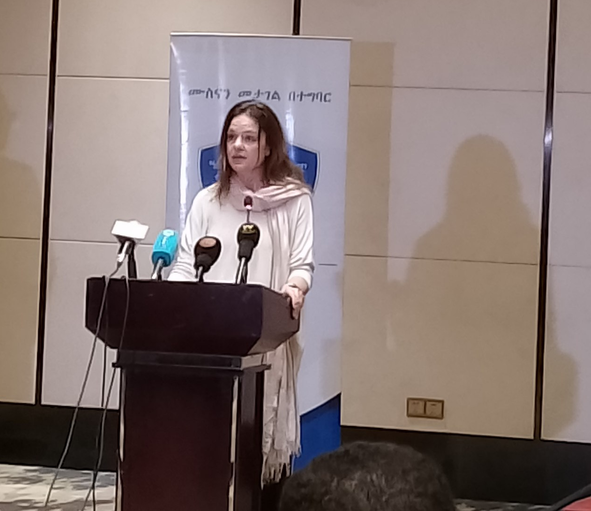 Head of Resident Coordinator Office for Ethiopia, Hanna Elisabeth Schmitt said on the occasion that the abuse of power for private financial or non-financial gain is one of the leading barriers to inclusive development.
And in Ethiopia, the rise of corruption and the lack of good governance is inextricably linked to the inefficiency in delivering basic social services and the country's challenges to advancing sustainable development, she added.
For businesses, corruption represents a lack of confidence and trust among investors, customers, employees, and the general public.
Businesses are one of the stakeholders on the front line of feeling the vulnerabilities through the covert and overt costs of corruption, whether it is through illegal taxation, custom bribery or the sanctions and consequences that come from engaging in corrupt practices, the head elaborated.
According to Schmitt, investing 40 billion USD per year until 2030 is a must in a bid to end world hunger.
However, trillions of USD is lost per year to corruption, she said, adding corruption is diverting finance away from vital sectors.
The head revealed that the world is losing over 2.6 trillion USD annually due to corruption.
"We have a blueprint to address our common challenges, from tackling poverty and hunger to advancing gender equality and confronting accelerating climate change," she stated.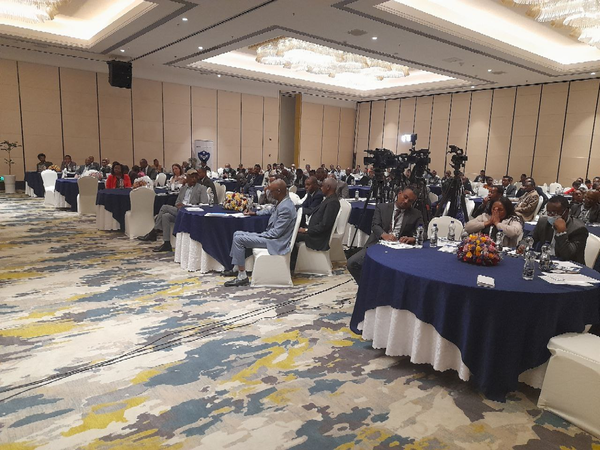 However, these efforts are being undermined by corruption.
In many ways, global efforts to confront corruption have ground to a standstill, Schmitt pointed out, estimating that some 131 countries have made no significant progress against corruption over the last decade.
Hence, people cannot access lifesaving health care or children cannot get a quality education, due to corruption.
Furthermore, the head said that corruption not only follows conflict but is also frequently one of its root causes.
"It fuels conflict and inhibits peace processes by undermining the rule of law, worsening poverty, facilitating the illicit use of resources, and providing financing for armed conflict."
The half-day consultative meeting was attended by private and public sector representatives to promote integrity within the private sector, in particular by encouraging dialogue between academia, civil society, the private sector and the public sector to develop joint solution and fight corruption in a sustainable manner.

©
Ethiopian News Agency
2023