Free Trade Area Agreement Crucial in Lifting Africa Out of Poverty: ECA Acting Secretary - ENA English

Free Trade Area Agreement Crucial in Lifting Africa Out of Poverty: ECA Acting Secretary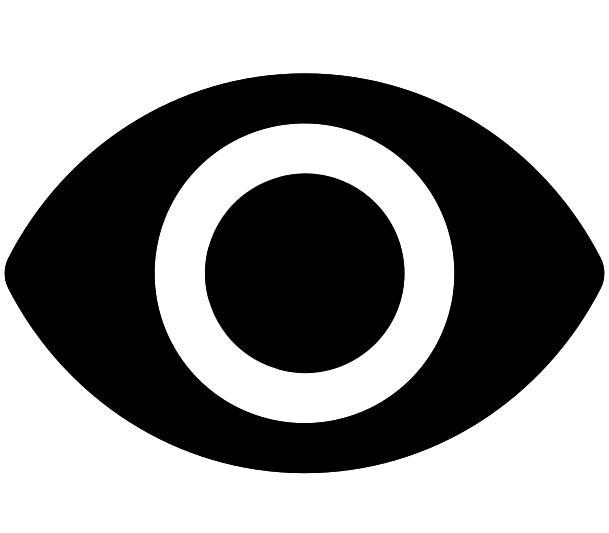 329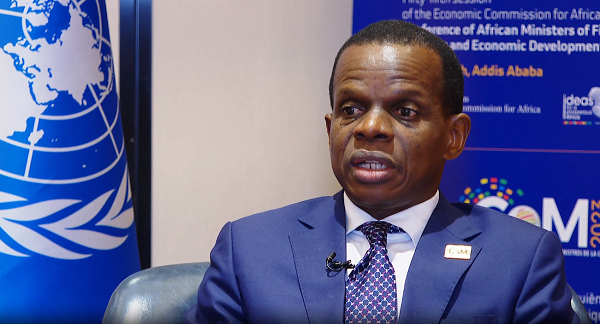 Addis Ababa March 24/2023 /ENA/ The African Continental Free Trade Area Agreement (AFCFTA) will give space to lift Africa out of poverty and improve the fundamentals for investment, ECA Acting Executive Secretary Antonio Pedro told ENA.
According to him, the recent 55th Session of the Economic Commission for Africa Conference of African Ministers of Finance, Planning and Economic Development (CoM2023) provides opportunity to engage on important issues on Africa, identify issues of growth that contribute to development and economic transformation, while addressing the problem of inequality and vulnerability of countries.
These working sessions with our ministers aimed to identify what are the major issues such as the reform of the architecture system and the international finance system, which is very important to have access to money, he added.
Pedro noted that Africa is at the center of global sustainability transitions, including decarbonization of production systems, electrification of transport infrastructure, accelerated deployment of renewable energy, demographic dynamics and climate action in general.
These transitions should underpin Africa's path to recovery, ensuring structural transformation and economic diversification, building resilience, and achieving sustainable and inclusive growth.
Furthermore, the acting executive secretary noted that the conference identified the opportunities of the continent and the natural resources, including managers that serve to make the transition to sustainable energy.
"Africa's problems are not the lack of vision, strategy and plan; but rather it is a problem of plan implementation," he stressed.
Pedro believes that it is imperative to chart a course of structural development that is equitable and responsive to the needs of the people, with sustainable industrialization and the African Continental Free Trade Area Agreement (AFCFTA) playing a catalytic role to strengthen preparedness for future shocks.
We need to create between 16 and 17 million jobs for the youth because domestication of these strategies is important,'' he revealed.
"AFCFTA will give us the space we need to improve the fundamentals for investment, for example, because we are now talking about a population of 1.4 billion people. That is the size of countries like China, which with this population has managed to transform the country. It has lifted over 400 million people out of poverty. That's also our goal."
The Continental African Free Trade Area is a lever to bridge the gap of inequality and vulnerability while promoting recovery and transformation in Africa, he underlined.
He also pointed out that it will bring the countries' supply chains closer together and ensure a degree of self-sufficiency for essential products such as medicines, food, and fertilizers.
Moreover, it will also provide us with a unique negotiating tool when we negotiate justice and equity in the use of our natural resources for development.
The acting executive secretary finally said that Africa must take the lead on climate action. "We cannot ignore the fact that we suffer disproportionately in terms of impact and financing, while we have significant opportunities to balance in climate financing."

©
Ethiopian News Agency
2023