Fisheries—Potential Alternative to Combat Recurring Drought, Food Insecurity in the Horn - ENA English

Fisheries—Potential Alternative to Combat Recurring Drought, Food Insecurity in the Horn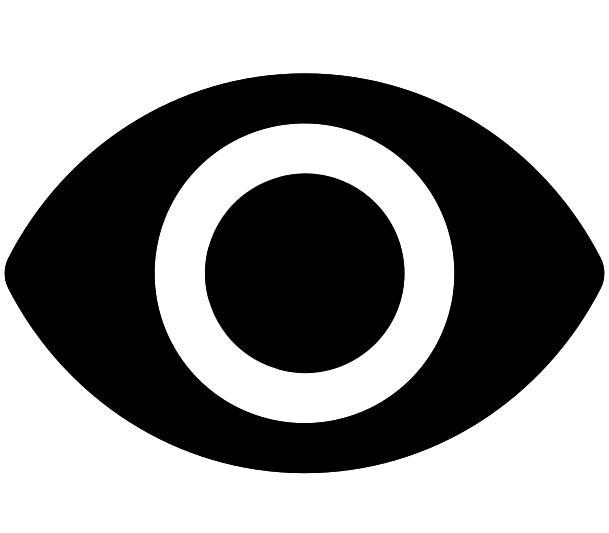 218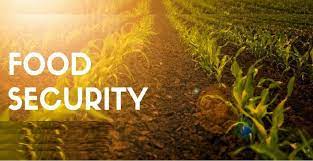 Addis Ababa March 24/2023 /ENA/ The immense fishery potential in the eastern Africa region is an alternative opportunity to build resilience against recurring drought and food insecurity, according to IGAD Senior Blue Economy and Fisheries Expert.
ECOFISH, inland and marine coastal fisheries resources of the Eastern and Southern Africa Indian Ocean region, is deliberating on ways to unleash the development potential of fisheries.
In his opening remark, IGAD Senior Blue Economy and Fisheries Expert Wassie Anteneh said that Africa has diverse fish resources with immense potential and opportunities for contributing significantly to the socio-economic growth.
The fisheries sector in IGAD member countries have been recognized as one of the important growth sector, he added.
"Fishery sector can contribute to accelerate economic growth and development, income generation, nutrition, employment and export earnings and overall food security," Wassie noted.
The region is severely affected by recurring drought and chronic food insecurity problems, the senior expert said and underscored "thus, the huge fish resources in the Red Sea, Indian Ocean, in the great lakes such as Victoria and Turkana as well as in the big trans-boundary rivers with high fisheries potentials are opportunity to diversify livelihoods and increase community resilience."
According to him, knowledge based utilization and management of the huge potential of fisheries in the cross border areas including sustainable of food safety standards is of paramount importance.
The inland and marine coastal fisheries resources of the Eastern Africa, Southern Africa and Indian Ocean region represent a natural wealth of about 50 billion Euros.

©
Ethiopian News Agency
2023