Without Good Governance, Development in Africa is dead on arrival: AU High Representative - ENA English

Without Good Governance, Development in Africa is dead on arrival: AU High Representative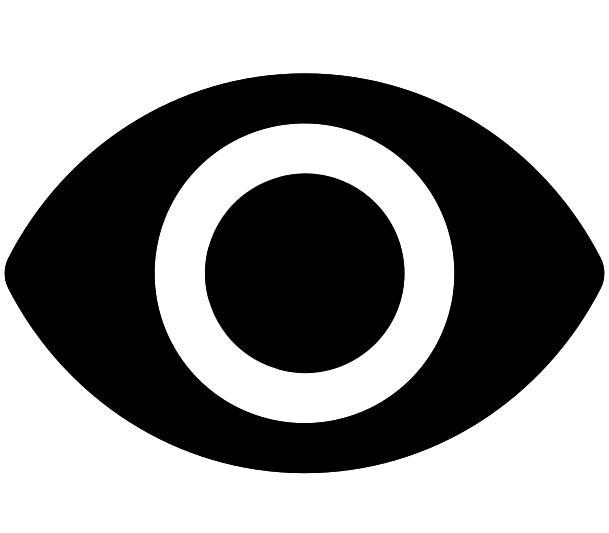 310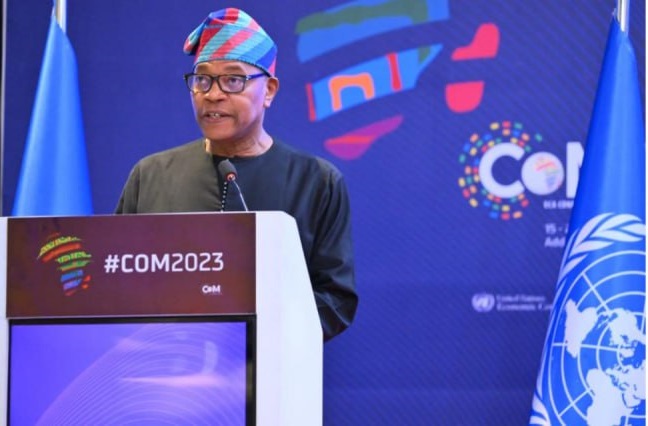 Addis Ababa March 23/2023 (ENA) The African Union High Representative for Silencing the Guns campaign, Mohamed Ibn Chambas has emphasized the vital role of good governance in achieving sustainable development and transformation across Africa.
Speaking at the 2023 Adebayo Adedeji Lecture on the theme of "Governance, Social Contract, and Economic Development in Africa: Looking Back, Projecting into the future" during the ECA Conference of Ministers in Addis Ababa, Ethiopia, Chambas stated that without good governance, development in Africa is dead on arrival."
The representative highlighted the significance of transparent, accountable, and responsive governments in Africa that play a crucial role in unlocking the continent's potential for investment and sustainable growth.
He emphasized the importance of social contracts between governments and citizens, which is vital for fostering trust and promoting social cohesion.
According to him, collaboration between governments, civil society organizations and the private sector is also crucial to achieving the common goal of good governance.
"Governance is central to the development and transformation of the continent," Chambas told participants, adding that, "To fix the continent, we must first and foremost, fix the governance challenges."
He stressed that African leaders must build transparent and accountable governments and drive sustainable economic growth and development.
"Africa has been found wanting in terms of promoting good governance, Chambas noted, citing a wave of coups d'état against the independence era political leaders and increased unconstitutional changes in government across Africa.
A united Africa is our best chance to weather the storms and create a prosperous Africa for the future, he said, calling for the facilitation of the free movement of persons, goods and services in accompanying the pan-African initiative of the African Continental Free Trade Area (AfCFTA).
"Effective governance and a strong social contract are critical to the successful implementation of the AfCFTA," he said.
According to Chambas by creating an enabling business environment and social inclusion governments can facilitate trade, promote economic development and social stability in Africa.
The ECA launched the Adebayo Adedeji Lecture in March 2014 to honour and recognize the late Adebayo Adedeji for his intellectual and policy contributions to African development. Adedeji served as Executive Secretary of ECA from 1975 to 1991 and contributed to development thinking, policy and practice in Africa.

©
Ethiopian News Agency
2023