Egypt's Statement Violates Declaration of Principles, Undermines Trust: Nile Waters Researcher - ENA English

Egypt's Statement Violates Declaration of Principles, Undermines Trust: Nile Waters Researcher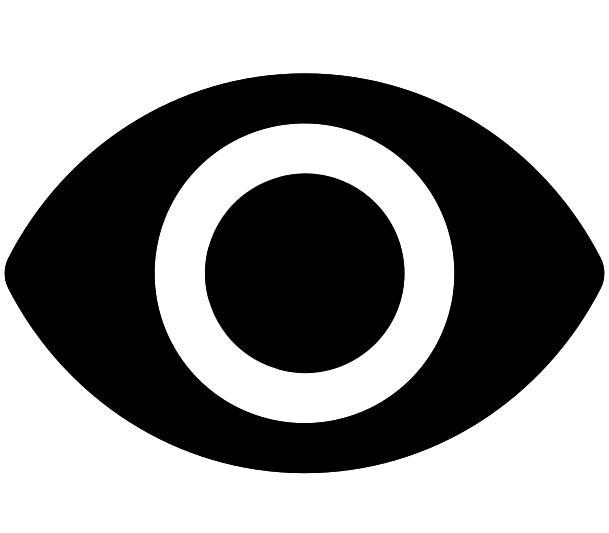 454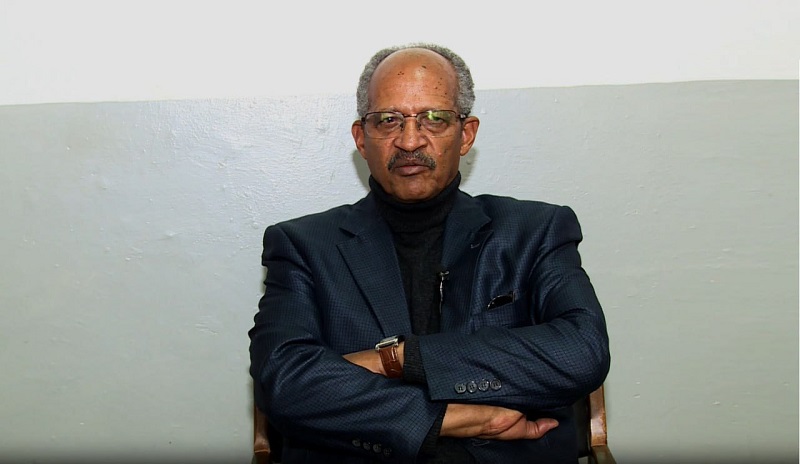 Addis Ababa March 23/2023 (ENA) The statement by the Egyptian Ministry of Foreign Affairs regarding the Great Ethiopian Renaissance Dam (GERD) violates the Declaration of Principles (DoPs) on GERD and undermines the trust of the basin countries, Nile Waters Researcher Professor Yacob Arsano said.
Recall that Ethiopia rejected the irresponsible statement attributed to the Foreign Minister of Egypt threatening Ethiopia with "all options are open" declaration with regard to the GERD.
Ethiopia's Ministry of Foreign Affairs said that such a threat constitutes a flagrant breach of the United Nations Charter and the African Union Constitutive Act.
Addis Ababa University Political Science and International Relations Professor and Nile Waters Researcher, Yacob Arsano told ENA that the statement is aimed at soliciting support from the Arab League.
According to him, the statement is inappropriate and tarnishes the good neighborliness that existed between the basin countries.
It also obstructs the ongoing discussion that should be continued among the basin countries with friendship and trust, the professor said.
Moreover, it violates the 2015 agreement reached by Egypt, Ethiopia, and Sudan with regard to the filling and operation of the dam.
"As the dam is owned by Ethiopia, it is the responsibility of Ethiopia to carry out the filling and operation of the dam as stipulated in the agreement," the researcher stressed.
He mentioned that Ethiopia had carried out the three rounds of filling with the utmost responsibility and without causing harms on others.
Noting that Egypt has been repeatedly issuing statements that violate the agreements reached on several occasions, Professor Yacob said the response made by the Government of Ethiopia to the recent provocative statement is wise.
He finally stressed the need for intensifying the nationwide support being provided by the public for the construction of GERD as the dam is key for the overall economic development of the nation.

©
Ethiopian News Agency
2023