Consultations on Ethiopia's Demobilization, Reintegration Programme Held with Dev't Partners - ENA English

Consultations on Ethiopia's Demobilization, Reintegration Programme Held with Dev't Partners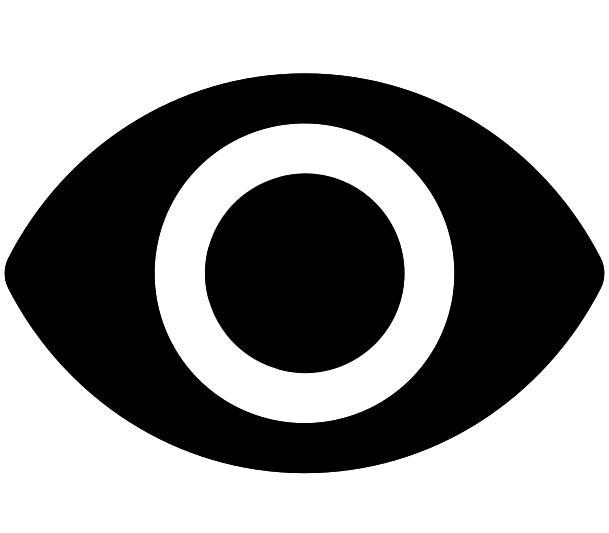 368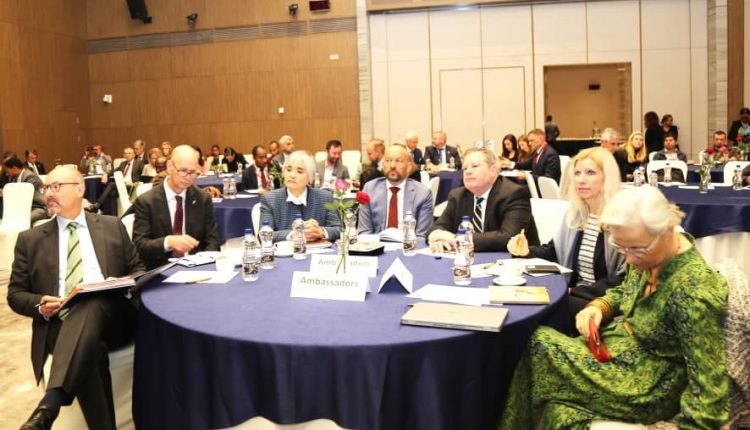 Addis Ababa March 23/2023 (ENA) National Demobilization and Reintegration Programme (NDRP) for ex- combatants that is being developed by the National Rehabilitation Commission (NRC) was discussed with development partners today in Addis Ababa.
This meeting follows a first national consultation on demobilization and reintegration which was held in Mekelle on the 10th of March 2023; similar consultations will also be held in Bahir Dar, Semera and other cities in Ethiopia.
Speakers at the event included Ambassador Teshome Toga, Commissioner of the NRC; State Minister of Finance Semereta Sewasew; UN Resident and Humanitarian Coordinator, Dr. Catherine Sozi, and UNDP Resident Representative, Turhan Saleh.
Participants included Ambassadors, Heads of Development Cooperation and other senior staff from development partners.
Government Representatives from concerned federal institutions also participated in the consultative meeting.
The NRC was established by the Government in November 2022 for a period of two years to assist with demobilization and reintegration of ex-combatants across the country.
The draft National Demobilization and Reintegration Programme (NDRP) prepared by the Commission follows the Cessation of Hostilities Agreement between the Government of Ethiopia and the Tigray People's Liberation Front (TPLF) in November 2022.
This National Programme will support demobilization and reintegration of up to 250,000 ex- combatants in Ethiopia, and will be implemented in parts of the country making an important program that is integral to national efforts to consolidate peace and promote stability in the country, according to a joint press release.
The national recovery, rehabilitation and reconstruction program resource mobilization and implementation will take place in a coordinated manner with the view of promoting sustainable peace and development, and ensuring the disarmament, demobilization and reintegration of former combatants remain to be integral part of this process.
The support to the DDR process by partners is anticipated to play a significant role in the stabilization and peace building efforts, and in creating an environment in which a peace process, political and social reconciliation, access to livelihoods as well as sustainable development can take root, the press release said.
Based on the request of the Government, the United Nations (UN) is providing technical and financial assistance to the NRC through the operational coordination of UNDP.

©
Ethiopian News Agency
2023