House Delists TPLF from Terrorist Organizations  - ENA English

House Delists TPLF from Terrorist Organizations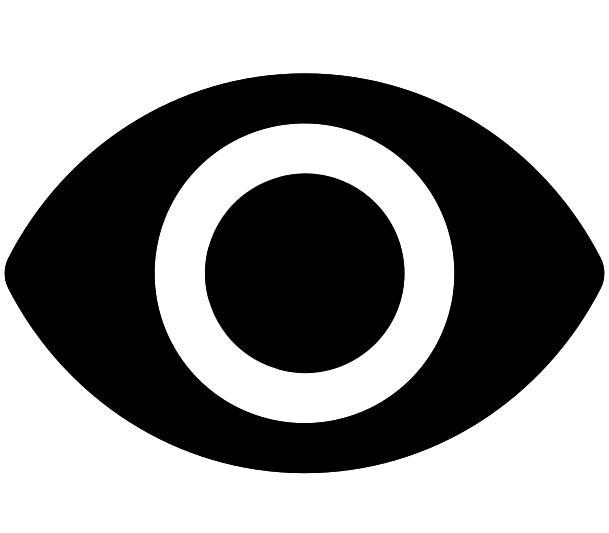 401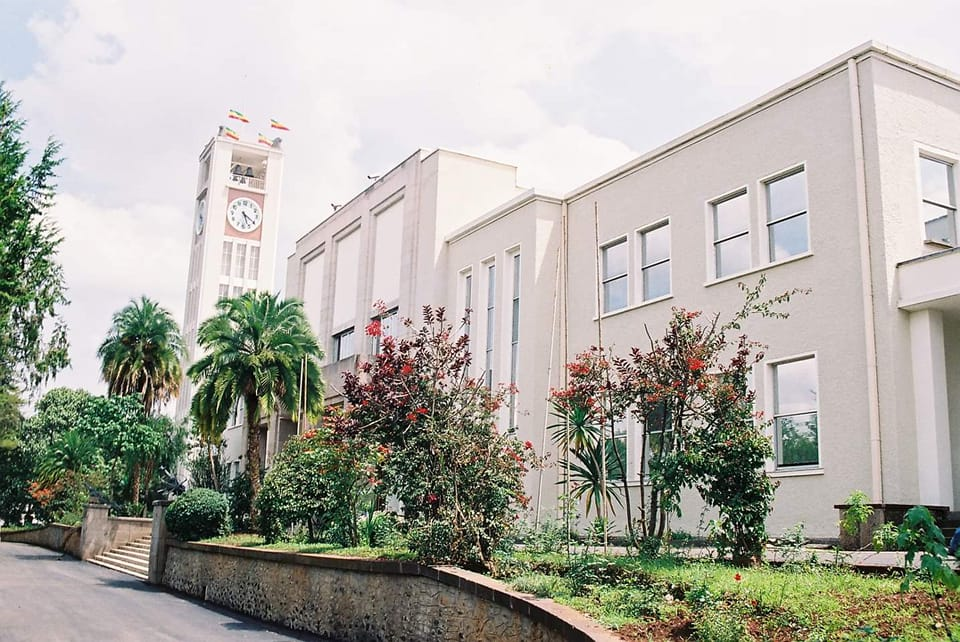 Addis Ababa March 22/2023 /ENA/ The Ethiopian House of People's Representatives has delisted TPLF from the terrorist designation.
In the extraordinary session held today, the House has delisted TPLF from terrorist organizations with majority vote, 61 against and 5 abstentions.
The decision will have tantamount contribution to the full implementation of the peace agreement signed between the federal government of Ethiopia and TPLF in South Africa, Pretoria last year.

©
Ethiopian News Agency
2023