Council of Ministers Raises Authorized Capital of Ethiopian Railway Corporation to 221 Billion Birr - ENA English

Council of Ministers Raises Authorized Capital of Ethiopian Railway Corporation to 221 Billion Birr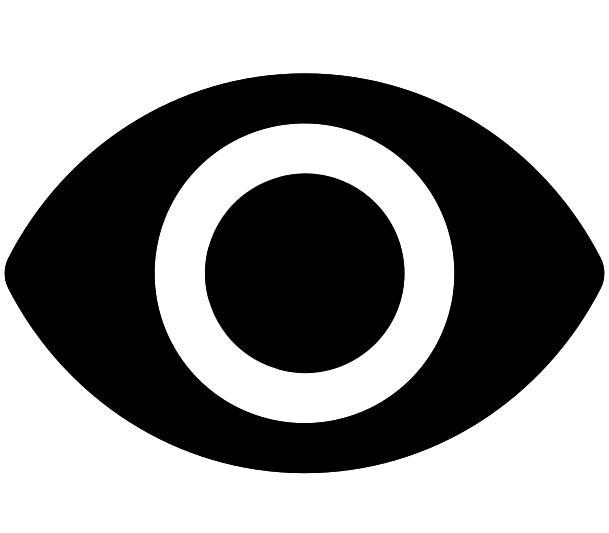 361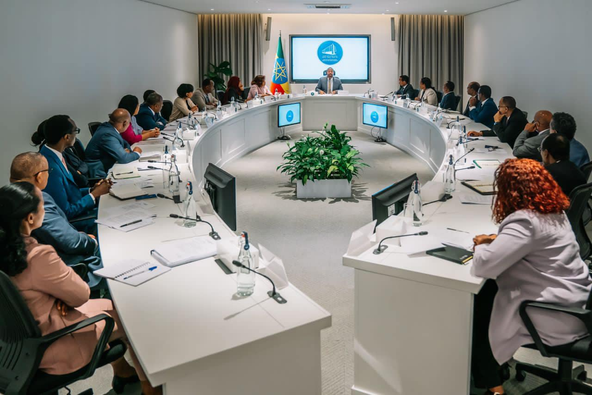 Addis Ababa March 21/2023 (ENA) The Council of Ministers has decided to raise the authorized capital of Ethiopian Railways Corporation (ERC) to 221 billion Birr, according to the Office of the Prime Minister.
In its regular session today, the council instructed the ERC to complete infrastructures under construction and to make the completed ones operational.
The regulation on the corporation would accordingly become effective from the date of its publication on the Negarit Gazette.
Moreover, the council discussed various issues and referred proclamations to the House of People's Representatives (HPR) for endorsement, it was learned.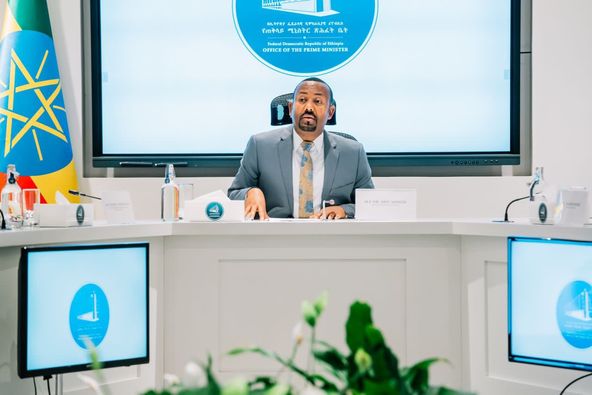 The council also discussed a draft proclamation on public enterprises. The bill is aimed at ensuring the transparency and accountability of the corporate management system of public enterprises, strengthening their competitiveness and efficiency through modernizing their corporate finance management system.
The bill is expected to improve the debt burden of the enterprises so that they can effectively discharge their social responsibilities without affecting their profitability.
More importantly, it enables the state-owned enterprises to contribute to the country's economic development, it was learned.
The council referred the draft proclamation to the House of People's Representatives for endorsement.
The other draft bills tabled for discussion were proclamations designed to approve the agreements Ethiopia has concluded with the Luxembourg government and the Swiss Confederation for avoidance of double taxation and tax evasion prevention.
During the discussion, it was noted that the proclamations have significant contributions towards encouraging investors to invest their resources in Ethiopia.
The bills were subsequently referred to the House of People's Representatives for approval.

©
Ethiopian News Agency
2023