Finance Minister Says Ethiopia's Measures to Avert Economic Pressure Effective - ENA English

Finance Minister Says Ethiopia's Measures to Avert Economic Pressure Effective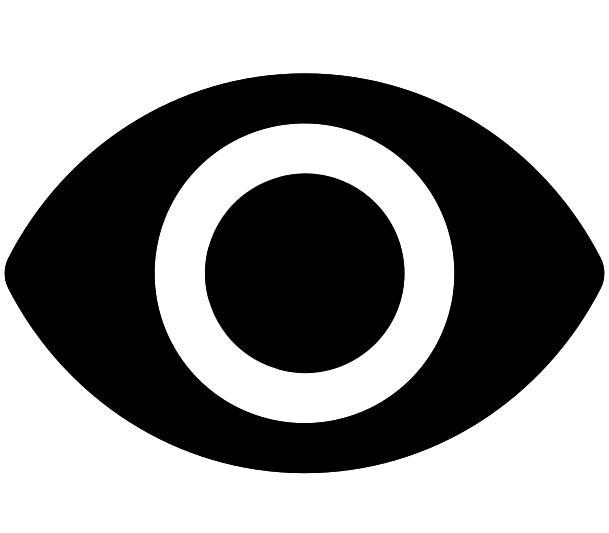 296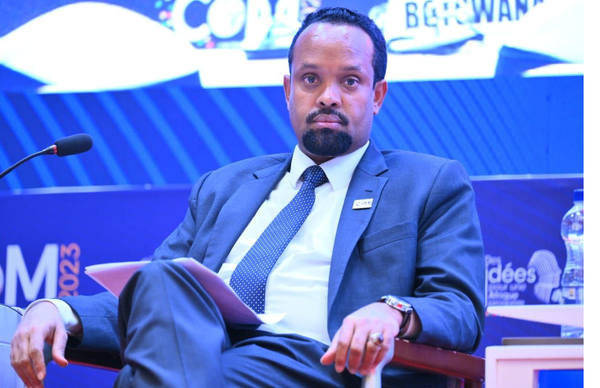 Addis Ababa March 21/2023 (ENA) The Government of Ethiopia has been effective in implementing different policies and response measures to avert the impacts of internal and global shocks on the economy, Finance Minister Ahmed Shide said.
Speaking at the 55th Conference of African Ministers of Finance, Planning, and Economic Development hosted by the UNECA, the minister stated that COVID-19, the Russia-Ukraine war and internal conflicts as well as climate change have mainly affected many African countries.
And Ethiopia's economy has similarly faced the impacts of the above.
With the introduction of the Home-Grown Economic Reform and fiscal and monetary policy responses as well as boosting production and precautionary health measures, however, Ethiopia has succeeded in withstanding the shocks and registering growth, he elaborated.
According to him, the production of wheat and maize in particular was boosted, health equipment were manufactured massively to prevent spread of the pandemic and digital financial services improved.
Following the global fertilizer price increase, the government has been subsidizing the purchase of fertilizers to help boost agricultural production and ensure food security.
The National Bank of Ethiopia also injected funding into commercial banks that had been experiencing liquidity challenges, personal income tax payments postponed, bank loan repayments rescheduled, and tax amnesty given to different sectors, among other measures, Ahmed pointed out.
However, despite the gains registered by introducing and implementing various measures, forex distortions, fiscal deficits, and rising inflation remain major economic setbacks to the economy.
Therefore, the second version of Home-Grown Economic Reform will continue to consolidate the gains and address the current and emerging challenges, the minister added.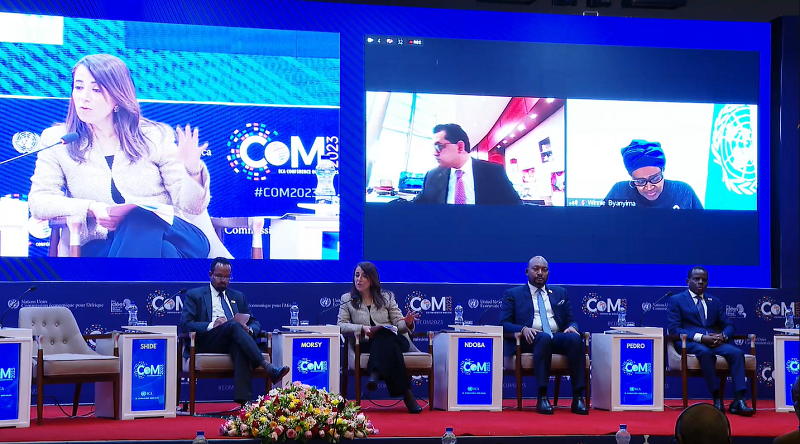 Joint United Nations Programme on HIV/AIDS Executive Director, Winnie Byanyima on the occasion hailed Ethiopia's response to the shocks and observed that the biggest challenge for Africa is access to fair financial services.
Even before the COVID-19 crisis and the war in Ukraine, countries were borrowing at an interest rate of over eight percent, while the high-income countries borrowed at lower rates as low as one percent, she revealed.
The high cost of borrowing is taking away Africa's prospects of achieving SDGs, the executive director stressed.
Moreover, Byanyima stressed that the challenge of not being able to borrow in countries' own currency points to how countries are being treated unequally on matters of access to affordable finances.
Hence, she stated that there is a need for countries to tackle the high cost of debts, connect financing with SDG achievement, and push harder for Africa to have a seat at the G20 forum.

©
Ethiopian News Agency
2023