Int'l Atomic Energy Agency Expresses Keenness to Enhance Cooperation with Africa in Civilian Nuclear Technology - ENA English

Int'l Atomic Energy Agency Expresses Keenness to Enhance Cooperation with Africa in Civilian Nuclear Technology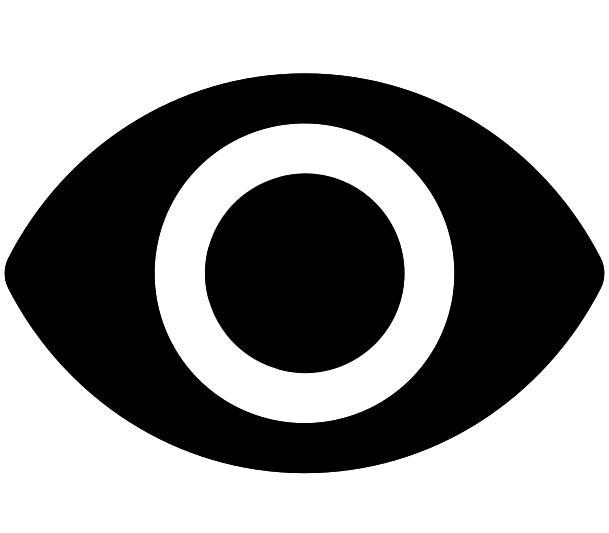 1044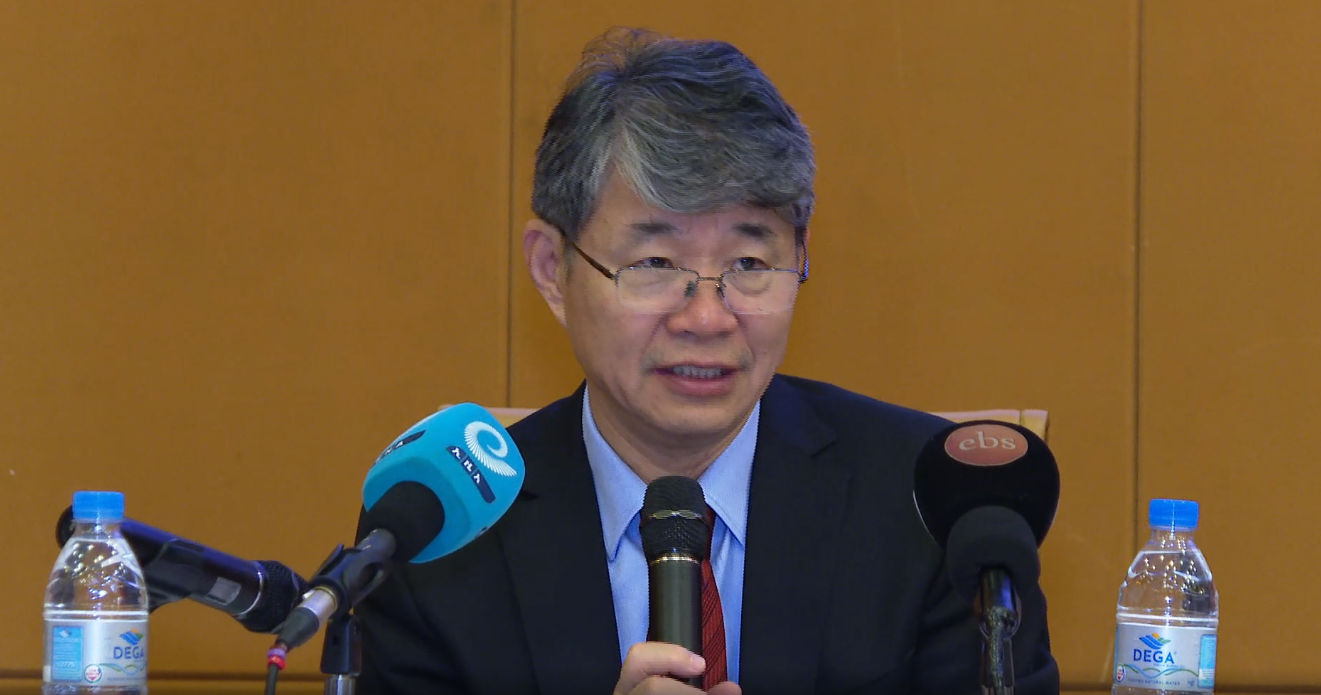 Addis Ababa March 13/2023 (ENA) The International Atomic Energy Agency (IAEA) has expressed its interest to enhance cooperation with Africa in civilian nuclear technology, Deputy Director General and Head of the Department of Technical Cooperation, Hua Liu said.
The International Atomic Energy Agency (IAEA), representatives of nearly 40 African countries including the African Regional Cooperative Agreement for Research, Development and Training Related to Nuclear Science and Technology (AFRA), are participating in the 2023 annual National Liaison Officers meeting here in Addis Ababa.
The annual meeting being held under the theme, "Paradigm Shift," is aimed at enhancing the technical collaboration between African countries and IAEA.
The 5-day meeting is expected to emphasize the significance of embracing change and innovation to achieve sustainable development goals through nuclear science and technology, it was learned.
Speaking at the event, Deputy Director General and Head of the Department of Technical Cooperation, IAEA, Hua Liu said the meeting aims to improve the efficiency and effectiveness of the technical cooperation programme in Africa.
Significant progress has been made in the region in recent years, he said , adding it is essential that Africa continue its efforts to develop and implement a programme of maximum benefit to the countries Socio-economic development.
According to him, IAEA has launched a number of key initiatives such as Rays of Hope, NUTEC Plastics, and the Zoonotic Disease Integrated Action (ZODIAC), which are of particular importance to the African region.
The agency will continue to provide support for the new comer countries in nuclear energy, especially in small modular reactor through interregional projects, he vowed.
The programmes that his agency launched is also contributing to global efforts to address climate change.
Growing number of African member states are focusing their attention on nuclear power, research reactors and irradiation technology, he said, adding his agency encourage Africa to take advantage of the support that the Agency offers in these areas.
"IAEA also launched a program aimed at encouraging the next generation of women nuclear professionals by offering scholarships for their master degrees in nuclear topics', he said.
Speaking at the event, Ethiopian Minister of Innovation and Technology, Dr. Belete Molla, said as a founding member of the IAEA, since its establishment in 1957, my country through the years has enhanced its collaboration with the Agency.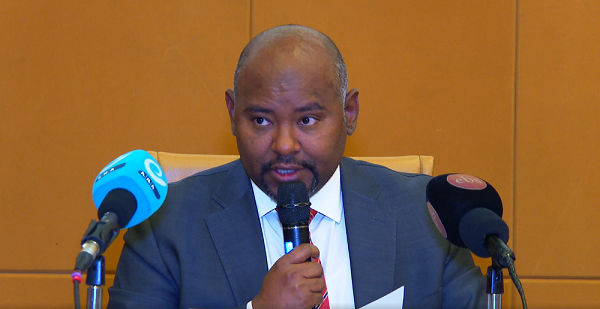 He further stated that Ethiopia is highly committed and strongly supportive to the mandates of the Agency towards nonproliferation, nuclear safety and promoting peaceful applications of Nuclear Science and Technology for sustainable development.
"We have a strong commitment of my government in collaborating and promoting technical cooperation with the Agency in key socio-economic sectors such as agriculture and food security, human health, water resource management, environment, manufacturing industry and power generation and in advancing Nuclear Science and Technology for sustainable development."
Ethiopia is committed for advancing Nuclear Science and Technology for development including exploring the potential of nuclear power for electricity generation, he said.
According to him, substantive measures are underway to establish the Center for Nuclear Science and Technology (CNST) through establishing an institute to sustainably manage the sector.
"We are investing in research and development, constructing the necessary infrastructure, and developing policies and programs to support innovative businesses and entrepreneurs in all sectors," he added.
This meeting will provide a vital platform for exchanging ideas and best practices, fostering new collaborations, and building partnerships, the minister stated.
By working together, we can achieve sustainable development goals, leveraging the power of nuclear science and technology to create a more sustainable future for all, he noted.
Speaking on his behalf, Director for the Division for Africa of the Department of Technical Cooperation, Professor Shaukat Abdulrazak, said our gathering here will help us find ways to share information and means, which help us produce documents and results based management.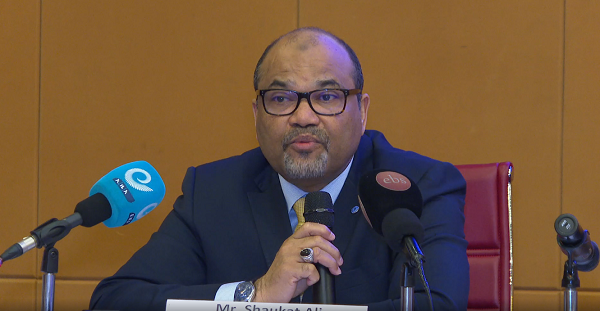 The meeting will also help us address together some of the bottlenecks, he added.
Technical cooperation program is a shared responsibility, that IAEA play role, he added.
The National Liaison Officers and AFRA National Coordinators meeting will remain in Addis Ababa, Ethiopia will remain open until 17 of March and expected to adopt concrete measures and actions to further improve the planning and formulation of the next Technical Cooperation cycle for 2024-2025.

©
Ethiopian News Agency
2023