Ethio-Djibouti Railway Company Year-on-Year Growth Surpasses 35 percent, Says CEO - ENA English

Ethio-Djibouti Railway Company Year-on-Year Growth Surpasses 35 percent, Says CEO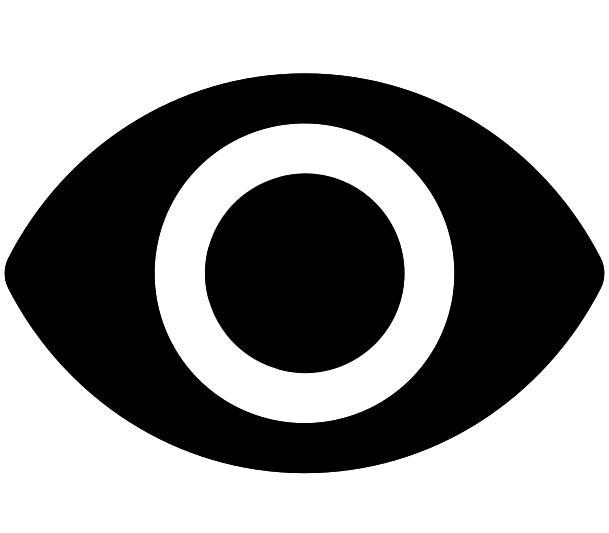 8673
Addis Ababa March 8/2023 /ENA/ The Ethio-Djibouti Railway year-on-year growth has surpassed 35 percent, Company CEO Abdi Zenebe disclosed.
According to the CEO, the railway has played significant role in facilitating trade and movement of people and goods during the last five years.
He said the company has gone far to address the transport and logistic needs of the region.

Finance Minister Ahmed Shide said on his part that the company's annual revenue has shown a fourfold growth since its commencement.
The revenue has reached a total of 2.6 billion Birr.
Ethio-Djibouti Railway (EDR) celebrated its fifth anniversary today in the presence of ministers of the two countries, ambassadors of Ethiopia, Djibouti and China

©
Ethiopian News Agency
2023